From Little Acorns… is presented as a limited-edition Festival in a Box, designed to invite you to become the curator. Each box contains the work of ten artists: 18 posters, 10 labels, and a wall text that can be interpreted, adapted, and installed in many different forms. The box is made for artists, curators, and enthusiasts; for creatives, collectives, clubs and communities to build on and stage their own photography festival.   
Each of the artworks can be installed on your own walls: at home, in your office, in a gallery, in your classroom or with your community. There are an infinite amount of ways in which you can install the festival. Use nails, tape or clips to hang in your preferred space. There is a wall label for each, giving you more information about the artist and their work and a booklet of extended texts and essays.
You can purchase a Festival in a Box by becoming a Photoworks Friend.  
If you are a school, university or community group, you can also buy the box with an education package including an exclusive video or live lecture eaturing the Photoworks curatorial team, alongside the suite of creative learning resources.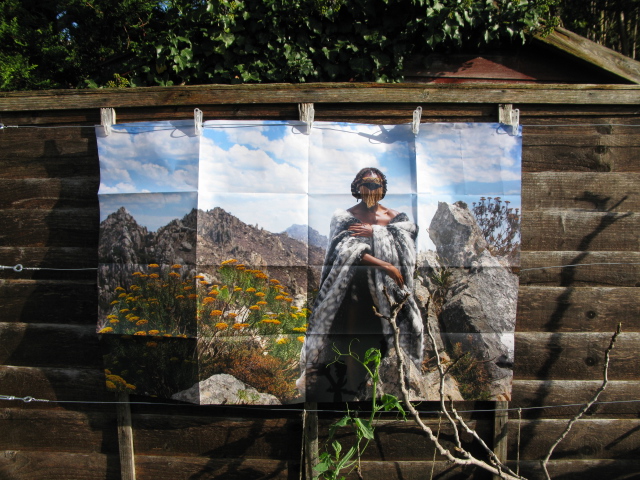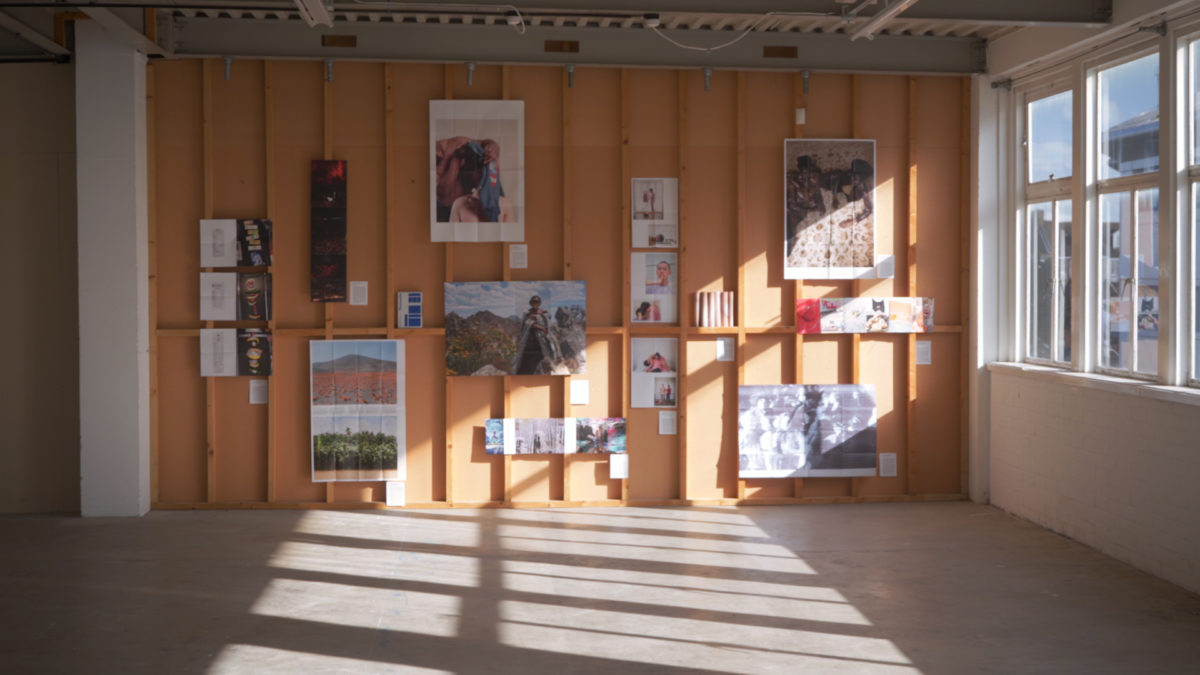 From Little Acorns… embraces a multiplicity of readings, and we'd love to see what you do with your Festival in a Box! You can share images and responses here, and tag us on social media @photoworks_uk. 
In Autumn 2023 Photoworks will stage a symposium celebrating the ways the Festival in a Box has been reimagined over the year. Any individuals, groups or institutions who share their experience with us will receive an invitation to attend. 
We also have a limited number of boxes available for those who wish to take part but don't have the financial means. Get in touch and we are happy to help.