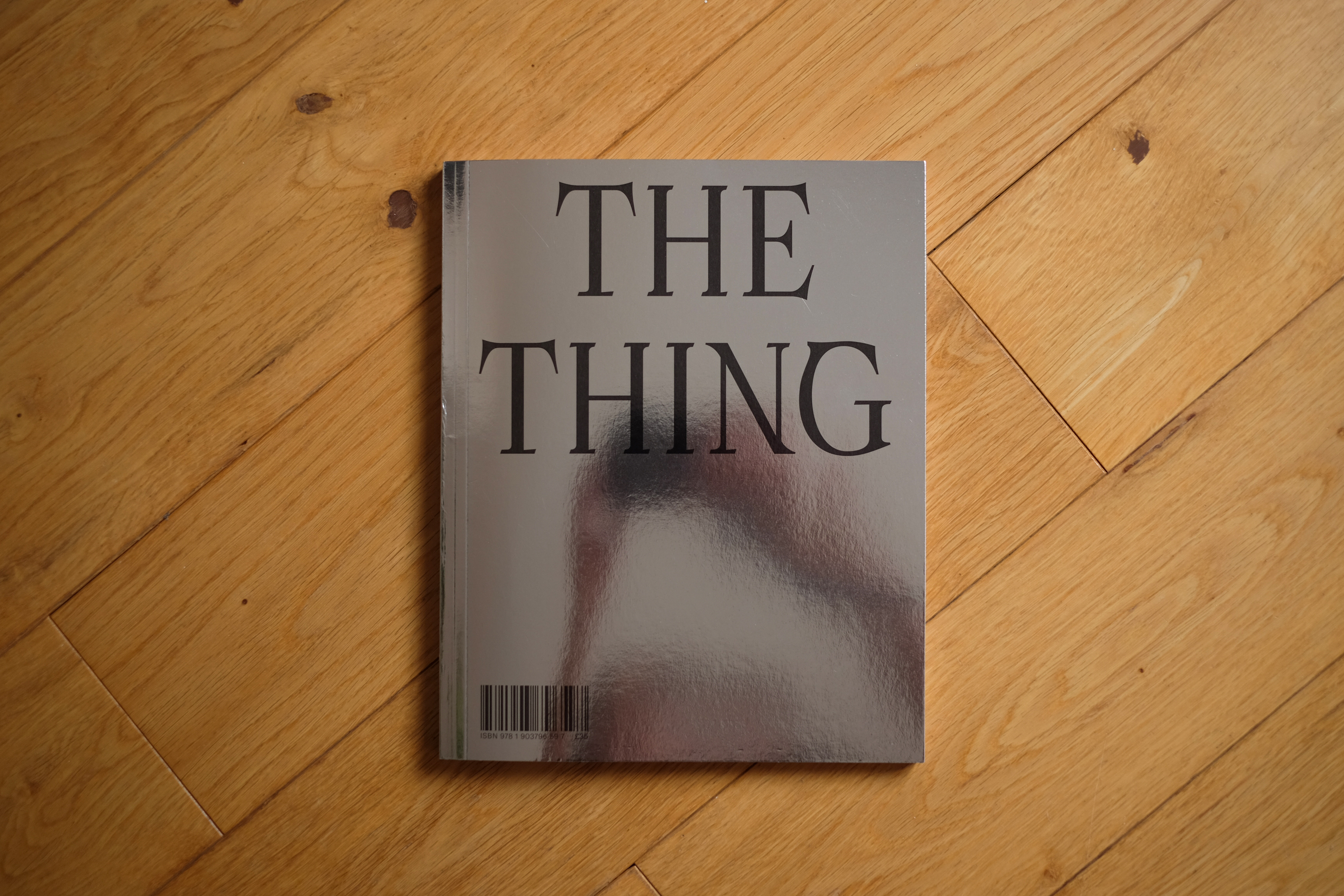 Photoworks Friend
From: £35.00 / year
Sign as a Photoworks Friend for just £35  and you will receive:
our latest annual publication, The Thing (RRP. £35)
our previous publication, Photoworks Festival: From Little Acorns… (RRP. £55)
20% off the full range of books, prints and editions in the Photoworks shop
invitations to special events hosted by Photoworks and our partners
a first look at a wide range of Photoworks digital content before anyone else, including early access to the latest issue of our online publication, Photography+
the opportunity to buy a Photoworks fundraising print before anyone else
behind-the-scenes news and insights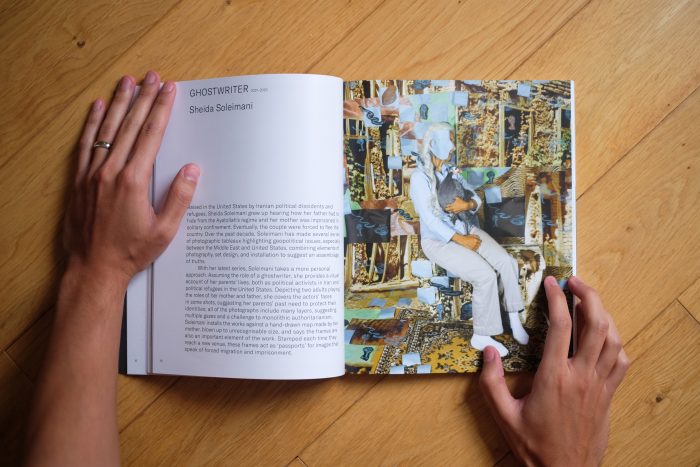 Photoworks Friends is for anyone who wants to learn and be a part of the contemporary photography sector. We are a globally recognised organisation and are proud to offer an engaging, provocative, and insightful programme throughout the year.
Photoworks champions photography for everyone, we strive to be inclusive and accessible because we believe anyone should have the chance to engage with photography. We are open and honest – we work towards creating a better and fairer sector for everyone.
These values are at the core of what we do, and this would not be possible without the tremendous support our community brings us. Photoworks Friends directly support our programme and fund opportunities for artists. In 2022 Photoworks Friends have enabled us to support and platform the work of 100+ artists and writers, and the creative development of 1,200+ young people to develop their photography practice.
We truly value our community, so please get in touch at friends@photoworks.org.uk if you have any questions, suggestions, or just to say hello!