Fotogarten (Thailand)
FotoGarten is a Thailand-based collective that aims to champion Thai photography culture through workshops, shows and education sessions with the mission, 'Everyone can learn, play, think – with photographs'.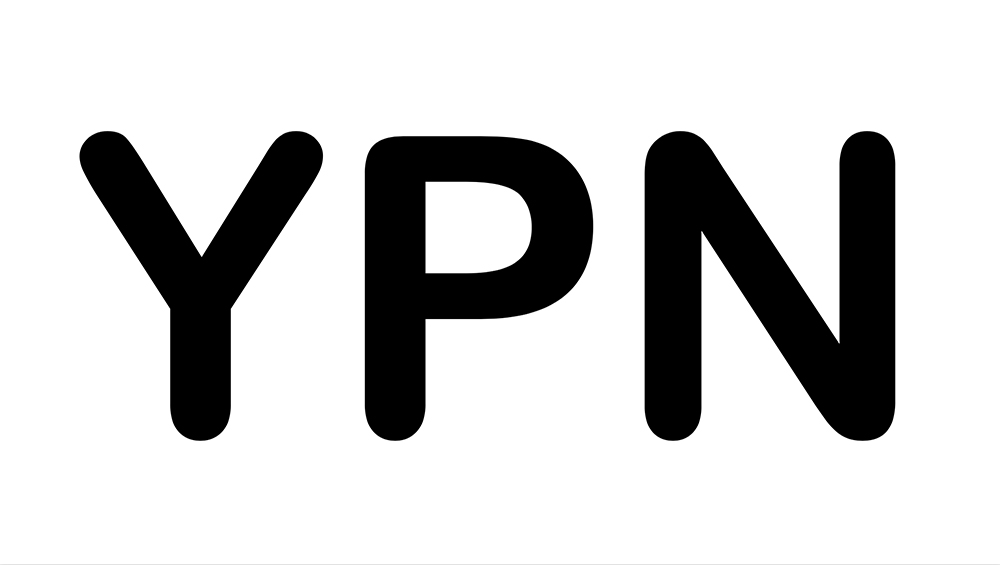 Yaounde Photo Network (Cameroon)
Created in Yaounde (Cameroon) in 2016, Yaounde Photo Network (YPN) is a platform promoting Cameroonian photography and video art through workshops, events, exhibitions, commissions, and partnerships.
Developed and managed by art historian and curator Christine Eyene, YPN organises and produces photography exhibitions and video art events fostering a dialogue between Cameroonian and African artists both locally and internationally.
Yaounde Photo Network is developed and funded by Eyonart, Christine Eyene's curatorial and exhibition production platform.
www.yaoundephoto.net