The Lie of the Land explores the social history of the land, narrating a story of gender and class that has long been forgotten  – or simply never told – in relation to the countryside of the North East of England. Over the past 12-months, Joanne Coates has collaborated with twelve women who identify as working class, living and working in rural or agricultural settings, to develop expanded portraits of their individual lived experiences. Through conversations, walks, photography and written reflections, their shared interactions reveal personal images free of the romanticism so often associated with contemporary rural England. Bringing together photography, sound, sculpture and writing, The Lie of the Land addresses the erasure of contemporary working-class histories and culture in the British countryside. 
It gives an insight into these women's lives, using the words, objects and images they have chosen to identify themselves and that describe the different roles they incorporate. Spoken interviews accompany a video piece focusing on close-up shots of women's hands in domestic and manual labour – moments of work on the farms. Diary entries reflect on the changes happening in rural areas and a full-size wooden grouse-butt typically constructed to be used on shooting trips gives a subtle notion of the political and class disputes in rural land. Through this commission Coates navigates her own personal stories whilst working with communities that she is a part of in the rural North East of England – seeing the work as an exploration of unresolved questions, and a process of connections.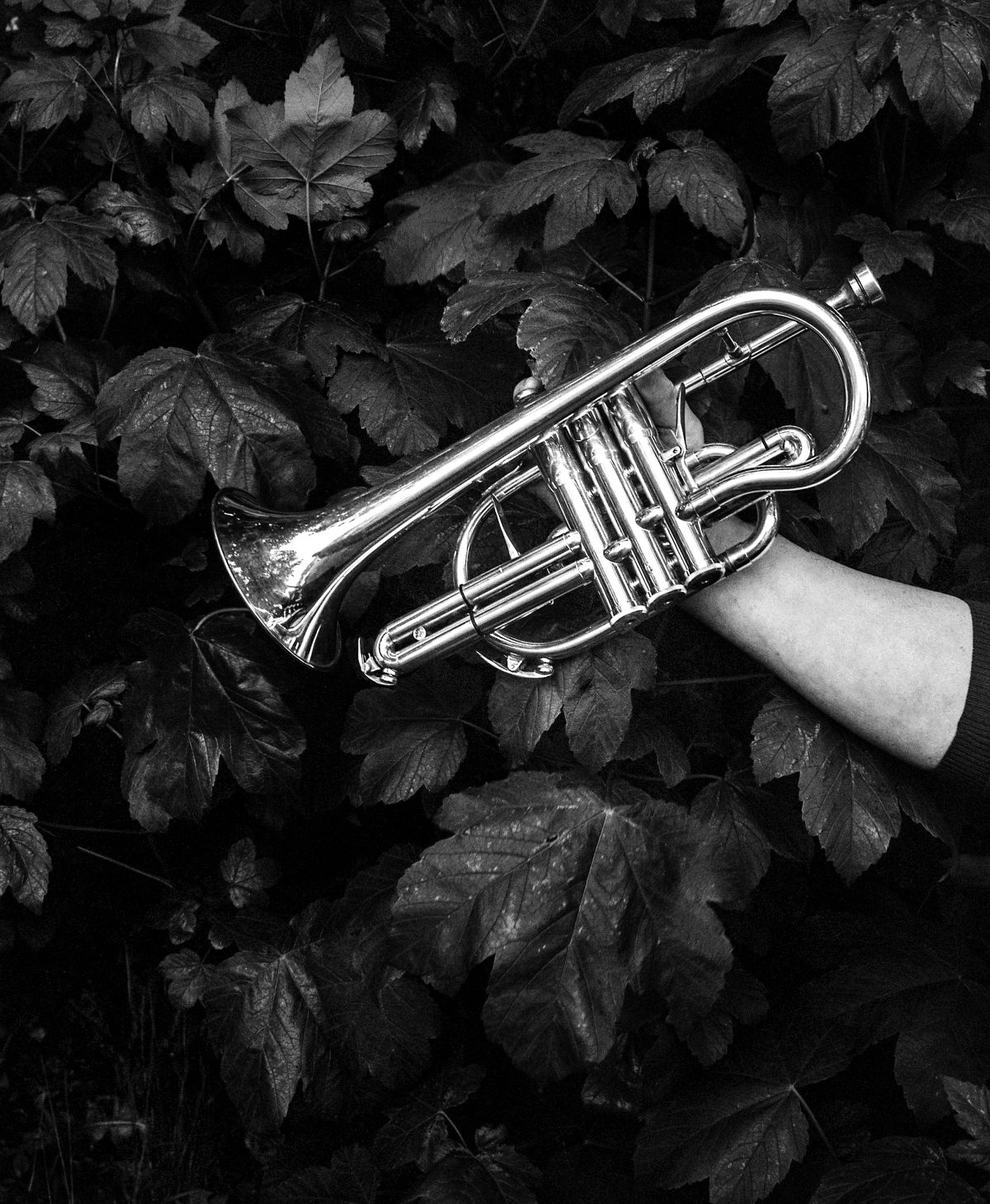 Joanne Coates is a working-class photographer. Born and based in North Yorkshire, she works across the North of England. Coates explores rurality, social histories of class, and inequalities relating to low income through photography, installations, and audio. She was first educated in working-class communities, and then at London College of Communication (Hons). Her practice revolves around process, participation, and working with communities. She is interested in questioning stories around power, identity, wealth, and poverty.
Coates' work has been exhibited in the UK and internationally including at The Royal Albert Hall, Reveal-T Photography Festival, Cork Photo Festival and Somerset House. In 2012, she was awarded a Metro Imaging Portfolio Prize, a Magnum Portfolio Review and The Ideastap innovators award. In 2016, she was awarded the Magenta Flash Forward Top 30 emerging talent in the UK and in 2017, she was one of the artists working in Hull for the UK City of Culture.
In 2020 Coates was commissioned for an artist residency The Maltings and Newcastle University's Centre for Rural Economy (CRE) and Institute for Creative Arts Practice, where she developed Daughters of the Soil, exploring the role of women in agriculture in Northumberland and the Scottish Borders. It was exhibited at The Maltings in 2022 before touring to Vane Gallery in Gateshead.
As part of her commission for Jerwood/Photoworks Awards 4, Joanne Coates presents The Countryside Code a panel discussion chaired by author Nathalie Olah, and featuring Menelaos Gkartzios, Reader in Planning & Rural Development at Newcastle University; and Giulia Gregnanin, Director of Timespan in Helmsdale, Scotland.
Listen below!