Arts Award's unique qualifications support anyone aged up to 25 to grow as artists and arts leaders, inspiring them to connect with and take part in the wider arts world through setting personal challenges in the art form of their choice — from fashion to film making, pottery to poetry.
Through Arts Award young people gain a nationally recognised qualification enabling them to progress into further education and employment. They not only gain art form knowledge and understanding, but also develop leadership, creativity and communication skills.
Arts Award can be achieved at five levels: four accredited qualifications and an introductory level. The highest level carries valuable UCAS points. Arts Award Advisers facilitate young people's journey through the award programme, then assess their log book or portfolio. Arts Award is managed by Trinity College London in association with Arts Council England working with 10 regional Bridge organisations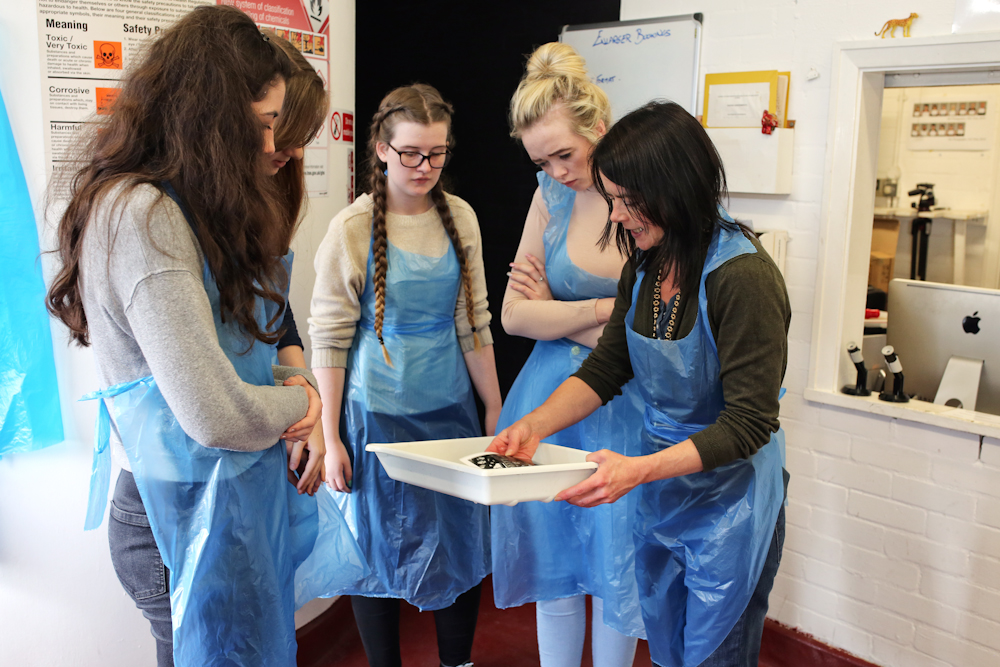 Photoworks' Arts Award Offer
As an Arts Award Supporter, Photoworks is well placed to support young people to achieve their Arts Award at Bronze, Silver and Gold levels.
We can help you to:
1. Take part We deliver a year round programme of learning & participation workshops, events and activities with schools, community and youth groups, some of which are available to young people working towards their Arts Awards. Get in touch to find out more about how you can take part.
2. Experience the arts We curate exhibitions and commission artists to make new work. Its free to visit our exhibitions, and we often present artists' work and new writing about artists' work on our website.
3. Develop new skills or share your skills with others We run a year round programme of volunteering opportunities, and often create opportunities for young people to lead workshops, or help to run events.
4. Find out about art and artists Our friendly team are always happy to help young people find out more about art and artists, and our website can help young people research artists and their career paths.
5. Meet artists and creative professionals We can arrange for young people to meet with artists, photographers, writers, curators, arts administrators, arts marketing professionals and other people working within the creative industries.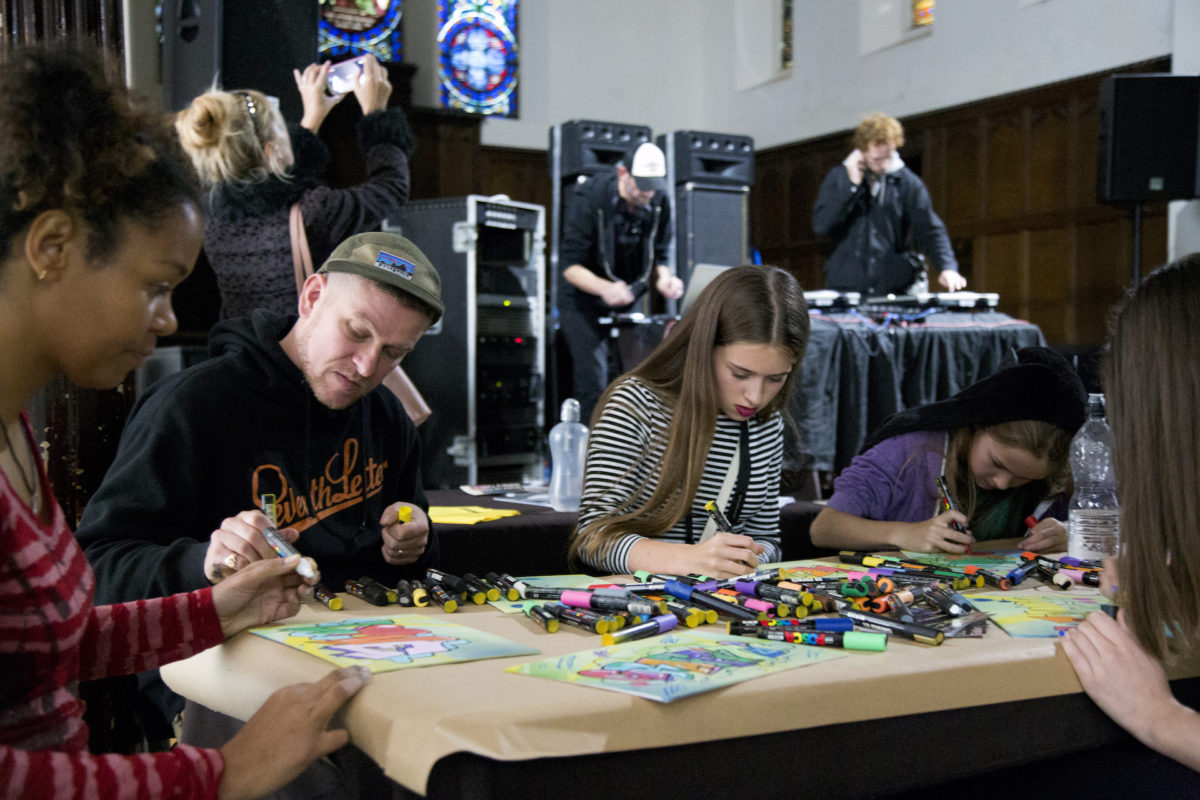 Arts Awards for Families
If you have a child or young person who would like to achieve a Discover Arts Award (the introductory award suitable for ages 5+) check out our resource for families supporting you to discover and explore photography.
We've included questions to get you talking and thinking, and simple activities you can try out in a gallery space, or back at home. These activities can contribute to your Discover Arts Award, or you can just use them to support your family's cultural learning experience.
If you need any help get in touch.