Make a Projection Tube
Project your drawings or photographs onto walls with this simple tube projector.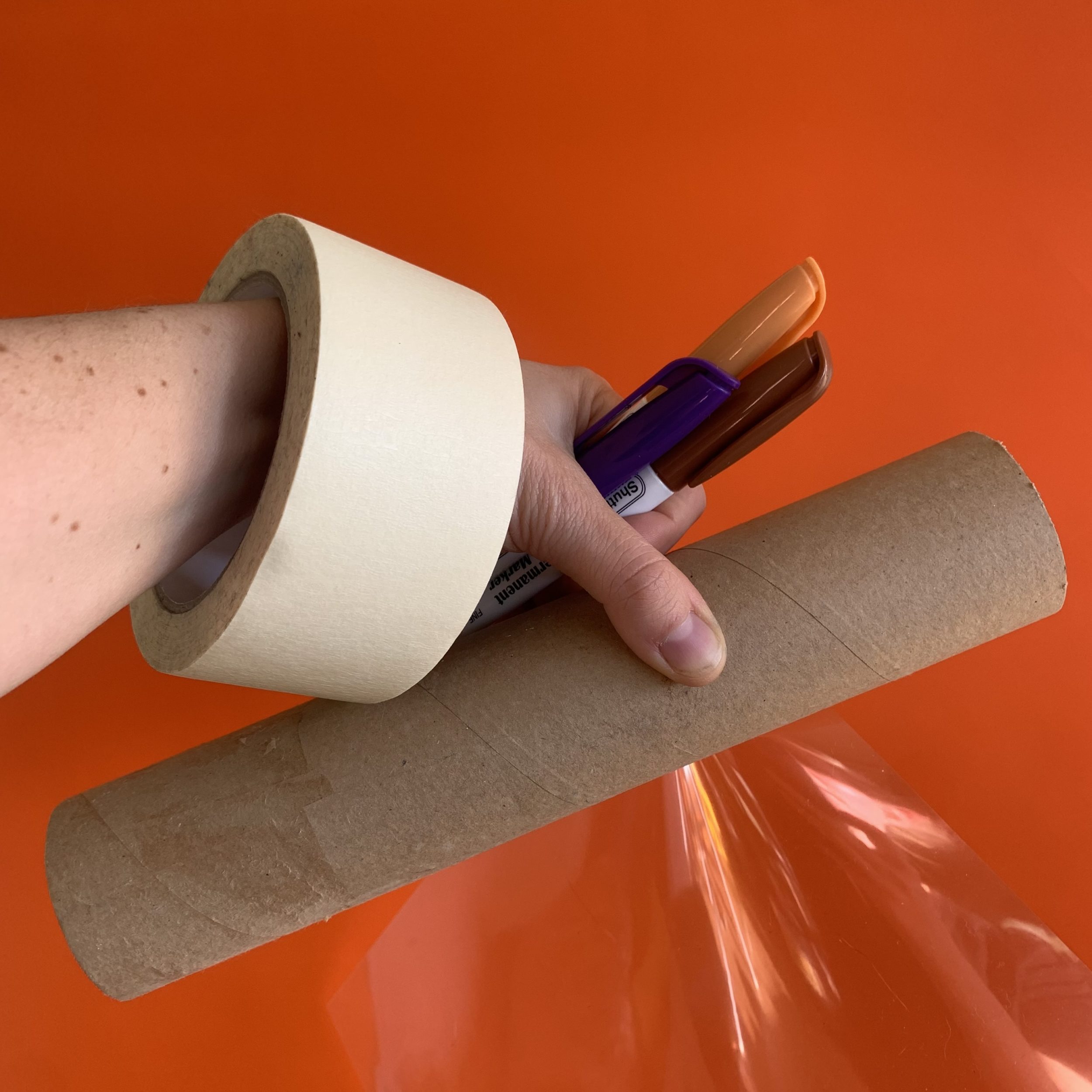 Step 1: You will need...
Permanent markers
Acetate sheets
Cardboard tube
Clear tape
Torch (or Smartphone torch)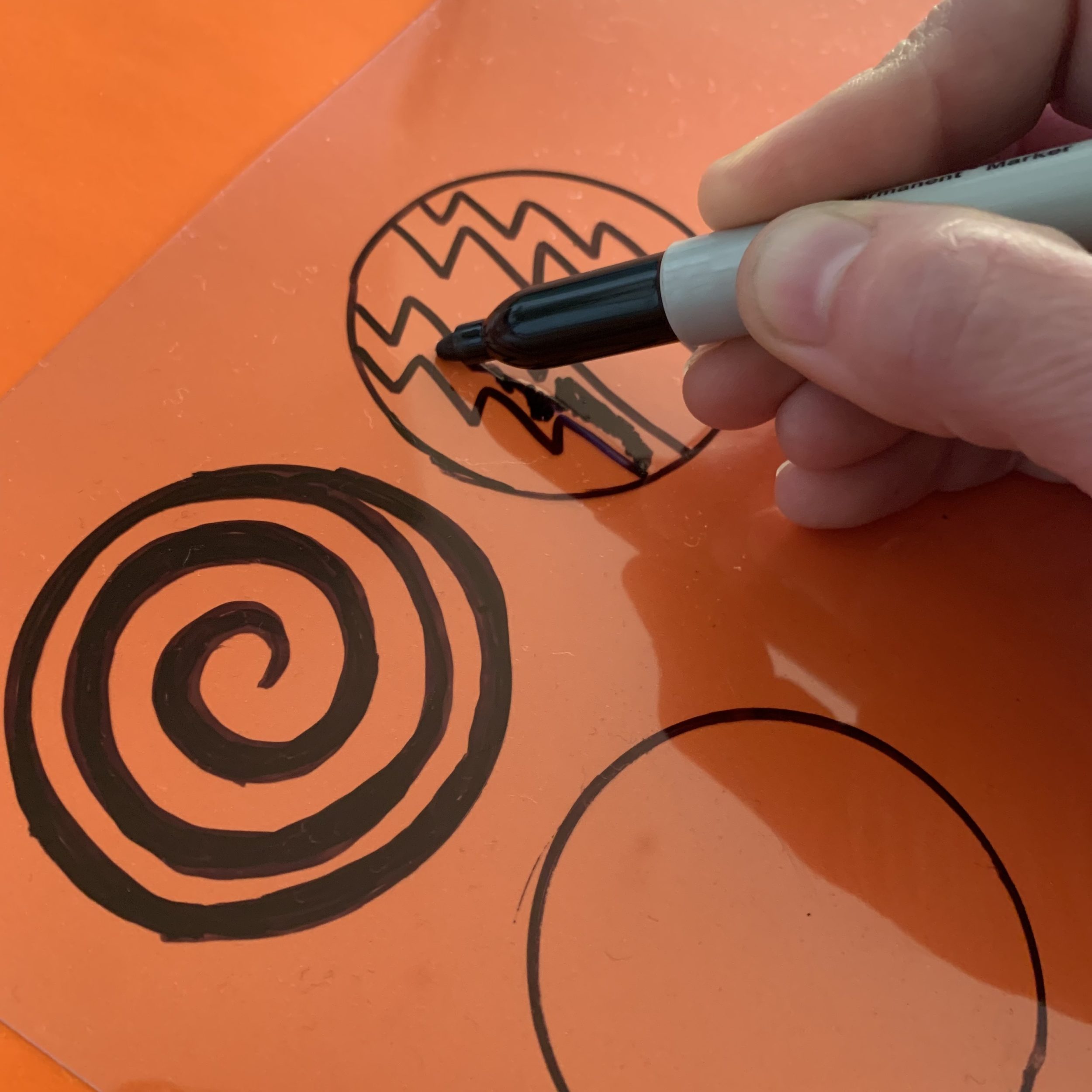 Step 2: Draw circles
Draw around your cardboard tube to make a series of circles on your acetate.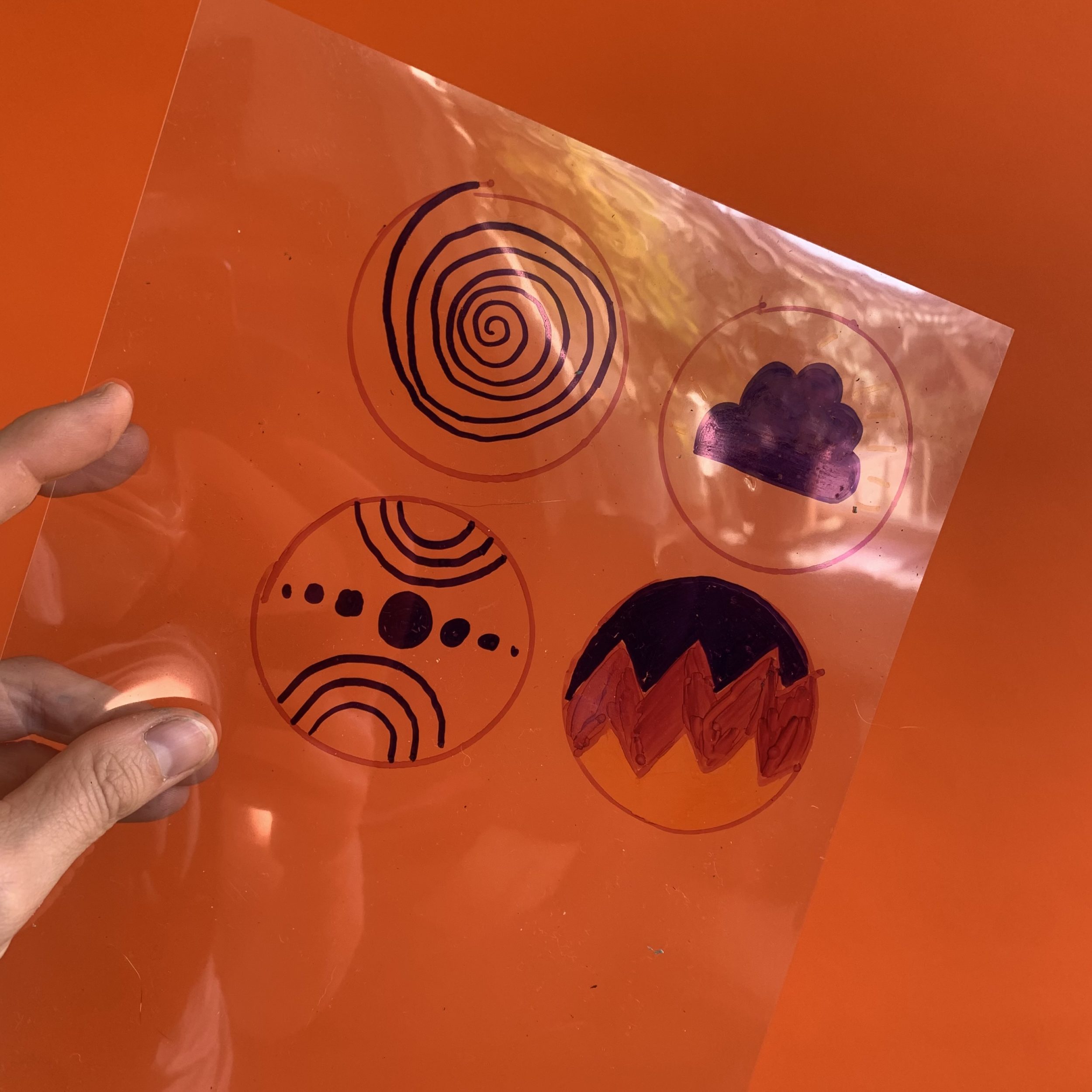 Step 3: Create a series of pen drawings
Make drawings inside each circle using the permanent markers.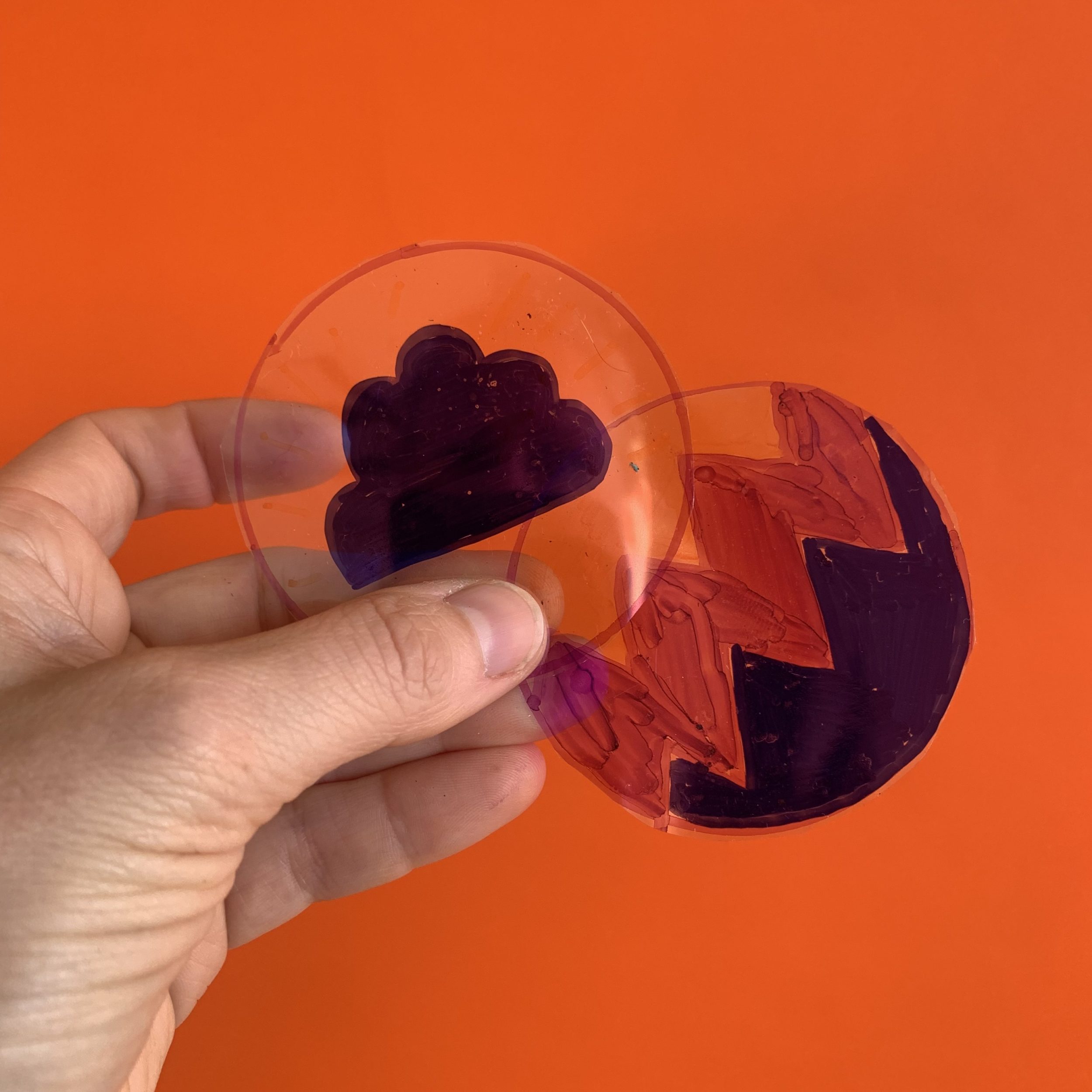 Step 4: Cut out
Cut out all of your circle drawings.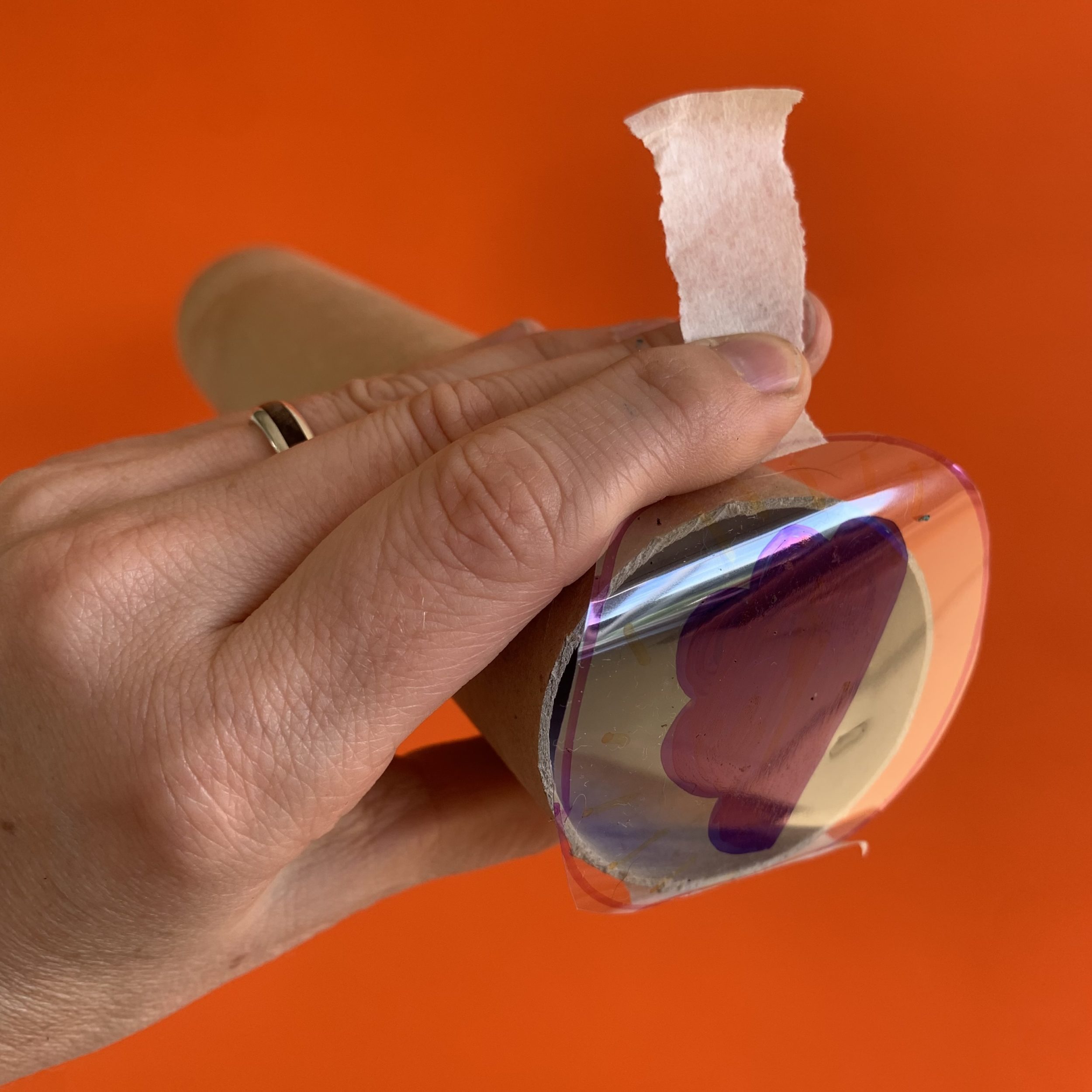 Step 5: Attach your image to the tube
Select one image and attach it to one end of the cardboard tube using clear tape.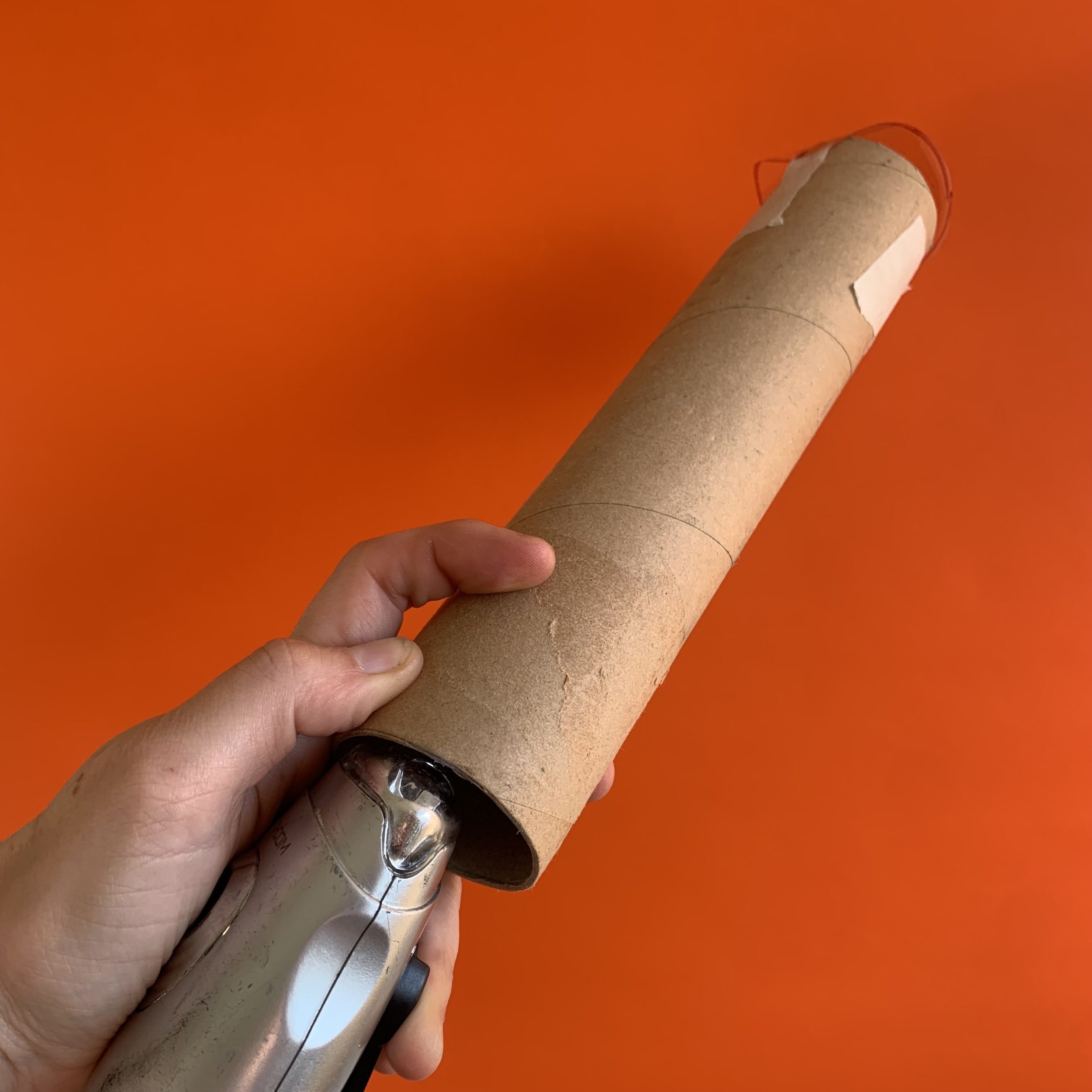 Step 6: Project your image
In a dark space, shine a torch, or your phone's torchlight through the cardboard tube and watch your drawings appear on a nearby wall or flat surface.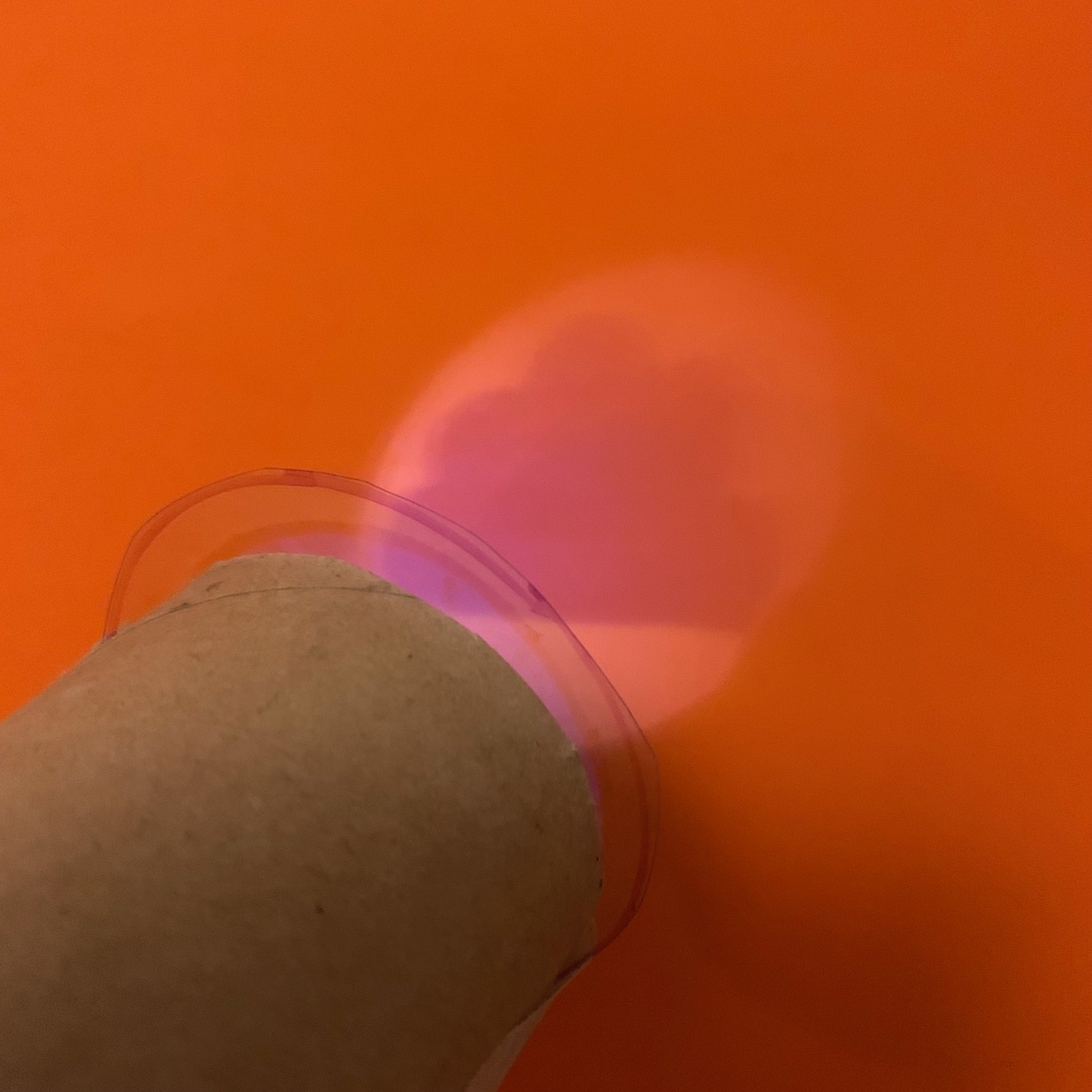 Step 7: Experiment!
Swap out your drawings. Which is your favourite? What works best? What happens if you print a photograph onto acetate and use that?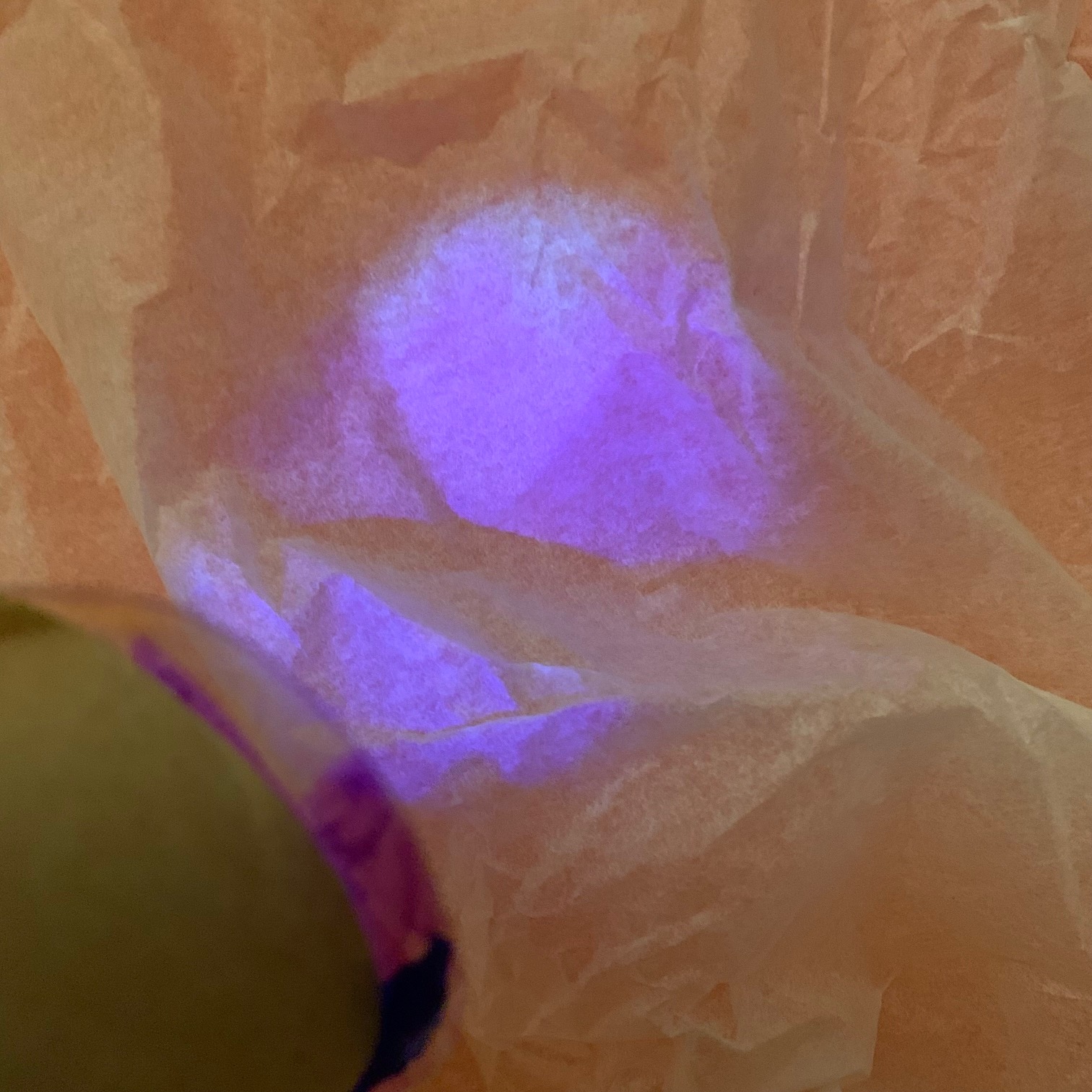 Step 8: Photograph it!
Photograph your projected images one by one to create a series of photographs.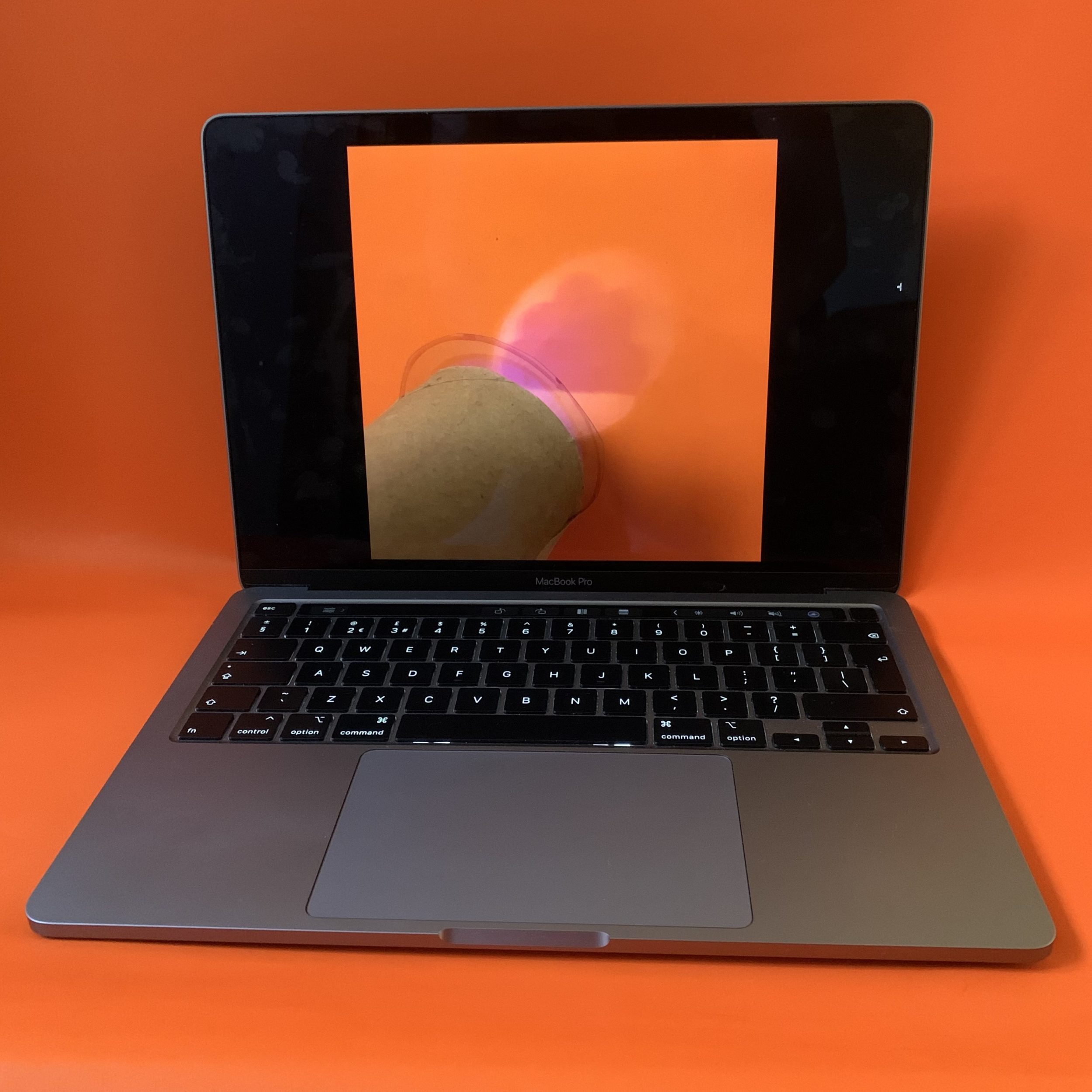 Step 9: Review
Review and celebrate your images.
Share
Share your photos with us! Send us your photos by email or DM us on instagram @photoworks_uk and add the hashtag #projectiontube