#20 The Graduate Issue 2023
This year The Graduate Issue attracted more submissions than ever before, from artists from all over the world. The ten projects selected and shown here use photography in intelligent and at times ground-breaking ways, dealing with urgent issues such as the environment, identity, and violence, as well as the medium of photography itself and how it's implicated in these problems. We celebrate: Yshao Lin, Massimiliano Corteselli, Antollini Otic, Alejandra Orjuela, Lyssa Harakis-Parish, Sumi Anjuman, Aaryan Sinha, Maki Hayashida, Anja Segermann, and Vavara Uhlik. Photoworks thanks all who put forward their work, and the selection panel who had the difficult task of whittling these projects down: writer and curator Sunil Shah, Seen Fifteen gallerist and Peckham 24 co-founder Vivienne Gamble, Photoworks writer in residence Tanlume Enyatseng, Photoworks curator Julia Bunneman, and Photoworks Editor Diane Smyth. Thanks also to Photoworks Digital Marketing Officer Natalia Gonzalez Acosta, who provided expert help on the day. This year the selection panel recognises two additional Highly Recommended artists: Andrew Awanda for his project LOVE IS THE MESSAGE, an energetic look at the queer scene in Baltimore, and Tim Rod for his series Don't Forget the Knifish, which explores the relationship he has established with his father, who he first met at the age of 26. We wish them, and all other 2023 graduates, the very best of luck for the future.
Water Wonderland by Maki Hayashida is an oblique look at the UK's consumer society, via images of its historic coastal landfill sites. Marked on the map by the UK Environmental Agency, many of these landfills are now nature reserves or parks, but they have no Pollution Prevention and Control permits or waste management licences currently in force. Their contents also aren't clearly defined, but they are likely to contain hazardous chemicals which could easily be released into rivers and marine environments if these sites are flooded. More than 1000 historic coastal landfill sites are currently defined as at risk of flooding and erosion, but the incompleteness of the records means many more could be affected. Hayashida has responded to this uncertainty by disrupting the documentary photography process, hand-colouring black-and-white images, or deliberately using the wrong developer. Her project also puts together disparate images, to create a fictional "wonderland". In doing so, Hayashida hopes to emphasise the lack of information, and the unintended consequences these sites could have.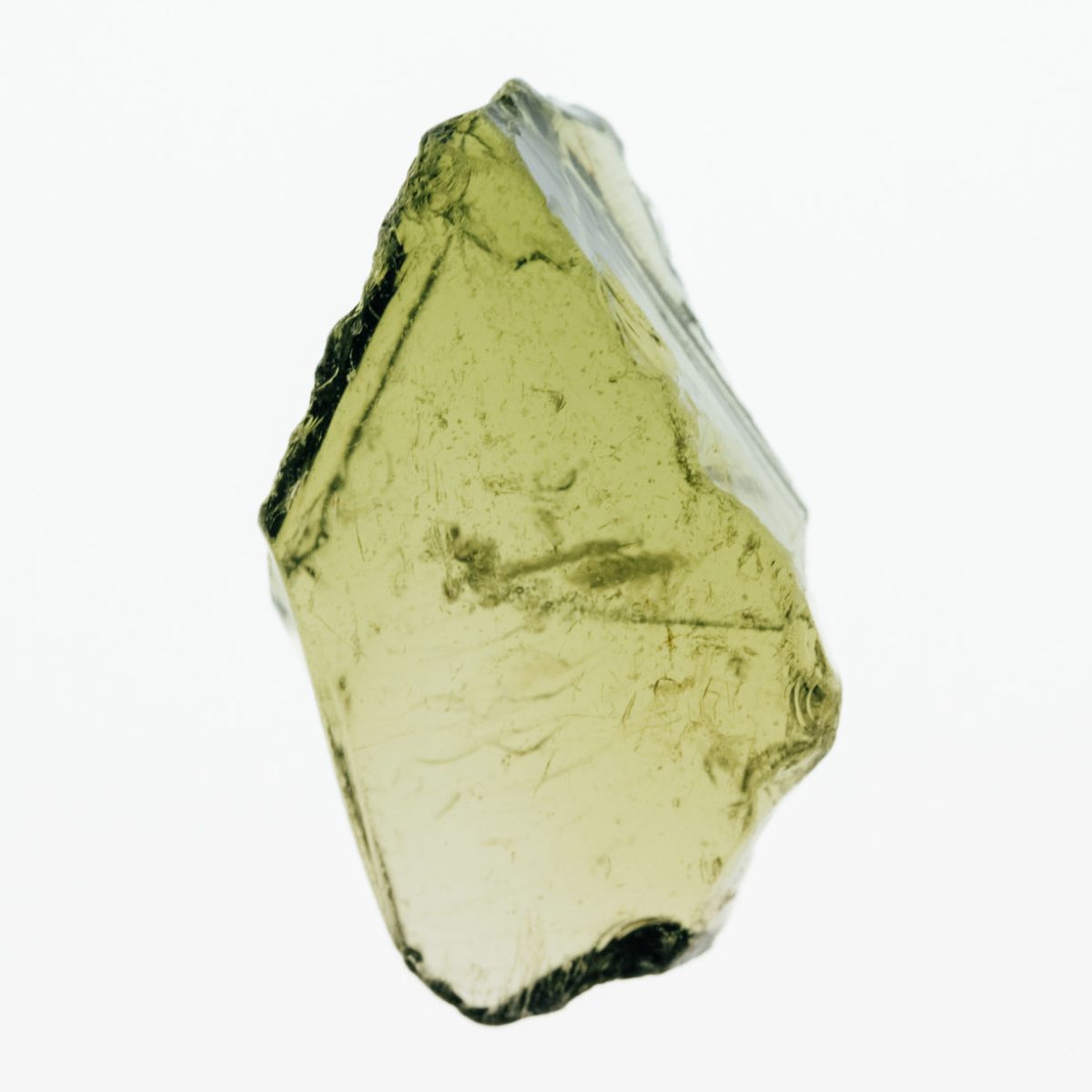 Born in Japan in 1984, Maki Hayashida is based in Tokyo but recently graduated from the MA Photography at the London College of Communications. In 2014 she produced a photobook titled JAPAN-GO-Round at the Reminders Photography Stronghold workshop in Tokyo, which launched her international career. Hayashida received the Grand Prix at the Dummy Book Award at Singapore International Photography Festival in 2020, and has exhibited her work at Format Festival in Derby and the Kyotographie International Photographie Festival. 
Find out more about Maki Hayashida here.