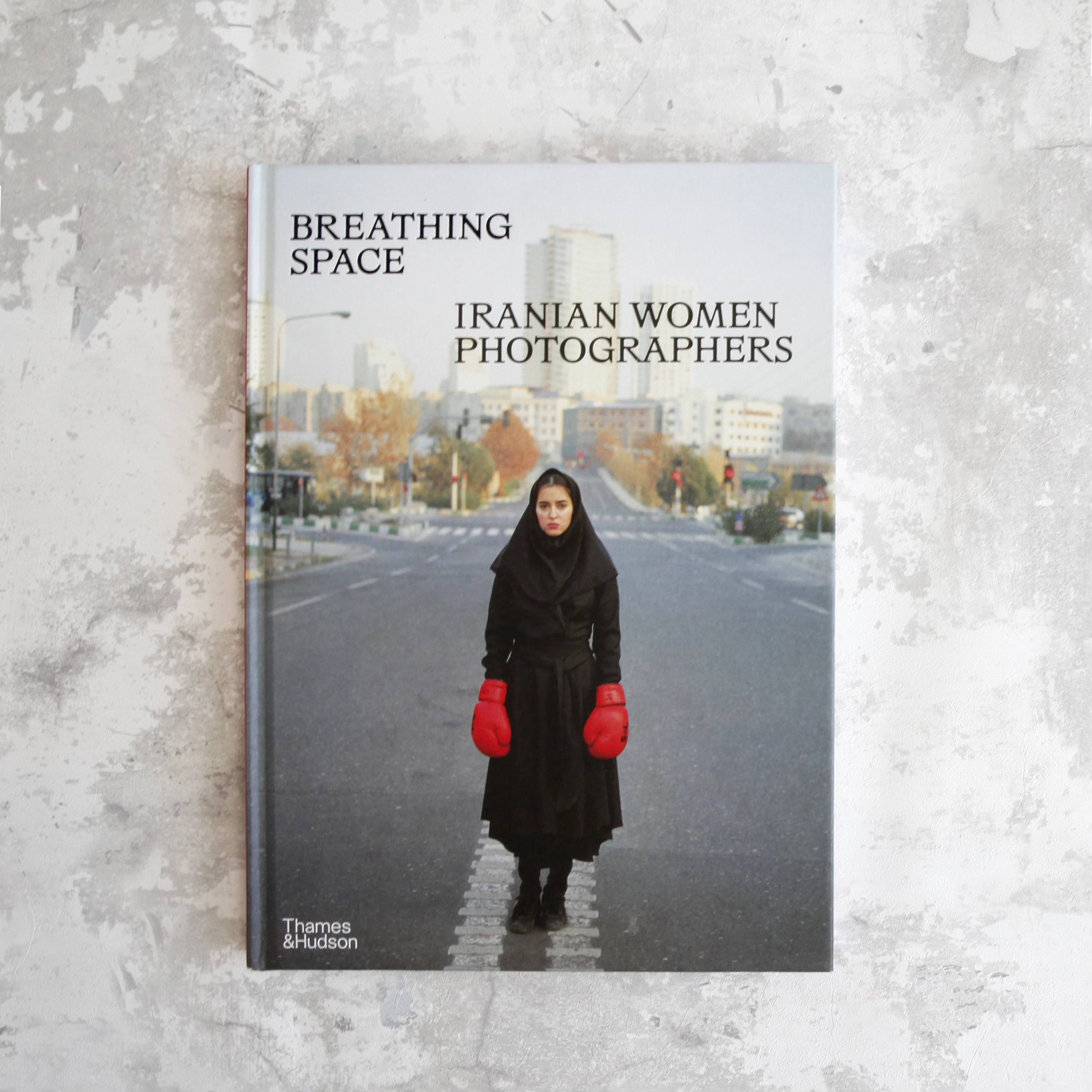 Breathing Space, Iranian Women Photographers
£35.00
10 in stock
A remarkable look at Iran through the lenses of 23 women photographers, at a moment in history when Iranian women are fighting for their rights with courage and determination.
Breathing Space showcases the work of twenty-three women photographers from Iran and their diverse approaches to their craft. Exploring a range of photographic styles and genres, they record the past and present upheavals of their homeland as well as tackling subjects such as the nature of memory, the tension between tradition and modernity, and the scars of conflict and loss. Whether documentary or conceptual, their images have global resonance and speak of the hunger for freedom and the power of women to shape the world.
Author Anahita Ghabaian Etehadieh is the founder of Silk Road Gallery in Tehran, Iran's first gallery dedicated to contemporary photography.
Published by Thames and Hudson
Format: Hardback
Size: 31.0 x 23.0 cm
Extent: 160 pp
Illustrations: 140
Publication date: 6 July 2023
ISBN: 9780500027158