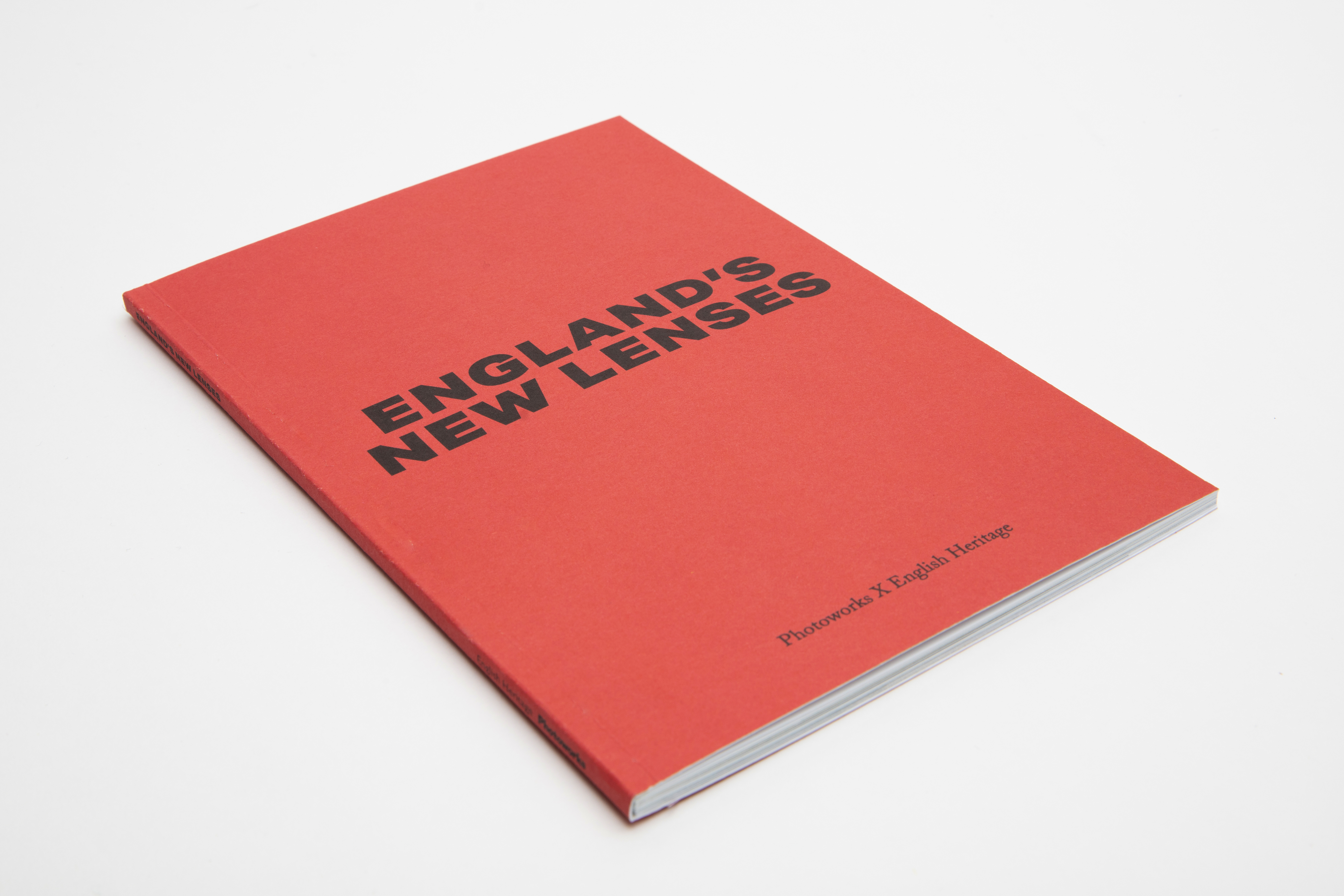 England's New Lenses, Photoworks
£0.00
England's New Lenses is a collection of work commissioned from four outstanding young photographers to showcase their unique visions of iconic English Heritage sites. The project provided a platform for four young artists to discover, explore and create new visual vocabularies for heritage sites that spoke to them. The artist's explorations resulted in images which contribute a new layer of interpretation, understanding and experience to each heritage site they chose.
Artists Kemka Ajoku, Abena Appiah, Megan Mechelle Dalton and Mia Parker-Tang each chose the sites and themes for their work. Originally conceived as a digital-only project, the outstanding quality of the work led us to develop an on-site exhibition at Wrest Park, Bedfordshire in the summer of 2021, which reached a wide audience and was covered in the national press.
England's New Lenses is a collaboration between English Heritage, Photoworks and Shout Out Loud, a Kick the Dust project supported by The National Lottery Heritage Fund. England's New Lenses received additional support from the DCMS Youth Accelerator Fund.
This publication is free of charge, if interested in acquiring a copy you would only pay for postage.
Find out more about this project here.
Printed by MePrint
Designed by Abbie Lilley
Editors: Dr Dominique Bouchard, Juliette Buss and Shoair Mavlian
Copy Editor: Kelly Rappleye
45 pages
150mm x 220mm
ISBN: 978-1-9037966-0-3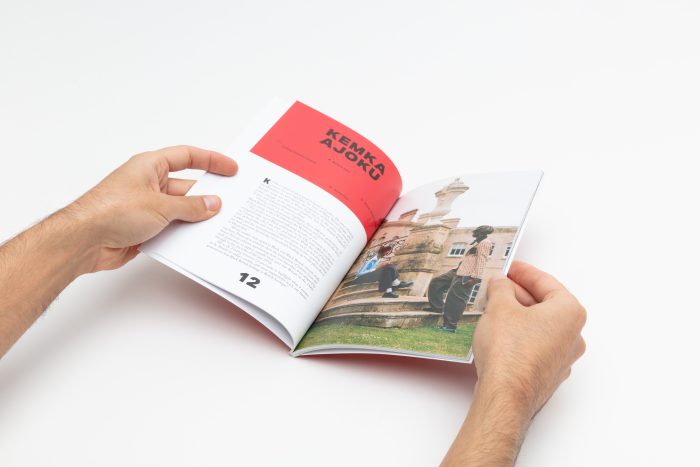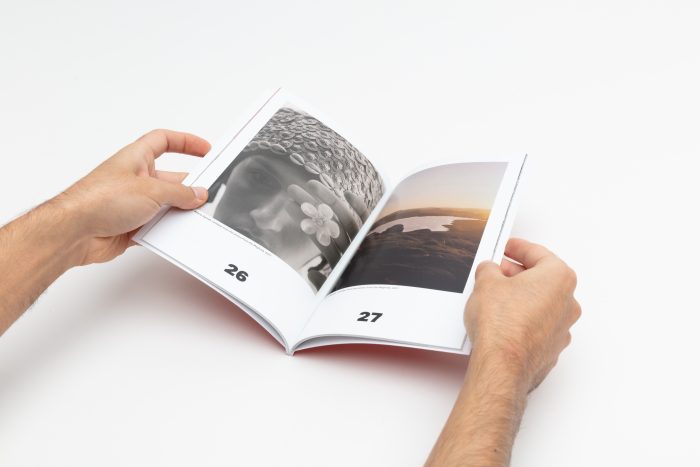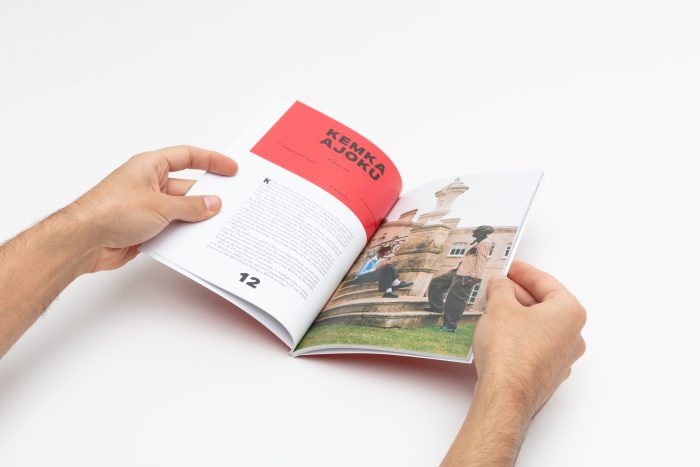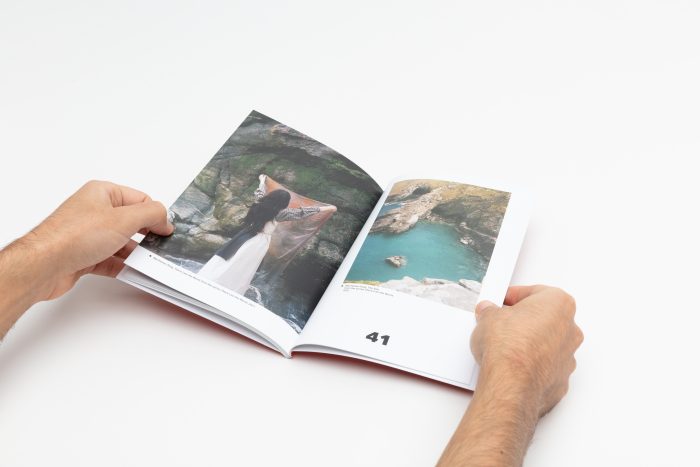 Images by Syl Ojalla.