30 September 2020,
5pm - LDN / 6pm - PAR / 12pm - NY / 1am - TYO
An event led by Thick/er Black Lines exploring the relationships between photography, public monuments and the people they memorialise. They will look at what the gender, race and class categories of those who are memorialised tell us about the greater values of society and why the need for 'alternative narratives', which is to say narratives that contest the dominant telling of history and the now.
Drawing upon the ideas of thinkers such as Stuart Hall and bell hooks, the collective will look at the work of Photoworks Festival artist Sethembile Msezane's work, in conversation with other contemporary artists also using the photographic medium to explore the different techniques they deploy to also disrupt narratives of power and domination.
In addition, Thick/er Black Lines will turn their interpretive lens to present day social justice movements as BLM and Rhodes Must Fall, connecting to global conversations on what and how cultures and communities reckon with colonial legacies and their consequences. "
Joining instructions for how to join this talk on 30 September will be announced closer to the event. Please check back or keep an eye on our social media channels.
Please note these events will be recorded for our archive. So if you wish to remain anonymous please turn your camera off.
Book a place:
How do I decide what is the appropriate amount to pay?

You can use the following as a guide:

If you are employed full-time and receive a regular salary then please pay full price.
If you are a student and can afford to buy a ticket then please use the concession rate.
If you don't currently feel you can manage to pay the ticket price then please feel free to 'pay what you can' or enter 0 for a complimentary ticket.

All speakers are paid a speakers fee for the events and any revenue goes towards supporting artists. Let us know if you have any questions [email protected]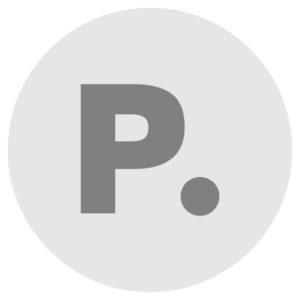 Talk: Thicker Black Lines