#20 The Graduate Issue 2023
This year The Graduate Issue attracted more submissions than ever before, from artists from all over the world. The ten projects selected and shown here use photography in intelligent and at times ground-breaking ways, dealing with urgent issues such as the environment, identity, and violence, as well as the medium of photography itself and how it's implicated in these problems. We celebrate: Yshao Lin, Massimiliano Corteselli, Antollini Otic, Alejandra Orjuela, Lyssa Harakis-Parish, Sumi Anjuman, Aaryan Sinha, Maki Hayashida, Anja Segermann, and Vavara Uhlik. Photoworks thanks all who put forward their work, and the selection panel who had the difficult task of whittling these projects down: writer and curator Sunil Shah, Seen Fifteen gallerist and Peckham 24 co-founder Vivienne Gamble, Photoworks writer in residence Tanlume Enyatseng, Photoworks curator Julia Bunneman, and Photoworks Editor Diane Smyth. Thanks also to Photoworks Digital Marketing Officer Natalia Gonzalez Acosta, who provided expert help on the day. This year the selection panel recognises two additional Highly Recommended artists: Andrew Awanda for his project LOVE IS THE MESSAGE, an energetic look at the queer scene in Baltimore, and Tim Rod for his series Don't Forget the Knifish, which explores the relationship he has established with his father, who he first met at the age of 26. We wish them, and all other 2023 graduates, the very best of luck for the future.
Hujiang is a remote island close to the border of China; from the beginning of the 20th century many people illegally sailed from Hujiang along the Pacific, looking for opportunities elsewhere and, after 1980, to escape the one-child policy. Many of these migrants were forced to leave behind babies and young children, cared for by their grandparents and elders, including Yshao Lin's own parents. They went abroad when he was five years old and were unable to reunite with him until he was 14, leaving him with his grandparents. Lin has lived a life on the move, relocating from Hujiang to bigger cities in China for a better education, then to New York, Chicago, London, and Lausanne, Switzerland. Lin says that his story isn't unusual, but that it left him with a blurred sense of identity, and in the project When They Ring Those Golden Bells he aims to both explore this identity and reconnect China's past to its current radical change.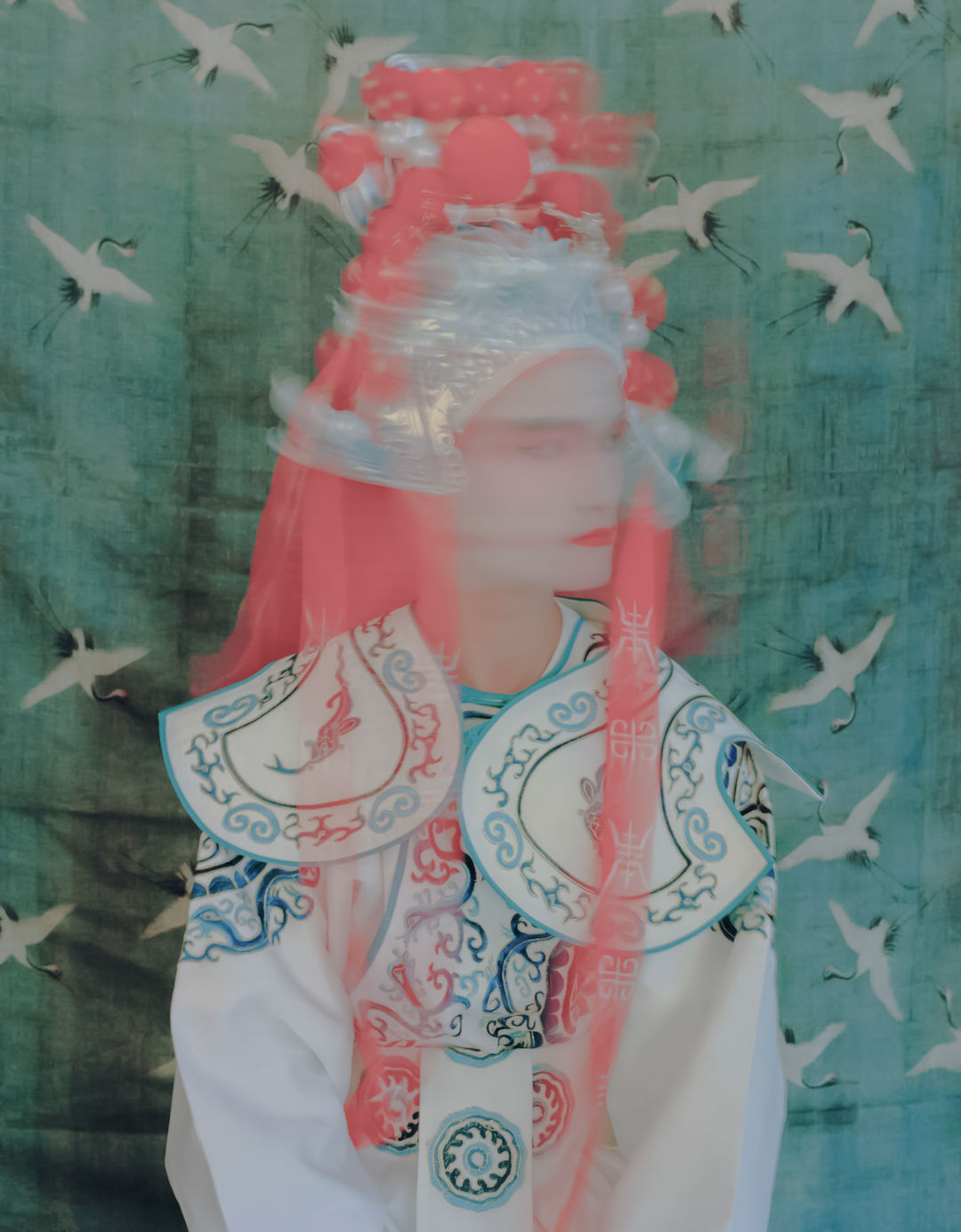 Born in 1993 in Fuzhou, China, Yshao Lin has just graduated from ECAL in Switzerland (the Ecole catonale d'art de Lausanne)) with an MA in Photography, and has previously studied photography and art at the School of the Art Institute of Chicago and Central Saint Martins, London. Lin was selected for Antoine d'Agata's residency in Arles, France in 2019 and has exhibited his works in group shows at Tate Modern, London and Fosun Foundation Art in Shanghai.
Find out more about Yshao Lin here.