#17 The Graduate Issue
The students graduating in 2022 have studied over years marked by the Covid pandemic and a period of intense ethical examination in photography and beyond. We celebrate the work of ten image-makers from around the world who have grappled with the challenges to produce outstanding work. Austin Cullen, Jana Islinger, Abdulhamid Kircher, Erin Lee, Ali Mohamed, RoN, Victoria Ruiz, Anna Sellen, Ruben Storey, Vera Yijun Zhou. The selected projects employ a wide range of artistic approaches, from straight documentary to the deeply personal and the staged. But each reflects a thoughtful response to issues affecting contemporary society and politics, and a flair for communicating with images. Special thanks to the selection panel including: Jermaine Francis, photographer; Kobi Prempeh, curator Fynn Studio; Sabrina Citra, Photoworks Writer in Residence 2022; and Julia Bunnemann, Photoworks Curator. Thank you to our partner Spectrum Photographic for selecting one lucky graduate for print support; three other graduates will receive mentoring from Photoworks.
Abdulhamid Kircher started Rotting from Within when he was reconnecting with his father, who had been incarcerated for attempted murder and selling drugs.  Photographed in Berlin and Turkey, the eight-year project concerns Kircher's struggle to define his father as a parent and an individual, process the events that put his father on his particular life path, and search for places in which he could attempt reconciliation. Tracing his father's steps led Kircher to spend time with his grandparents in Turkey, where he went to their mosque, spent time in their country home, and shared in extended family meals, the conversations often revolving around their Muslim faith. By gaining a sense of community and building a relationship with his father, Kircher transformed his world. In accepting his father for who he was, Kircher opened the door to self-acceptance; by forgiving his father, he unburdened himself of his trauma.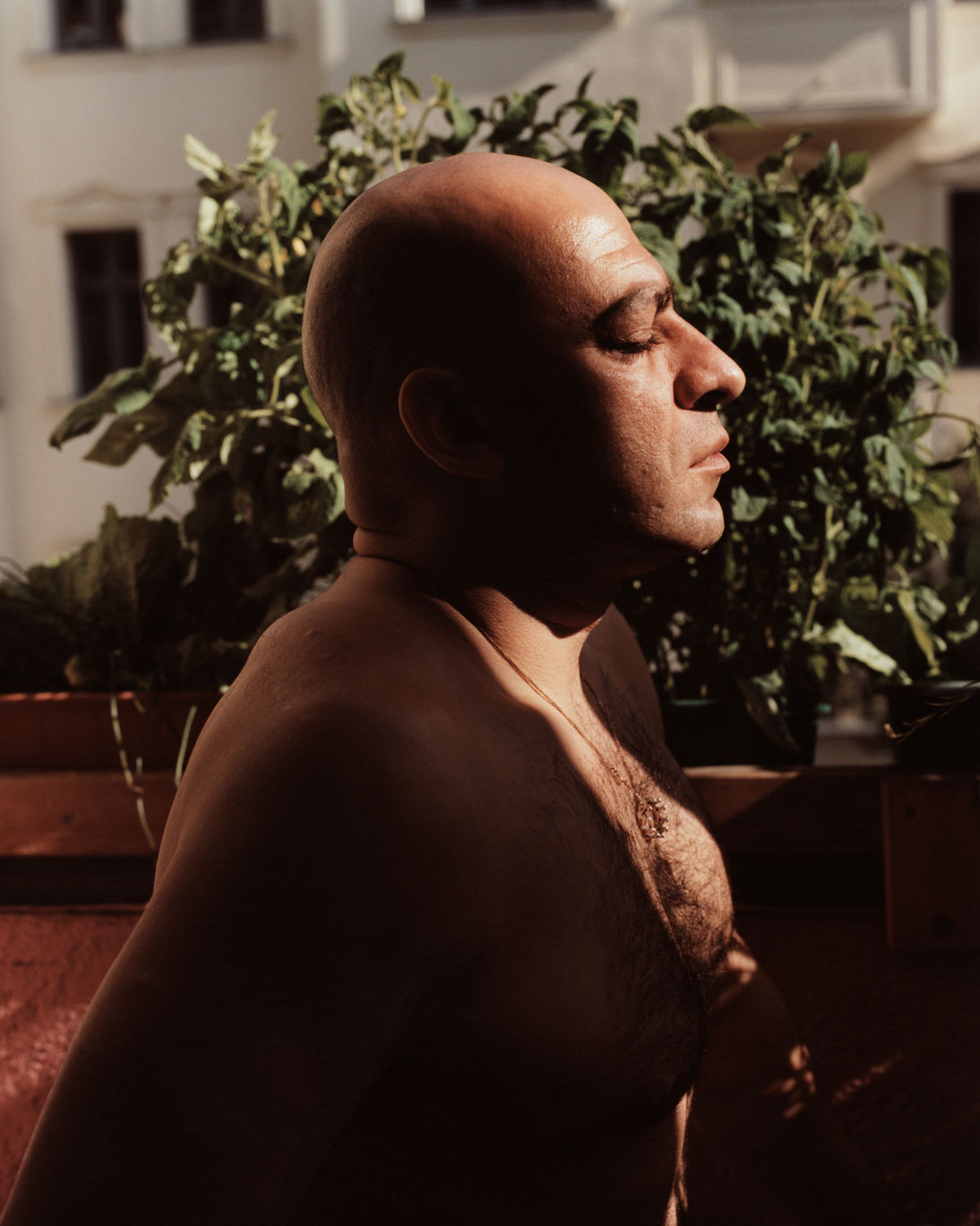 Born in Berlin in 1996 to German and Turkish parents, Abdulhamid Kircher emigrated to the USA with his mother as a child and grew up in Queens, New York. Kircher received a BA in Culture and Media from The New School in 2018, and an MFA in Visual Arts from the University of California San Diego in 2022. In 2019, he was part of the Little Big Man Gallery group show Coming of Age, which was exhibited internationally in six cities.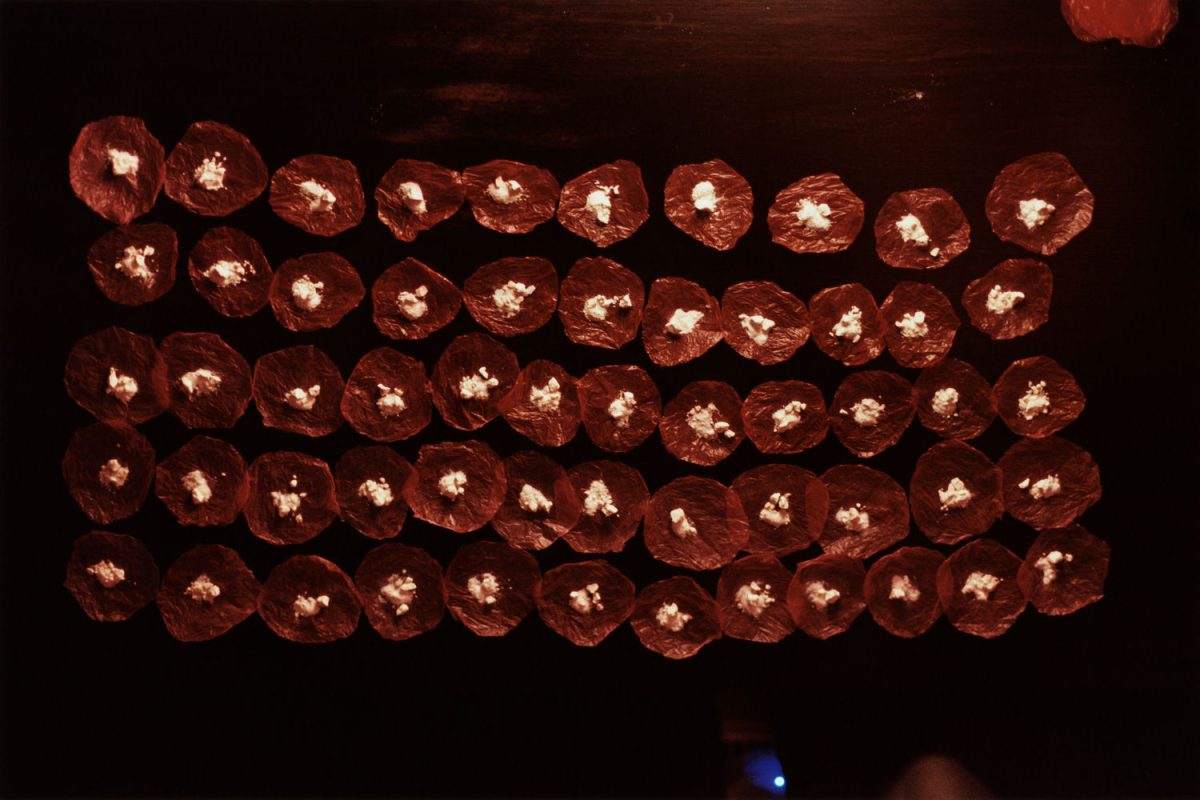 Thank you to Spectrum Photographic, Photoworks' official print partner