#17 The Graduate Issue
The students graduating in 2022 have studied over years marked by the Covid pandemic and a period of intense ethical examination in photography and beyond. We celebrate the work of ten image-makers from around the world who have grappled with the challenges to produce outstanding work. Austin Cullen, Jana Islinger, Abdulhamid Kircher, Erin Lee, Ali Mohamed, RoN, Victoria Ruiz, Anna Sellen, Ruben Storey, Vera Yijun Zhou. The selected projects employ a wide range of artistic approaches, from straight documentary to the deeply personal and the staged. But each reflects a thoughtful response to issues affecting contemporary society and politics, and a flair for communicating with images. Special thanks to the selection panel including: Jermaine Francis, photographer; Kobi Prempeh, curator Fynn Studio; Sabrina Citra, Photoworks Writer in Residence 2022; and Julia Bunnemann, Photoworks Curator. Thank you to our partner Spectrum Photographic for selecting one lucky graduate for print support; three other graduates will receive mentoring from Photoworks.
Unseen is a project about young British Muslims who feel that they don't belong in their religious community. Focusing on individuals whose identities don't align with mainstream Islamic culture, Ali Mohamed explores his collaborators' relationships with faith and community, and how they deal with having apparently contradictory identities. Finding collaborators through social media, word of mouth and social groups for Black, Indigenous, and people of colour, Mohamed worked closely with his subjects, aiming to represent them as they wished to be seen. For those who wanted to remain anonymous, Mohamed applied twenty-four carat gold leaf to the prints to obscure their faces. Each series of images is accompanied by a handwritten letter, in which the depicted individuals relate details of their lives. Through Unseen, Mohamed hopes to better understand his own past, and give to others a voice he felt he lacked.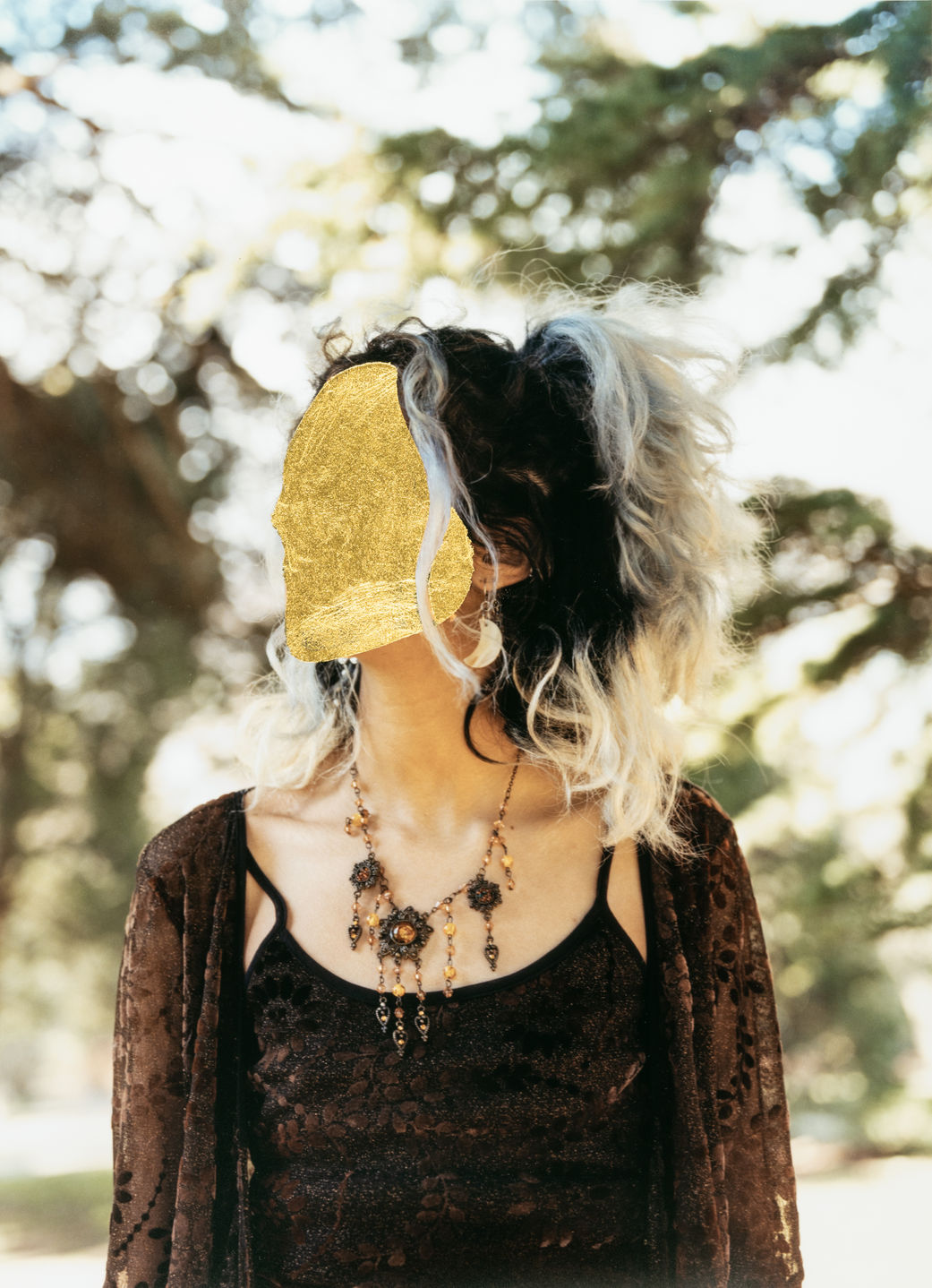 Originally from Switzerland, Ali Mohamed now lives and works between London and Switzerland. His documentary photography focuses on topics such as ethnic minorities, class struggle, mental health, religion and identity, through which he hopes to bring about social and political change. He also produces commercial work in the fashion, events, music and cultural spheres. Mohamed graduated from London College of Communication with a BA in Photojournalism and Documentary Photography in 2022.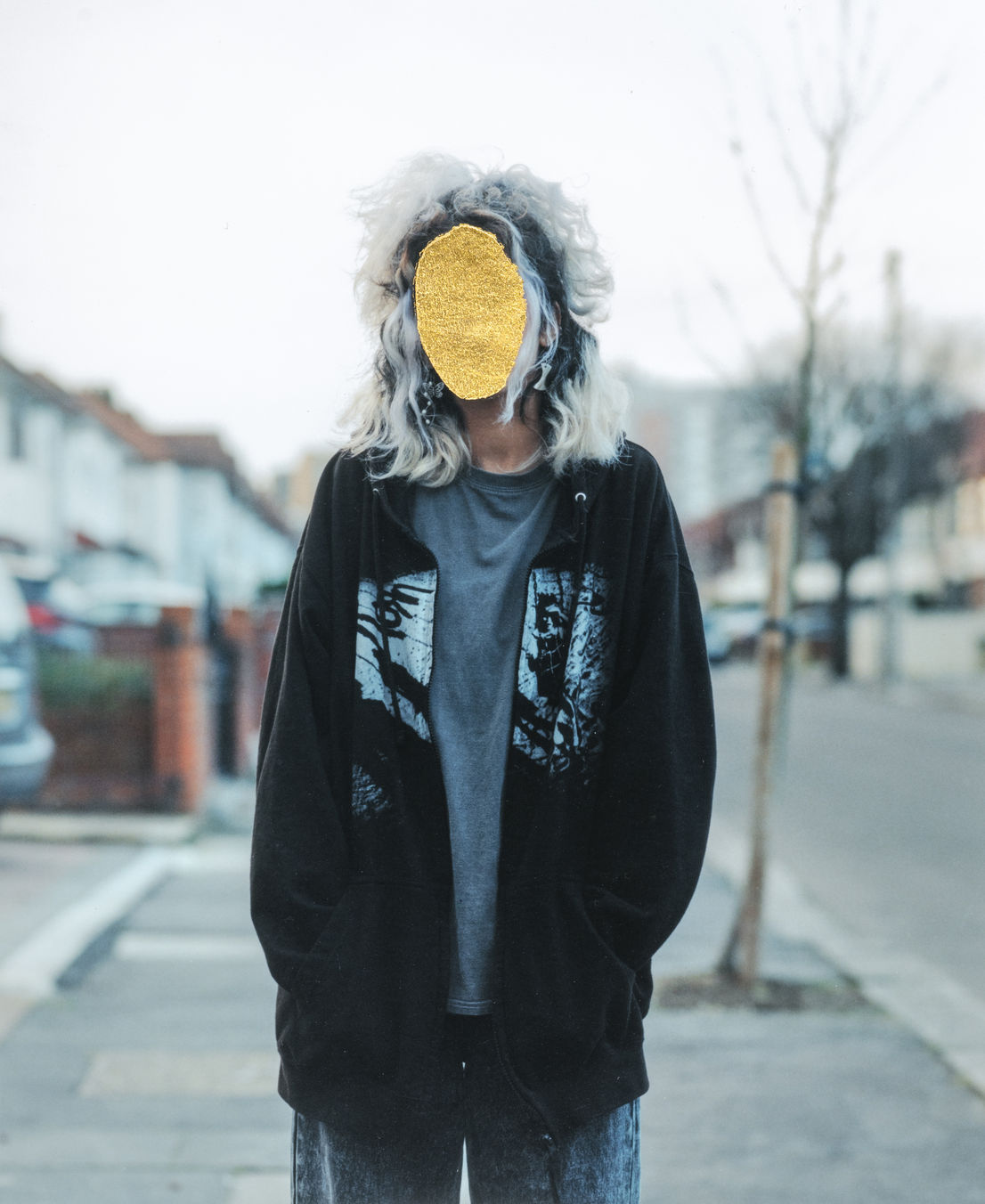 Thanks to Spectrum Photographic, Photoworks' official print partner