#17 The Graduate Issue
The students graduating in 2022 have studied over years marked by the Covid pandemic and a period of intense ethical examination in photography and beyond. We celebrate the work of ten image-makers from around the world who have grappled with the challenges to produce outstanding work. Austin Cullen, Jana Islinger, Abdulhamid Kircher, Erin Lee, Ali Mohamed, RoN, Victoria Ruiz, Anna Sellen, Ruben Storey, Vera Yijun Zhou. The selected projects employ a wide range of artistic approaches, from straight documentary to the deeply personal and the staged. But each reflects a thoughtful response to issues affecting contemporary society and politics, and a flair for communicating with images. Special thanks to the selection panel including: Jermaine Francis, photographer; Kobi Prempeh, curator Fynn Studio; Sabrina Citra, Photoworks Writer in Residence 2022; and Julia Bunnemann, Photoworks Curator. Thank you to our partner Spectrum Photographic for selecting one lucky graduate for print support; three other graduates will receive mentoring from Photoworks.
Drip by drip, we are fed with concrete
Anna Sellen often works autobiographically, combining her personal history with research to encompass wider political and cultural debates. In her series Drip by drip, we are fed with concrete, she revisits her family's experiences of the Soviet Union between 1952 and 1986. Using photography, poetry, oral history, archives, diaries and the physical space of the bunker, Sellen considers the impact of political decisions, state-driven silencing and misinformation on people's lives and identities from one generation to the next. This work evolved from her earlier project, Bunker Diaries, which won the Shutter Hub Portfolio Award at FORMAT 2021. Sellen was prompted to expand Bunker Diaries when Russia invaded Ukraine in February 2022. Drip by drip, we are fed with concrete is also available as an immersive virtual reality exhibition.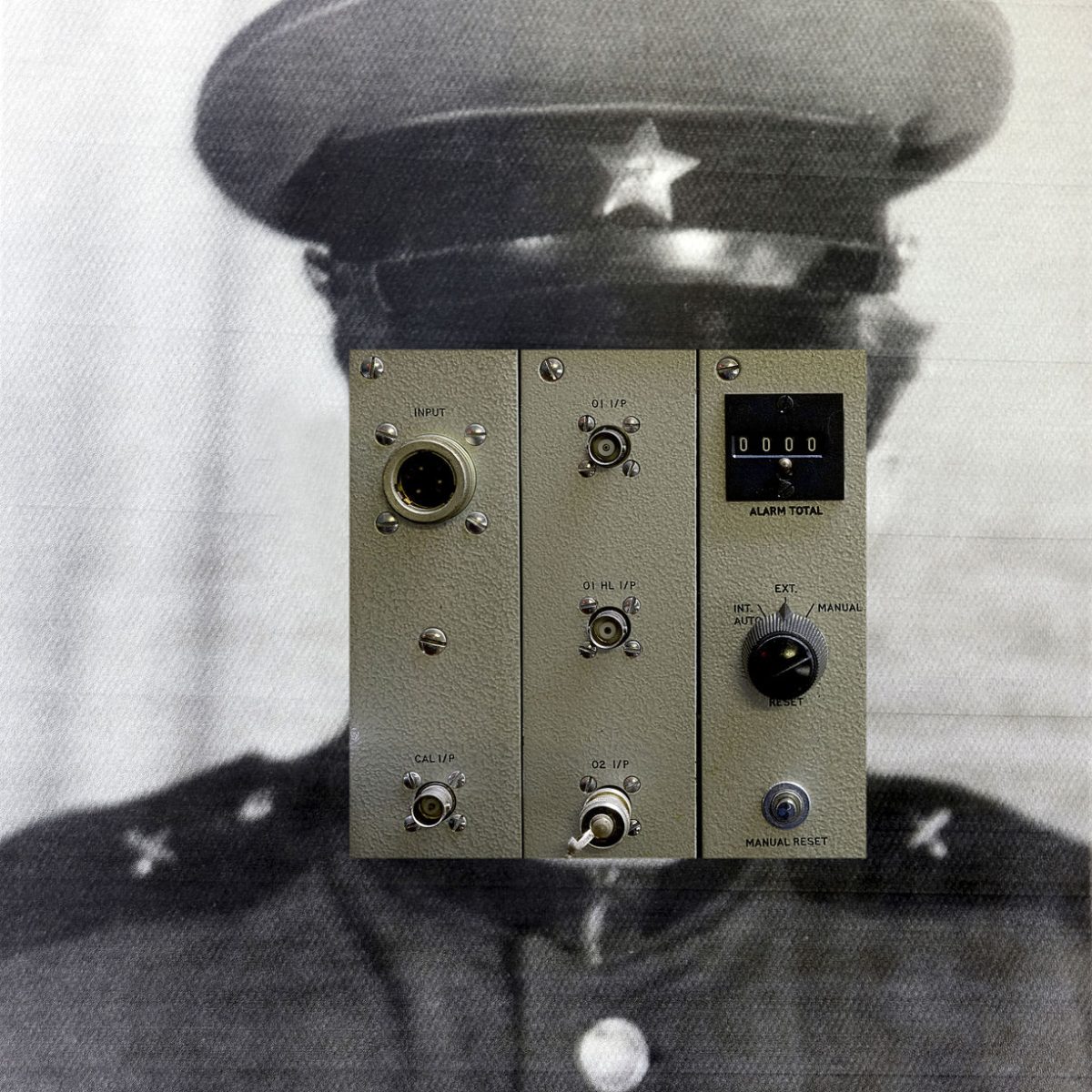 Based on the west coast of Wales, Anna Sellen is a photographer and multidisciplinary artist working across photography, video, sound and text. Sellen graduated from the University for the Creative Arts/Open College of the Arts with a BA in Photography in 2022. She is currently artist-in-residence at the Kelvedon Hatch Secret Nuclear Bunker. Sellen is also a founding member of INK, a collective of six UK-based image-makers.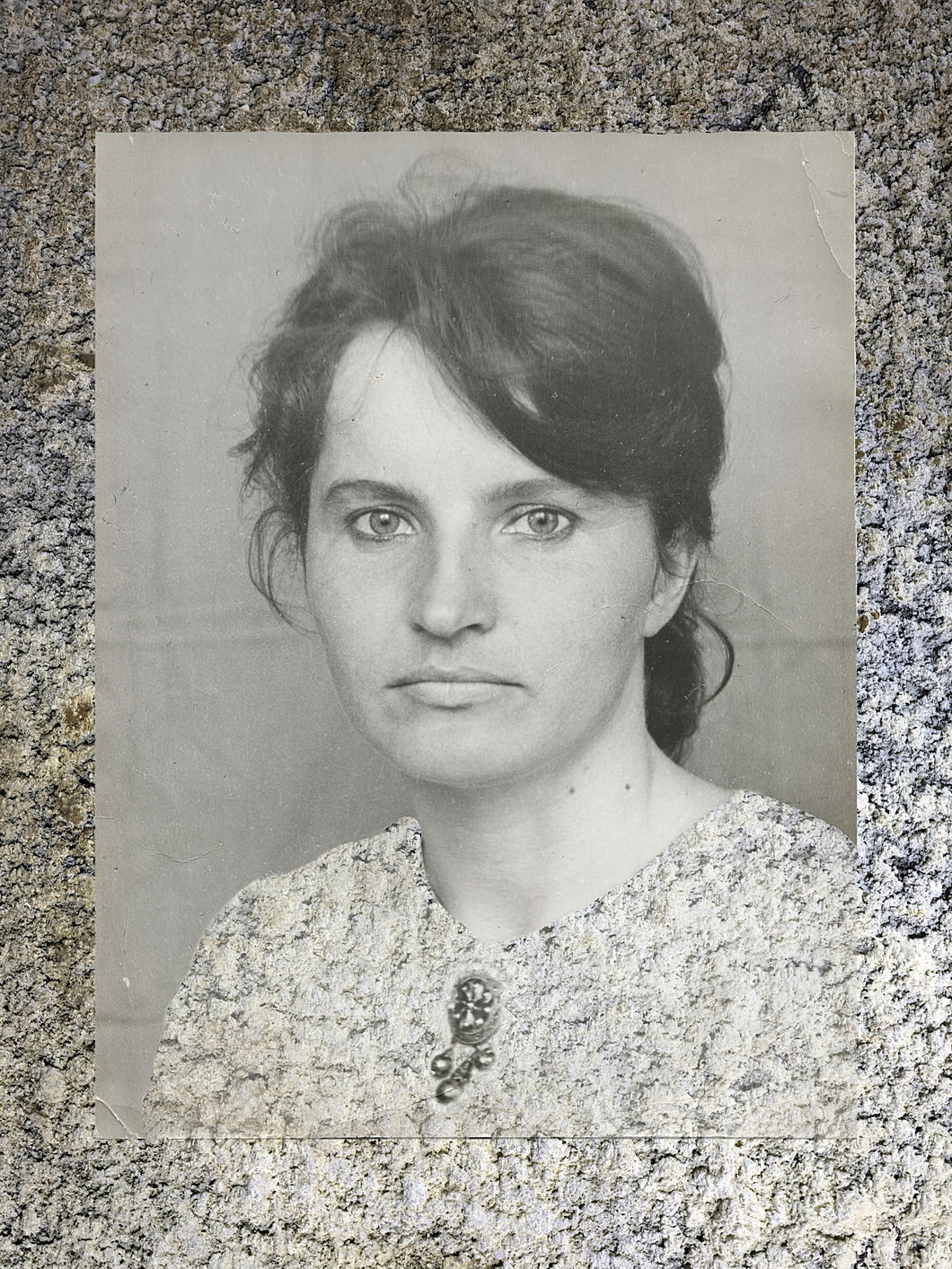 Thanks to Spectrum Photographic, Photoworks' official print partner