#17 The Graduate Issue
The students graduating in 2022 have studied over years marked by the Covid pandemic and a period of intense ethical examination in photography and beyond. We celebrate the work of ten image-makers from around the world who have grappled with the challenges to produce outstanding work. Austin Cullen, Jana Islinger, Abdulhamid Kircher, Erin Lee, Ali Mohamed, RoN, Victoria Ruiz, Anna Sellen, Ruben Storey, Vera Yijun Zhou. The selected projects employ a wide range of artistic approaches, from straight documentary to the deeply personal and the staged. But each reflects a thoughtful response to issues affecting contemporary society and politics, and a flair for communicating with images. Special thanks to the selection panel including: Jermaine Francis, photographer; Kobi Prempeh, curator Fynn Studio; Sabrina Citra, Photoworks Writer in Residence 2022; and Julia Bunnemann, Photoworks Curator. Thank you to our partner Spectrum Photographic for selecting one lucky graduate for print support; three other graduates will receive mentoring from Photoworks.
A Natural History (Built to be Seen)
As a child, Austin Cullen became fascinated with the extravagant ways in which natural history museums framed the American landscape. A Natural History (Built to be Seen) catalogues how the natural world is presented and constructed within museums, including dramatic dioramas, interactive virtual experiences and miniaturised landscapes. These depictions all act as windows into the natural environment and as a guide for reading and understanding nature, but in the process they also say something about the complex and ever-changing relationship between people and land. Museums teach us about our environment, but they often separate us from it too. In a global climate crisis, it's imperative to reassess our understanding of nature. By creating images that subvert viewers' ideas of what's natural and what's not, Cullen asks his audience to recognise how museum displays influence conceptions of the larger natural world.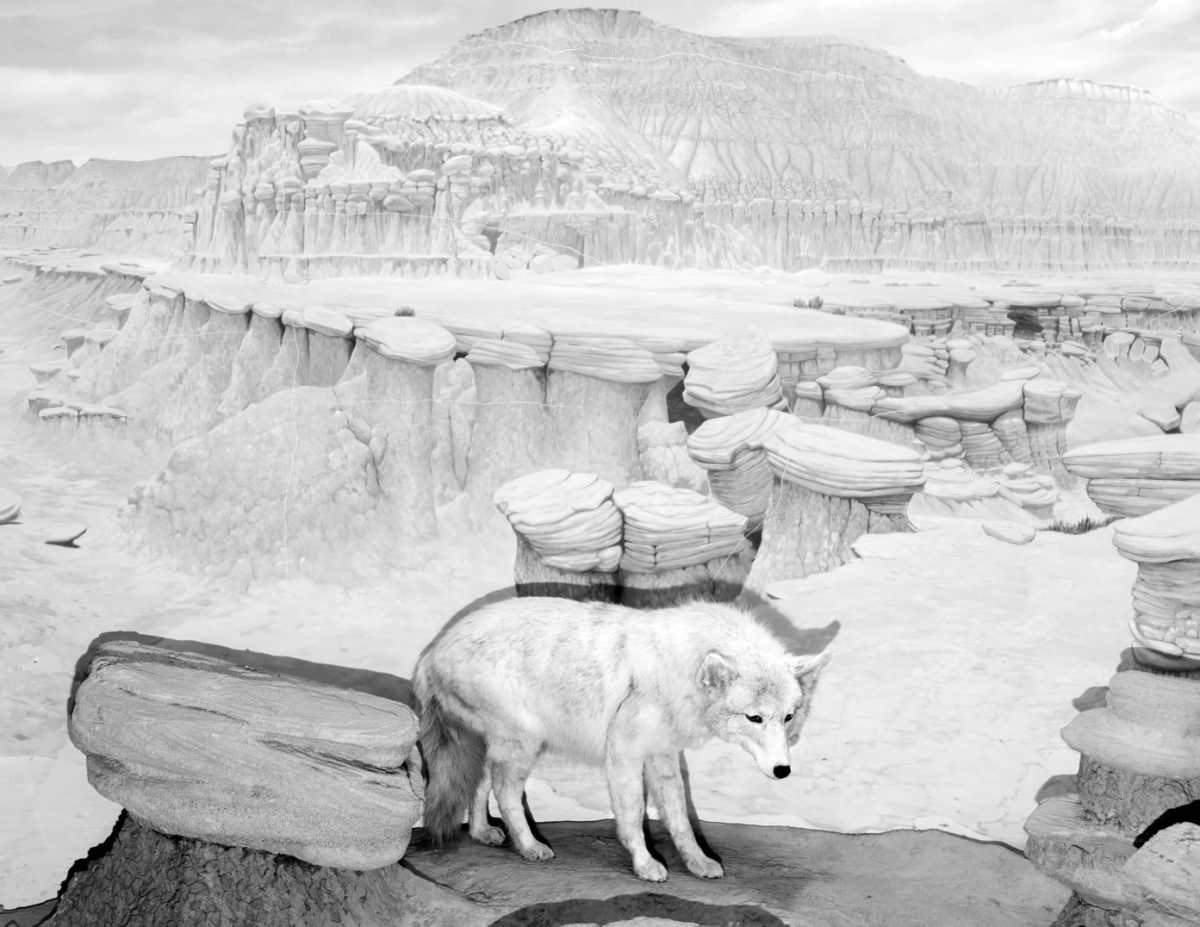 Austin Cullen is a Houston-based photographer and printmaker. He received his BFA from Stephen F Austin State University in 2019 and his MFA from the University of Nebraska–Lincoln in 2022. Cullen's work has been exhibited at the Houston Center for Photography, the Midwest Center for Photography, Filter Photo and the DongGang International Photography Festival, as well as online as part of Urbanautica: Ethical Shifts in Photography (2021) and in dodho magazine.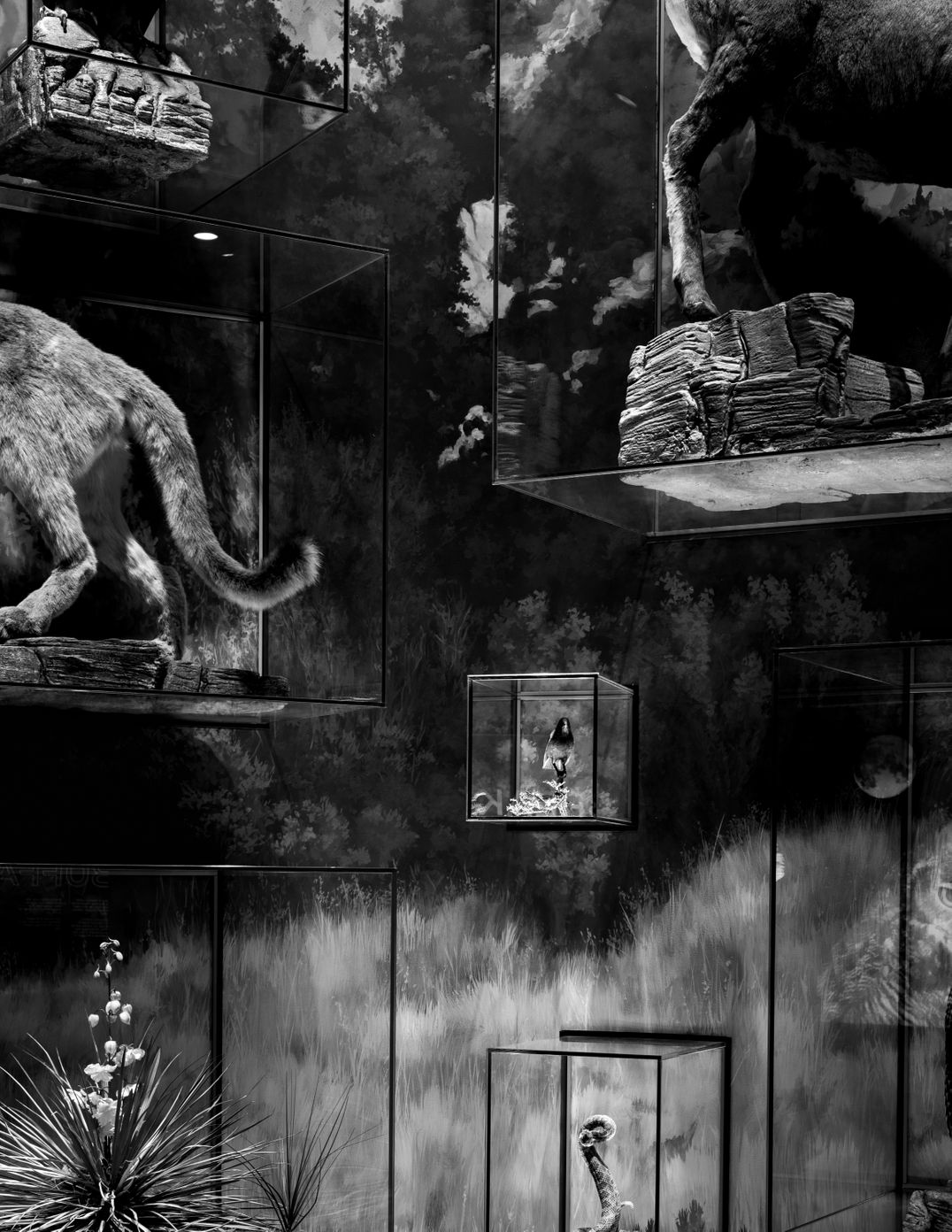 Thanks to Spectrum Photographic, Photoworks' official print partner