#17 The Graduate Issue
The students graduating in 2022 have studied over years marked by the Covid pandemic and a period of intense ethical examination in photography and beyond. We celebrate the work of ten image-makers from around the world who have grappled with the challenges to produce outstanding work. Austin Cullen, Jana Islinger, Abdulhamid Kircher, Erin Lee, Ali Mohamed, RoN, Victoria Ruiz, Anna Sellen, Ruben Storey, Vera Yijun Zhou. The selected projects employ a wide range of artistic approaches, from straight documentary to the deeply personal and the staged. But each reflects a thoughtful response to issues affecting contemporary society and politics, and a flair for communicating with images. Special thanks to the selection panel including: Jermaine Francis, photographer; Kobi Prempeh, curator Fynn Studio; Sabrina Citra, Photoworks Writer in Residence 2022; and Julia Bunnemann, Photoworks Curator. Thank you to our partner Spectrum Photographic for selecting one lucky graduate for print support; three other graduates will receive mentoring from Photoworks.
Erin Lee's The Crimson Thread investigates the ubiquitous present of Australia's colonial history and attempts to better understand the impact of colonisation and white privilege on the contemporary Australian settler society. The title comes from colonial politician Harry Parkes, who described Australia's connection to the British Motherland as 'the crimson thread of kinship', positioning Australia as a bastion of whiteness in the region. Lee's work includes a series of objects representing ideas of 'progress' that drove imperialism and staged portraits depicting the ongoing societal paradigm established by colonialism. The Crimson Thread also includes archival material related to the 1954 royal tour of Australia and key political issues from the twentieth century, such as the White Australia immigration policies.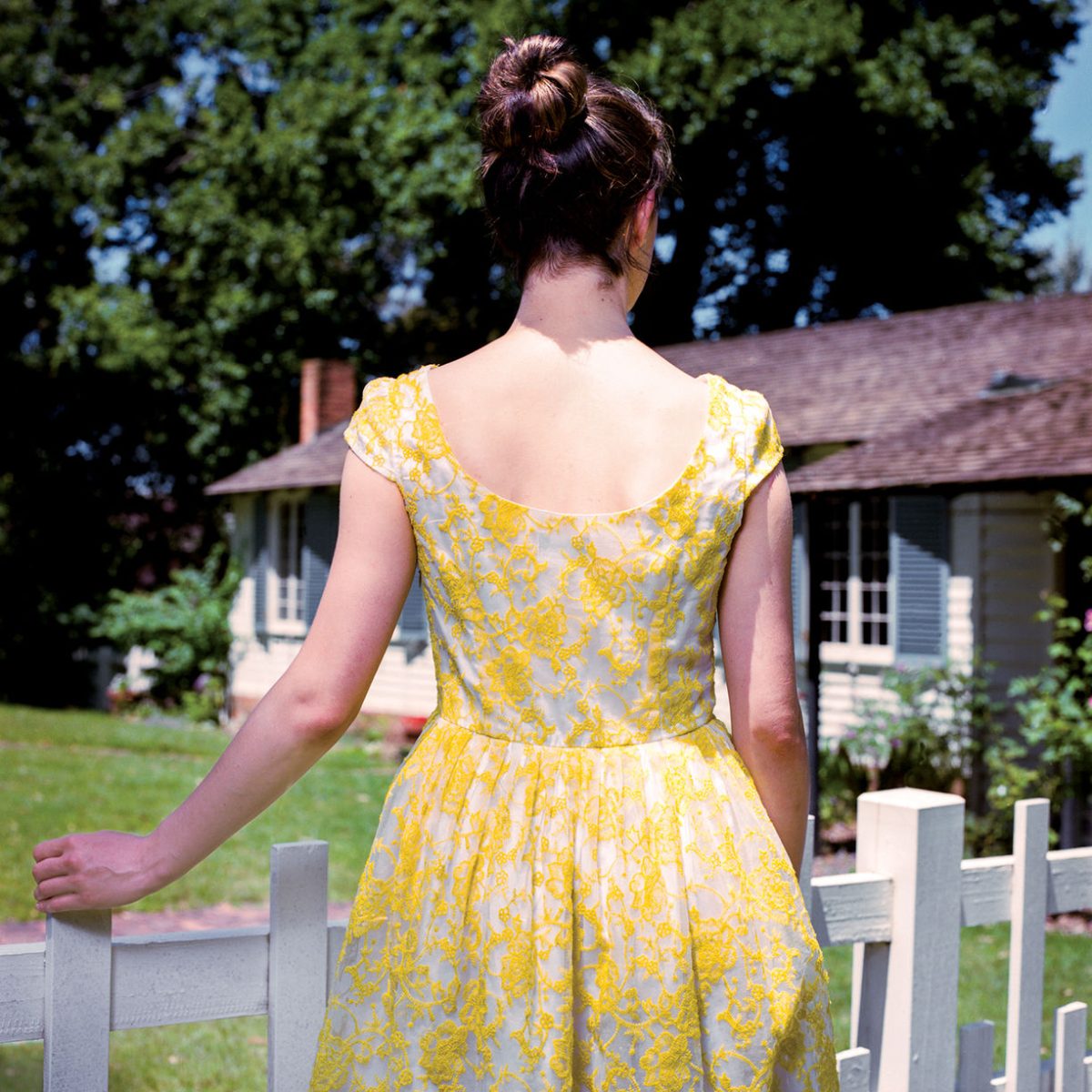 Originally from Aotearoa, New Zealand, Erin Lee recently graduated from the MA Photography at Photography Studies College in Melbourne. The photobook dummy of her previous project Este Lado, This Side, a collaborative project about growing up on the Mexican side of the US–Mexico border, was shortlisted for the Photo 2020 x Perimeter International Photobook Prize, the Lucie Photo Book Prize and the Kassel Dummy Award, and is now included in the PhotoBookMuseum in Cologne. Lee lives and works on unceded Wurundjeri land and wishes to acknowledge the land's Traditional Custodians.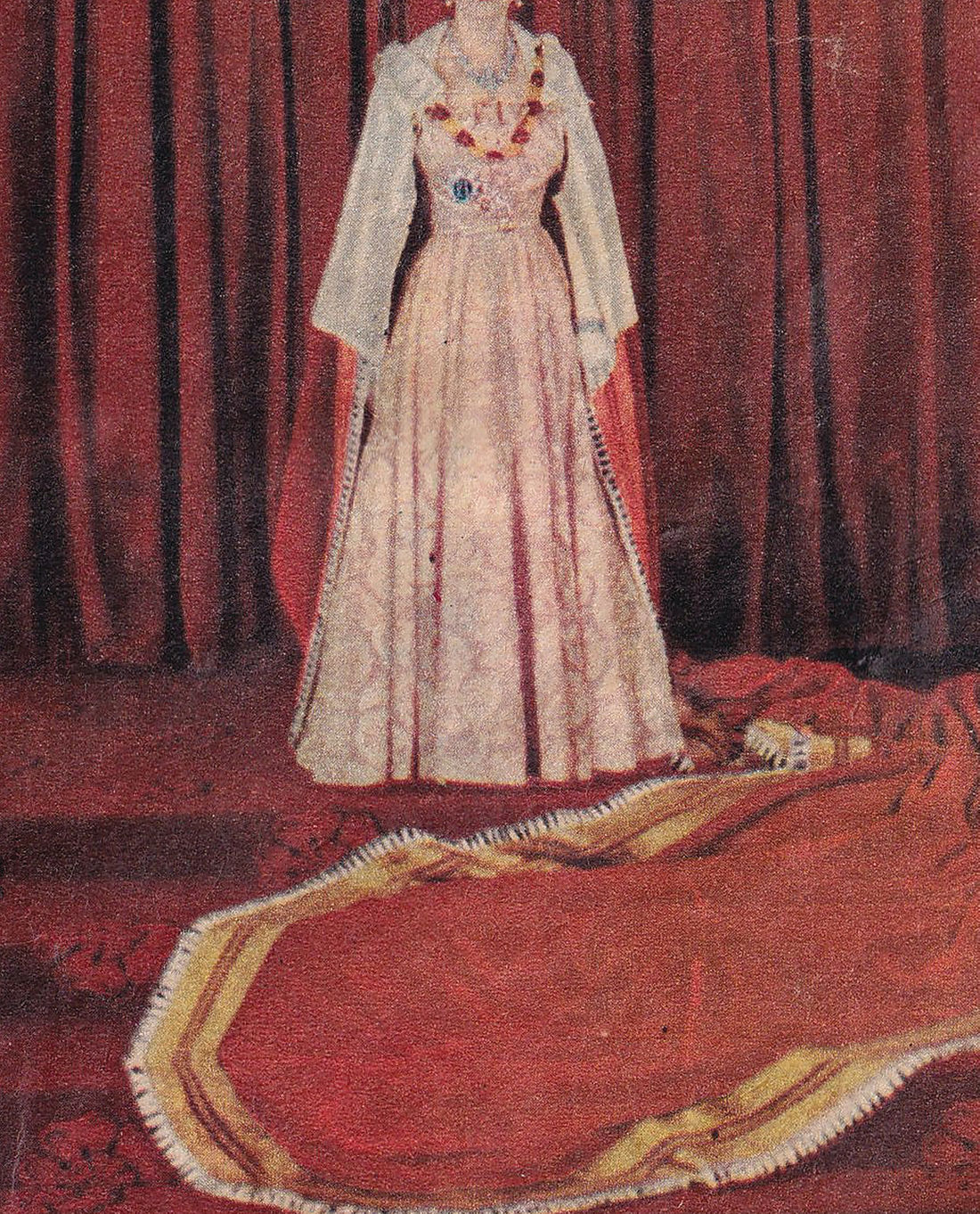 Thanks to Spectrum Photographic, Photoworks' official print partner