Photoworks Festival:
From Little Acorns...
Introduction...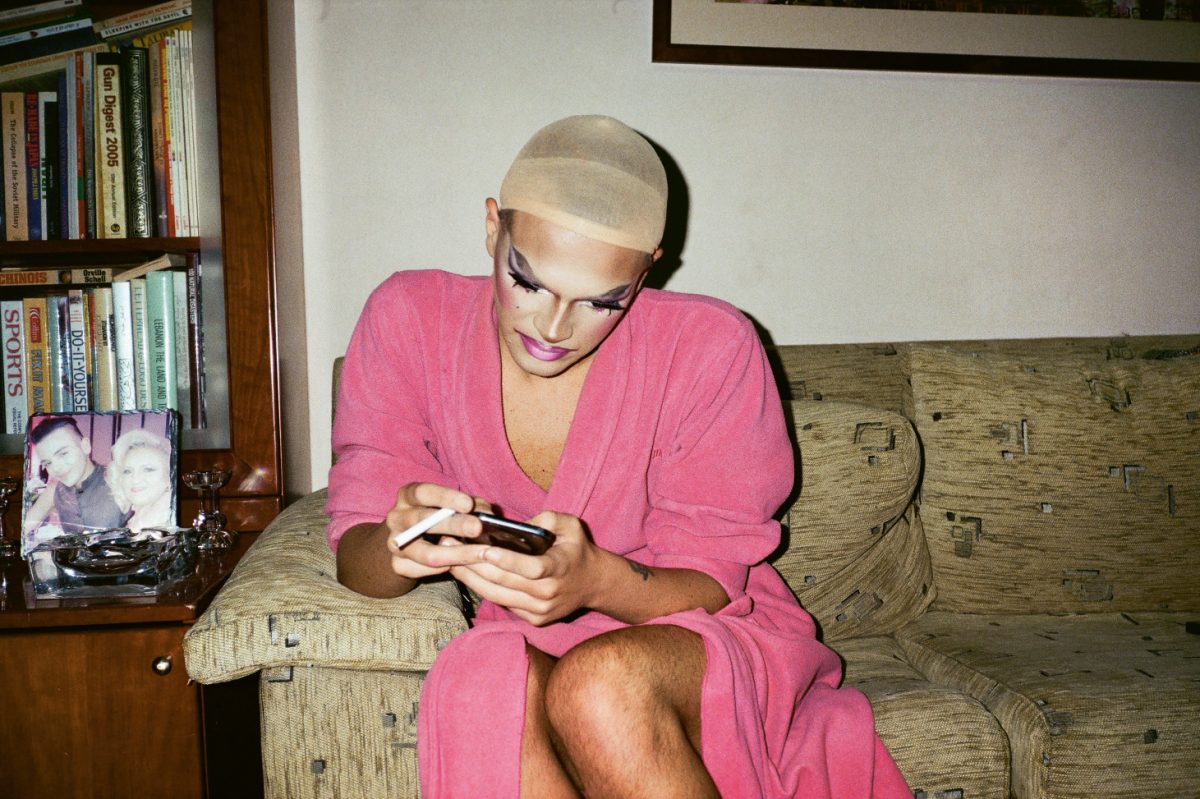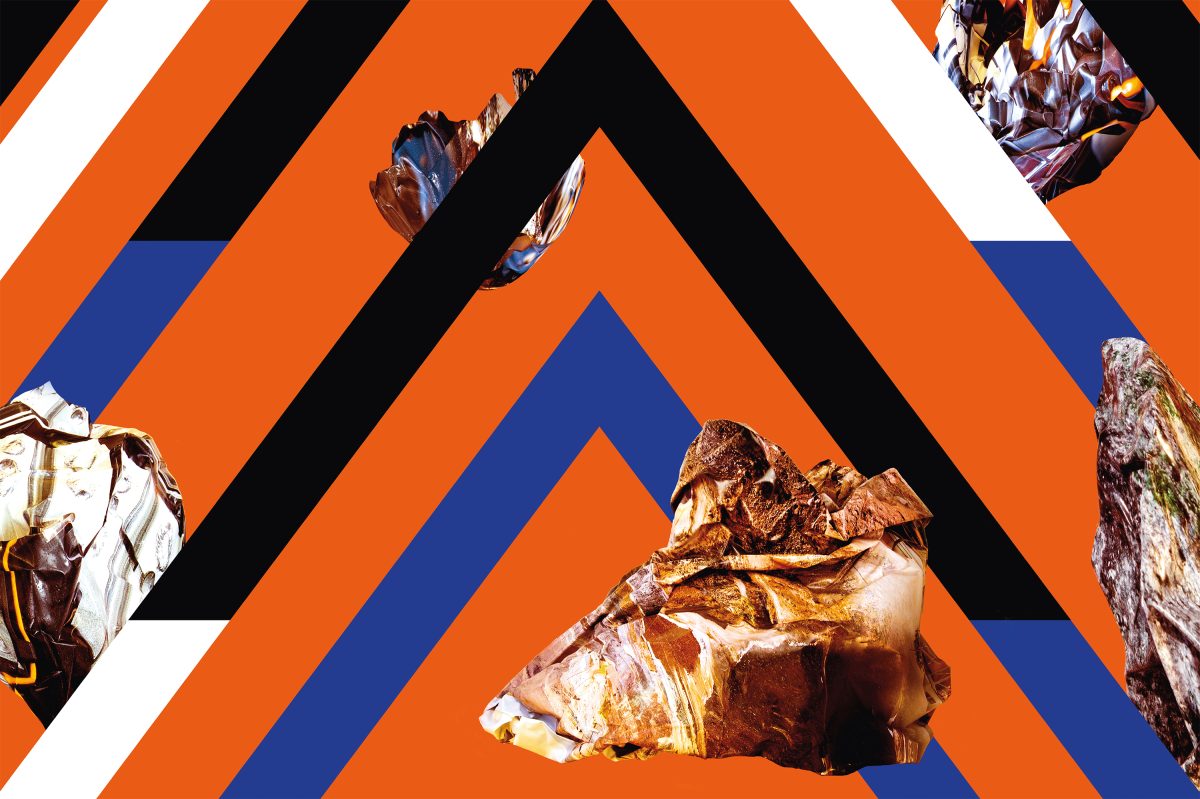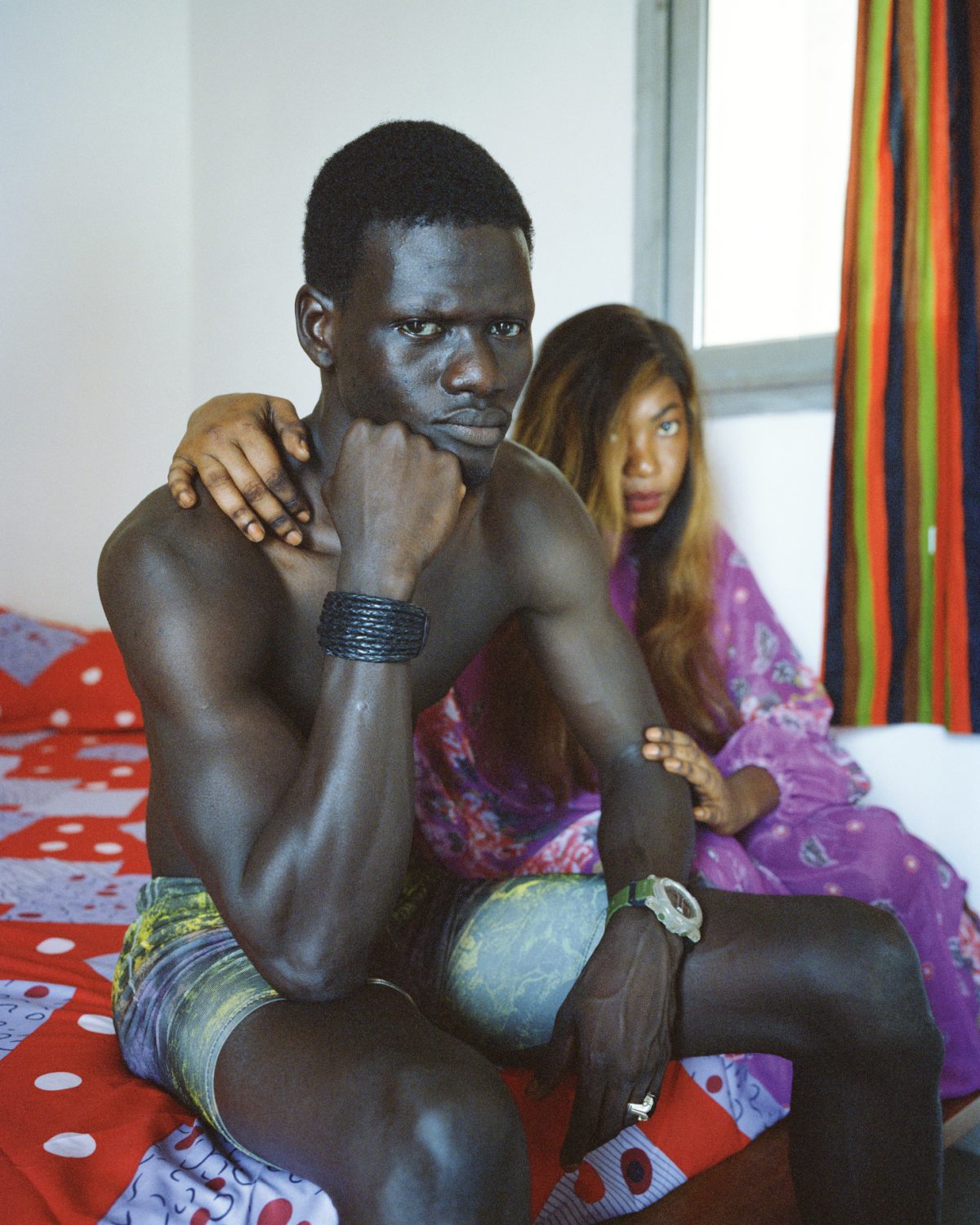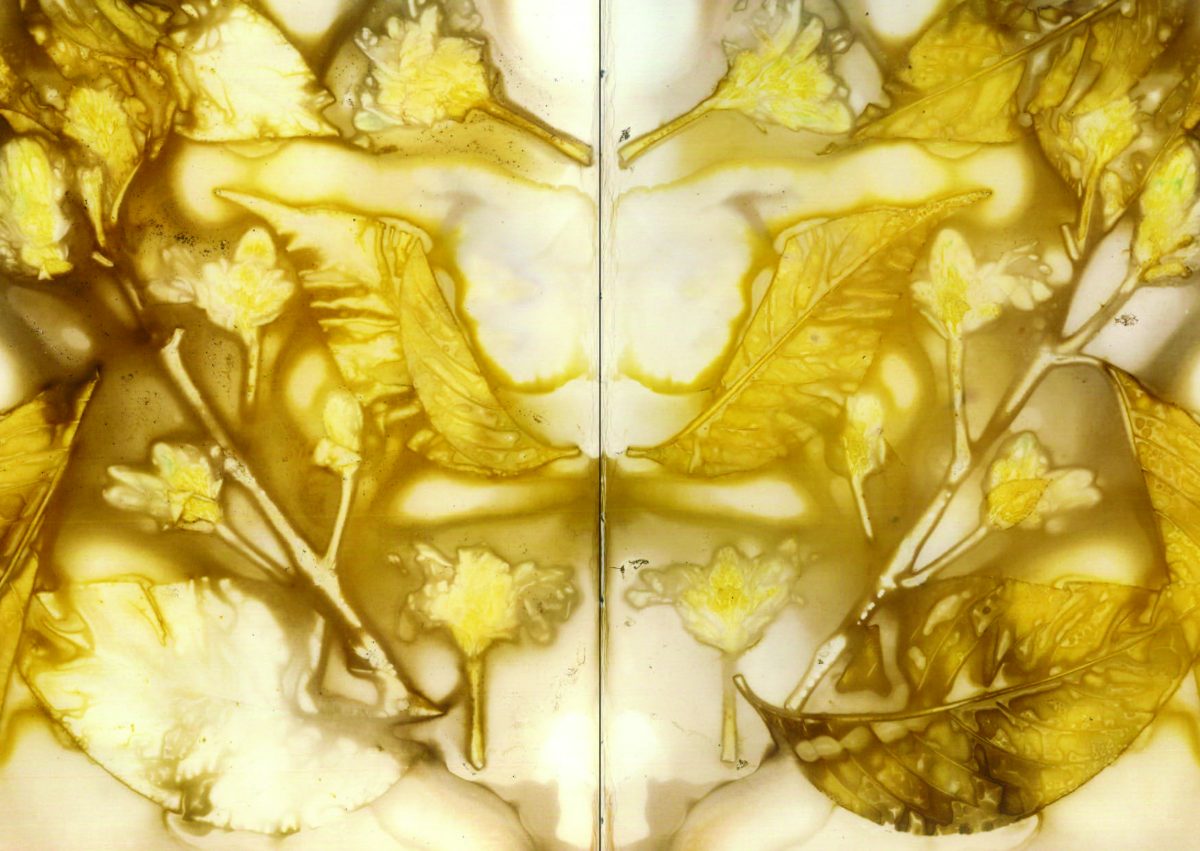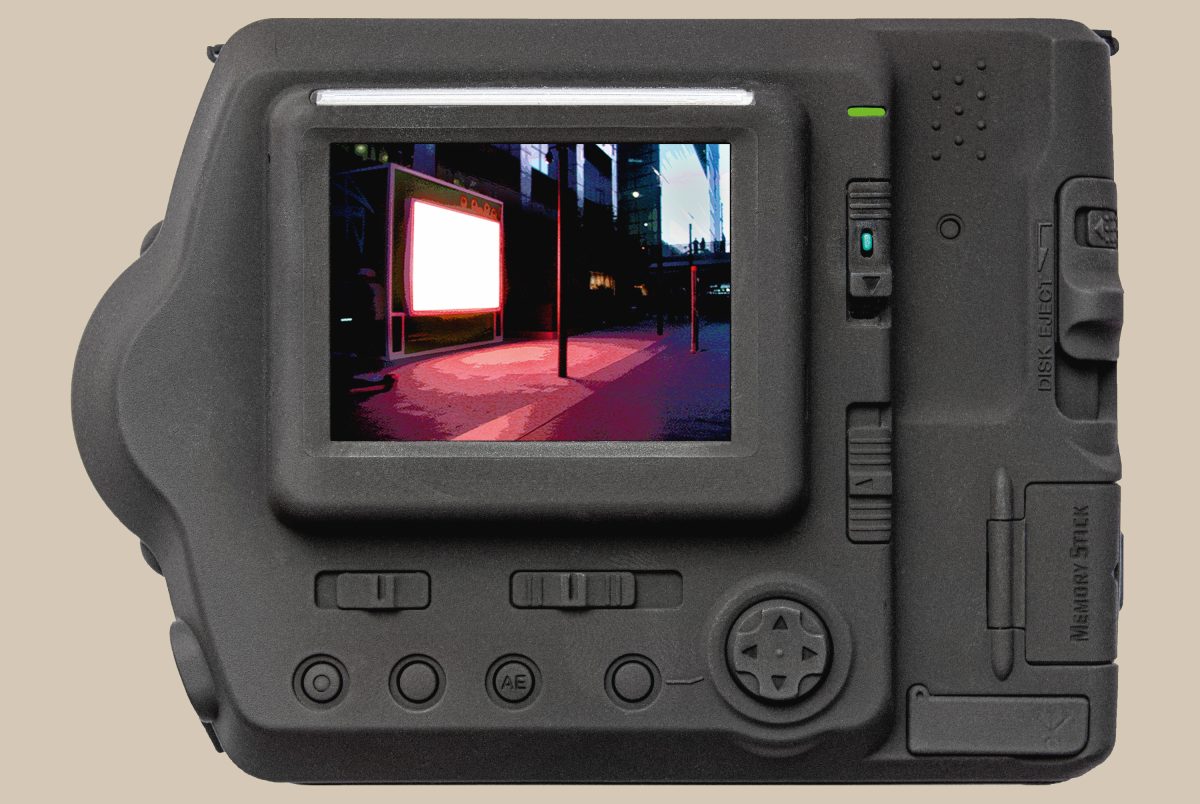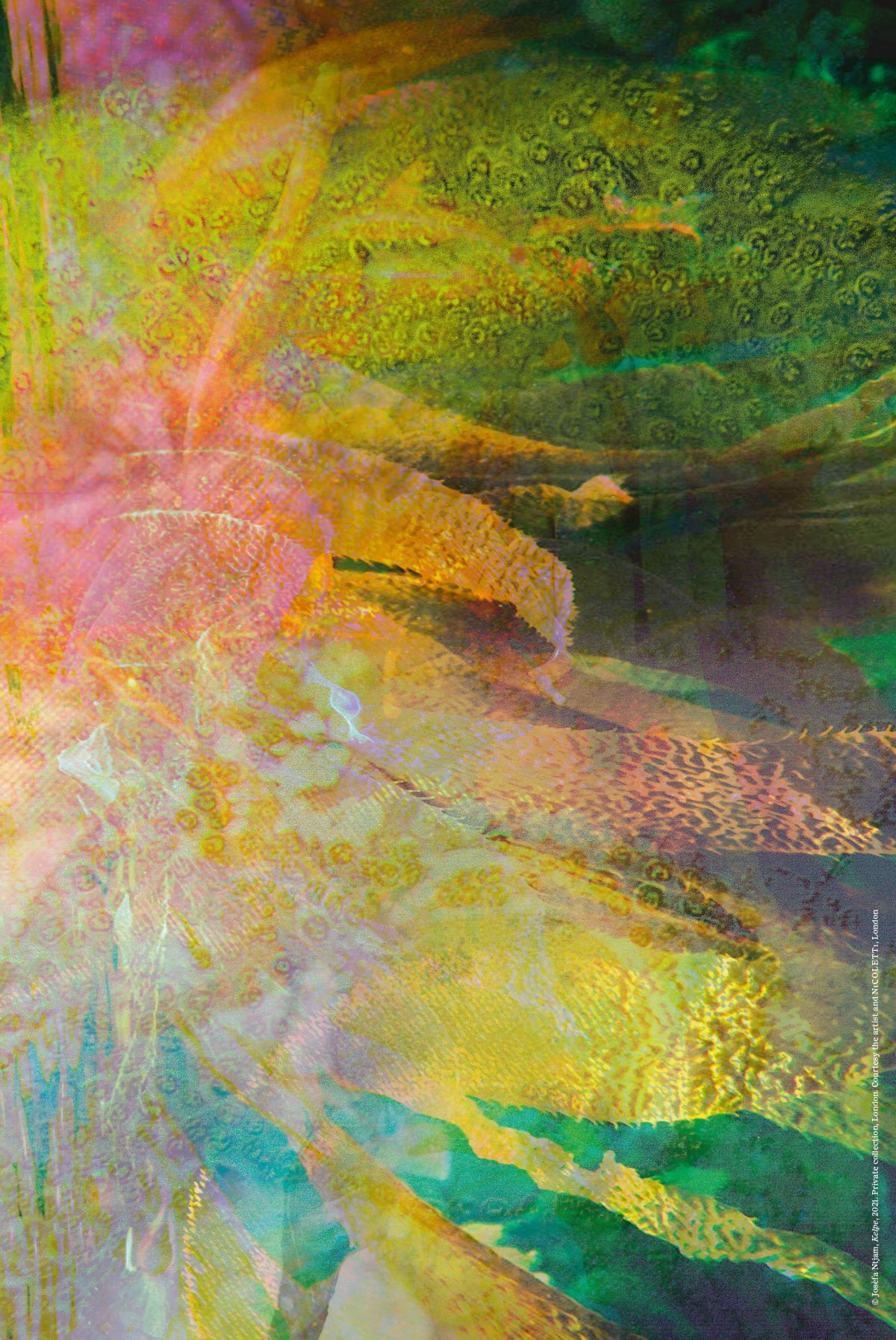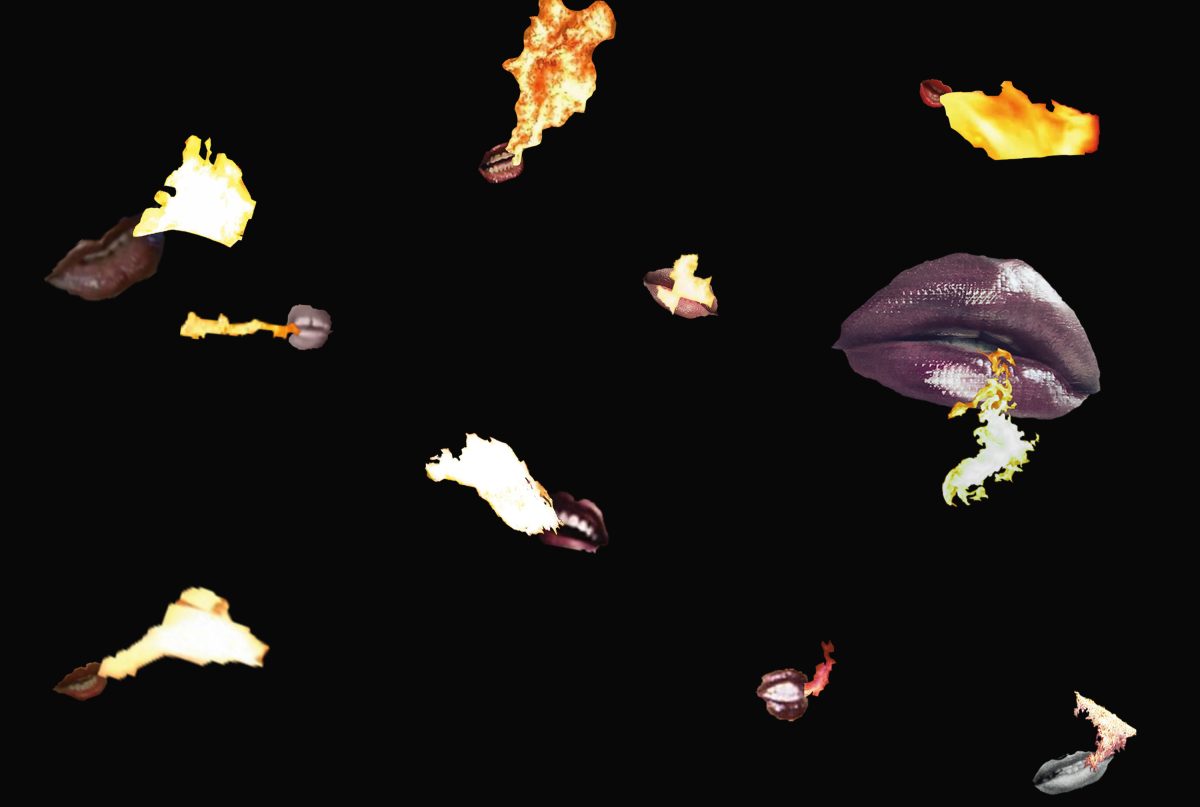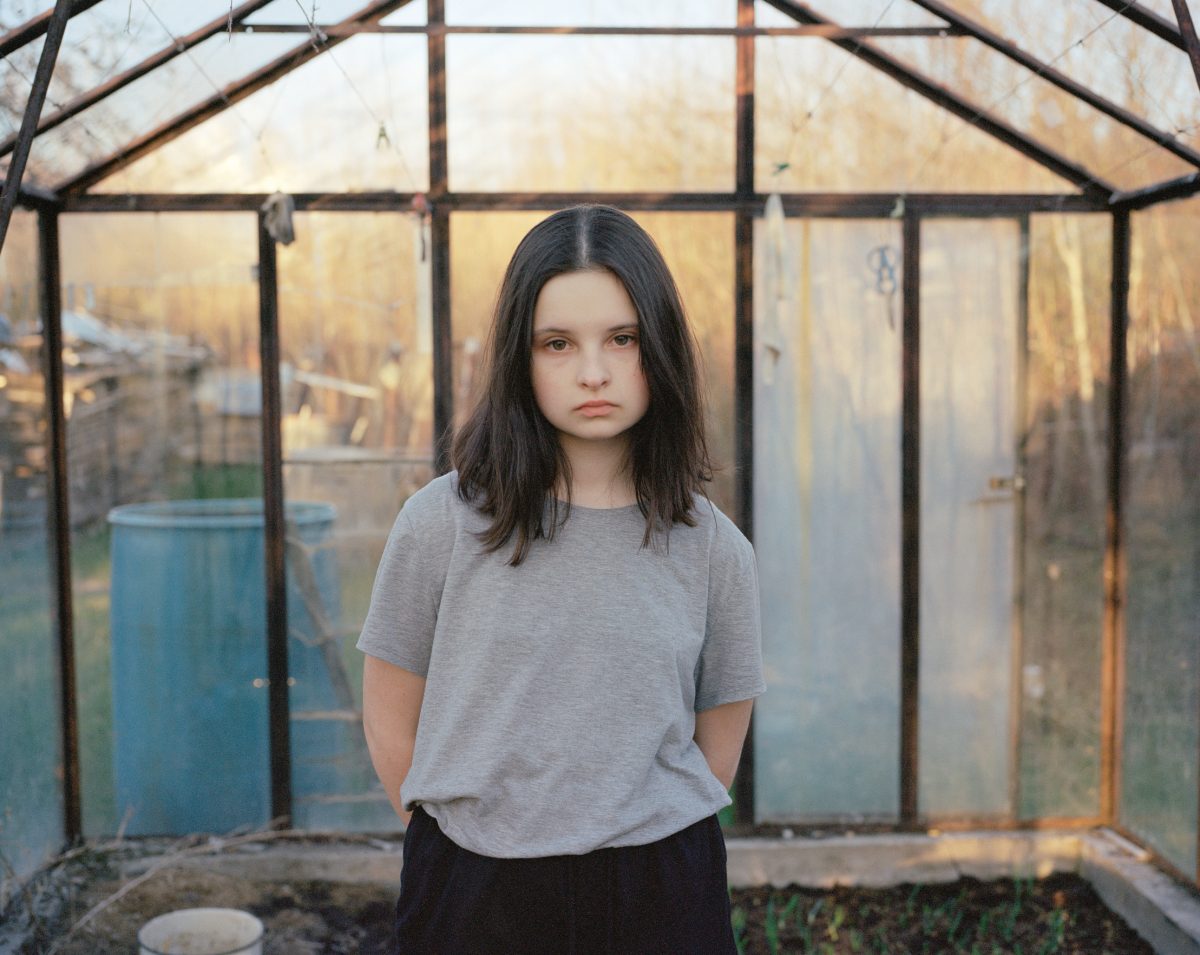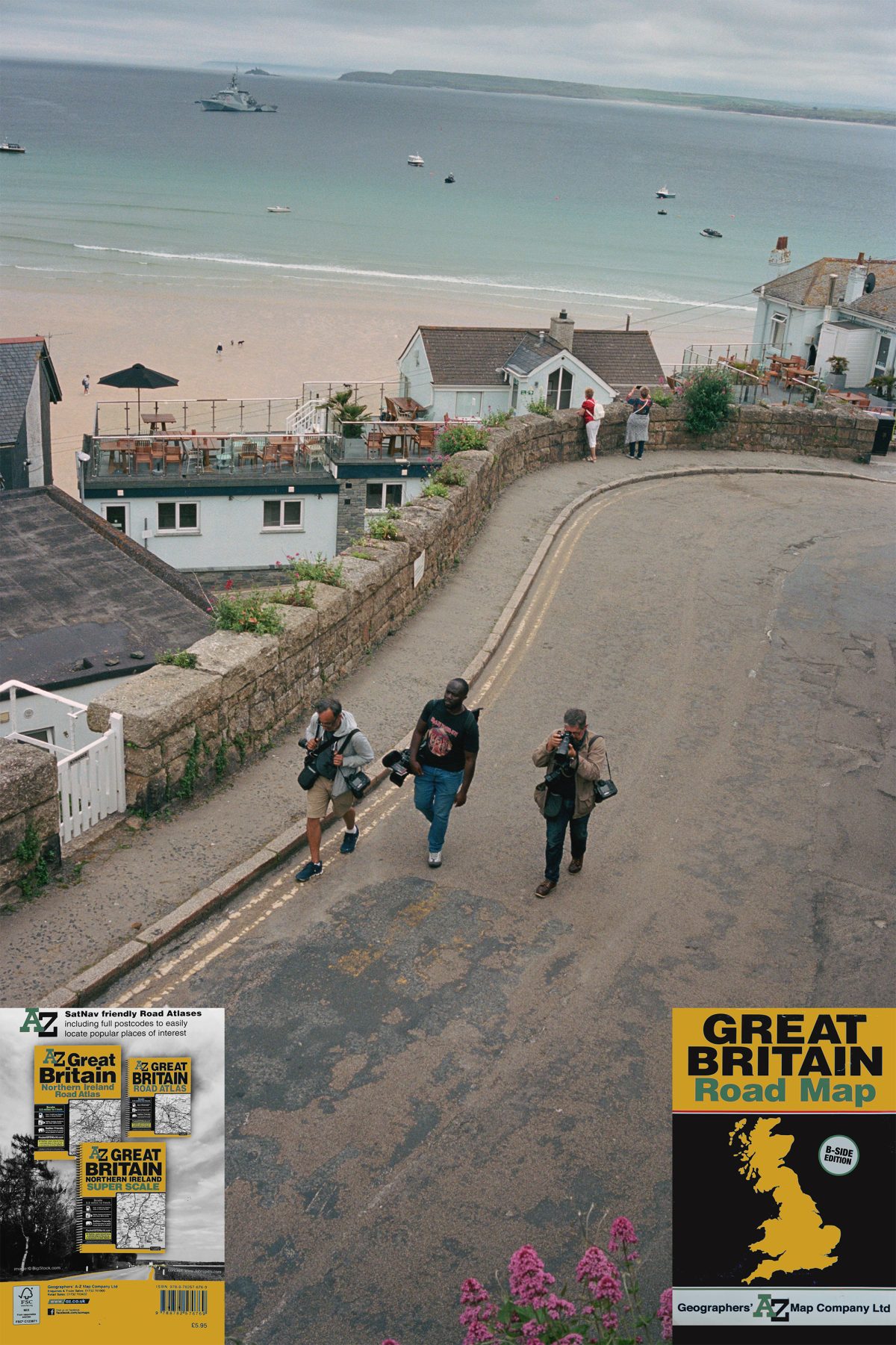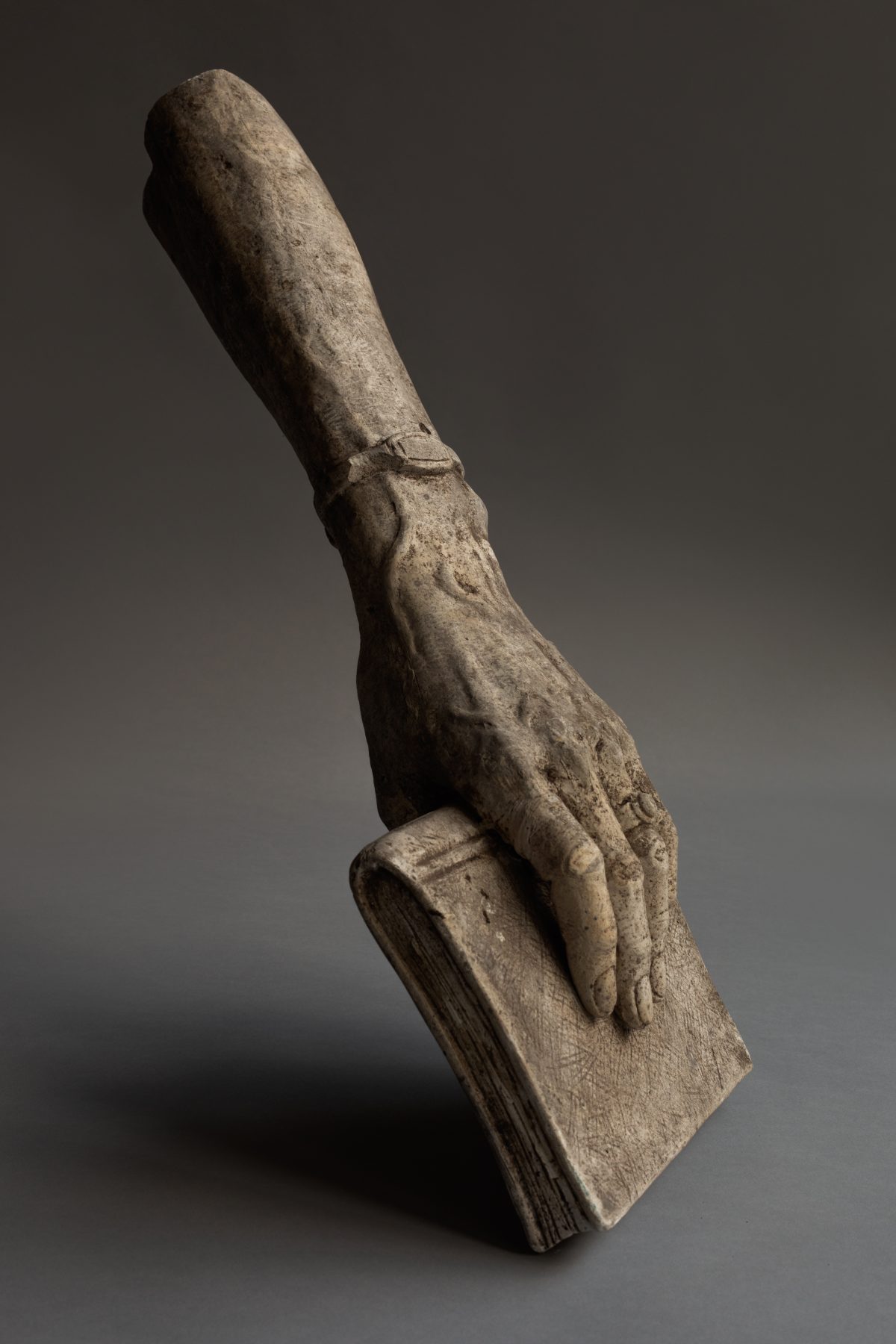 All that you touch you change.
All that you change changes you.
From Little Acorns… references 'Acorn' the name given to the new community built by Butler's protagonist. It also makes reference to the 14th-century English proverb, 'Mighty oaks from little acorns grow', a metaphor suggesting that what we start and nurture now could grow into something vast and strong in the future. Using the ten artists' work as a starting point, the festival theme From Little Acorns… is also a call to action for audiences to imagine and re-imagine the future. If we believe that the future is made from fragments of the past, which parts must we keep for the future? How can we create change and adapt? Who is responsible for the future? How can artists help visualise a better tomorrow?