Launched in 2105, the Jerwood/Photoworks Awards are a biennial major commissioning opportunity open to all UK based artists using photography and within the first ten years of their career. The Jerwood/Photoworks Awards offer the awardees the opportunity to make ambitious new work and significantly develop their practice at a pivotal moment in their career. Now in their fourth iteration, the awardees of the latest edition are Heather Agyepong and Joanne Coates.
Heather Agyepong is developing ego death, a project inspired by psychiatrist Carl Jung's concept of 'The Shadow'. Exploring techniques including free writing/painting, observation, and self-reflection, Agyepong is developing twelve self-portraits using double exposure to create an arresting new visual language where her shadow characters are revealed. ego death is a project about self-discovery, imperfection, compassion, and radical acceptance.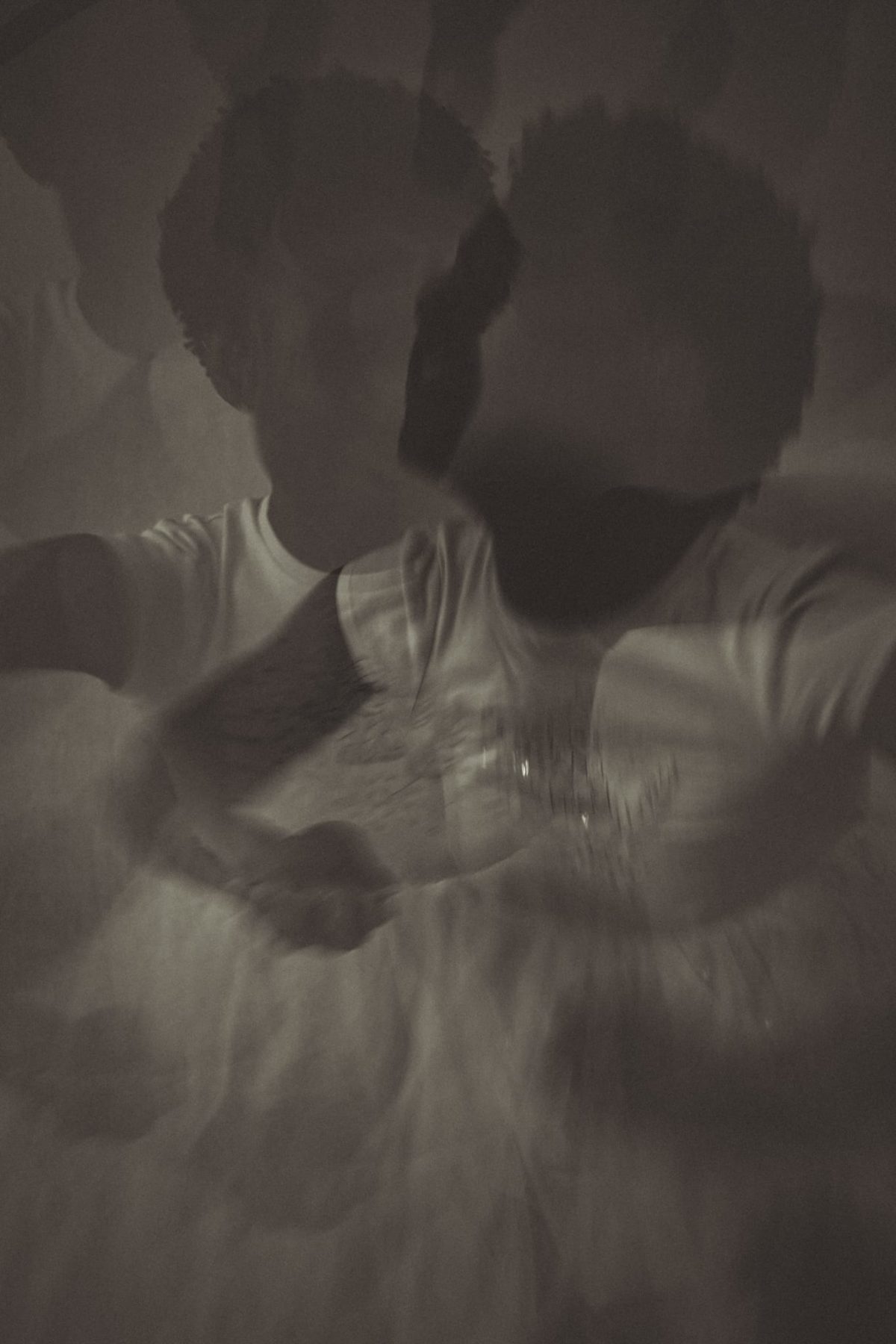 Joanne Coates is creating The Lie of the Land, a body of work that addresses the erasure of contemporary working-class histories and culture in the countryside. Coates works at the intersection of socially engaged practice and traditional British documentary photography. For this commission, she has collaborated with twelve women who identify as working class, living, and working in rural or agricultural settings, and is developing a series of portraits, landscapes, still images and soundscapes that enable them to reflect on their lived experiences.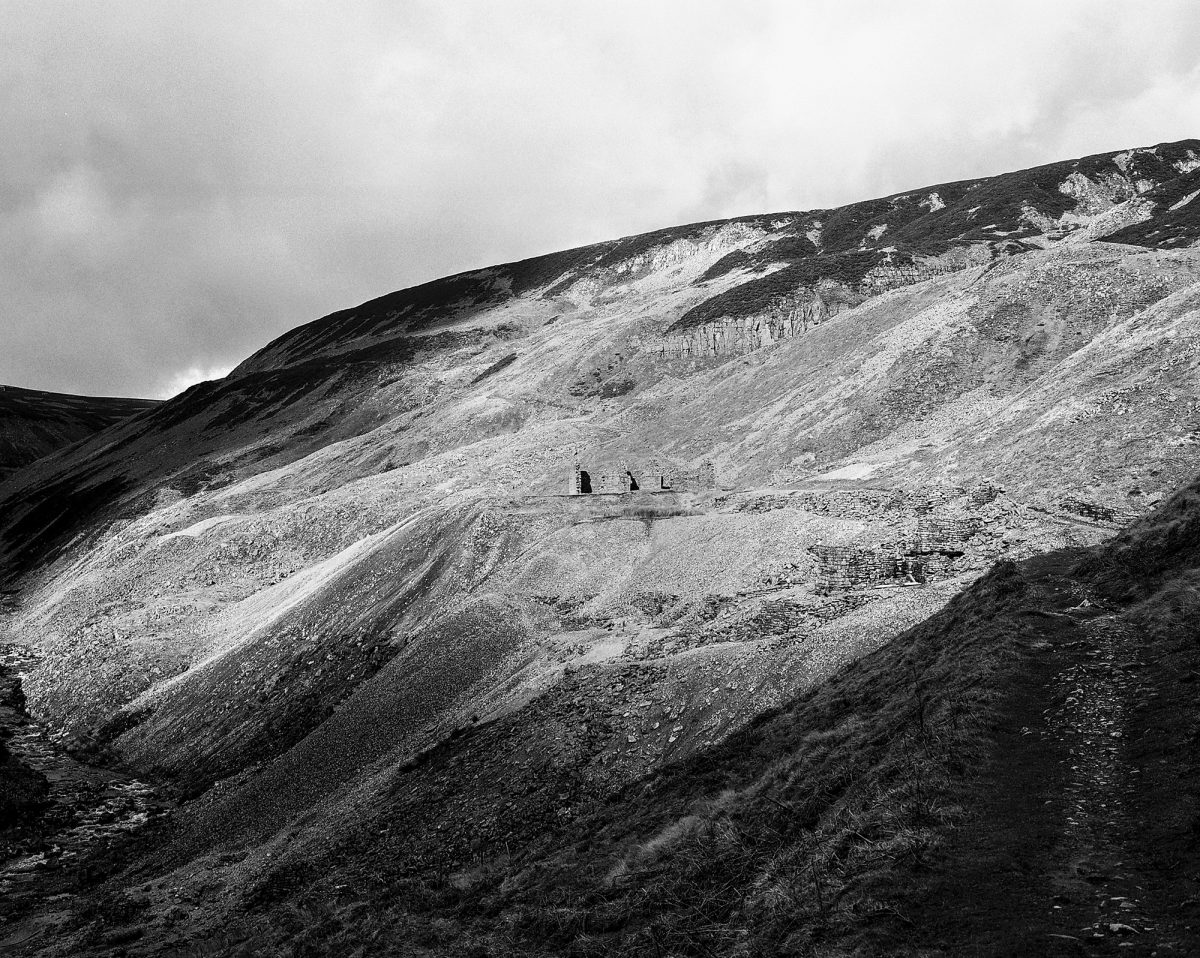 The Jerwood/Photoworks Awards 4 will open at Jerwood Space in autumn 2022. 
Jerwood Space 
171 Union St, London SE1 0LN 
23 September 2022 – 10 December 2022
More information on Jerwood/Photoworks Awards 4 and associated programme will be released soon.