Wellbeing
This collection of teaching resources presents ideas and strategies for helping young people explore personal themes relating to mental health and wellbeing through photography. Many young people grapple with complex issues around identity, emotional health, sense of self or social and educational pressures. Photography can help young people articulate and make sense of personal experiences and the challenges they face.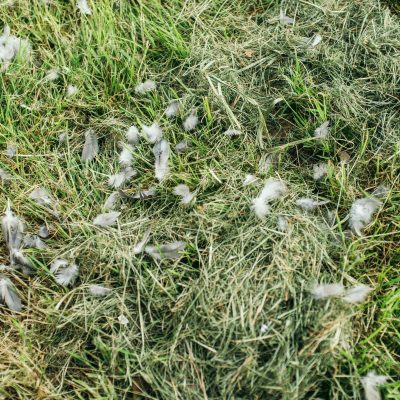 A resource supporting and promoting positive wellbeing within the classroom environment with simple creative exercises and project ideas addressing specific issues around mental health and wellbeing.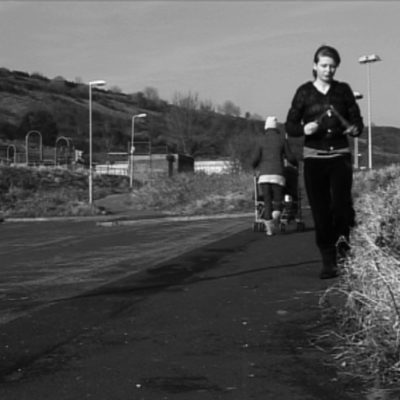 A short film created by young people, designed specifically to prompt conversations about emotional health, positive decision-making and sexual health.