#12 Time
Time travel, coming of age, vintage games and youth culture all feature in this new issue of Photography+ Time.
Antony Cairns
'
 project 
Gordon Earl Adams – Eternal Time and Infinite Space
 explores one man's pursuit of time travel. While 
Kíra Krász's
 portfolio documents her confinement during lockdown through the lens of the classic 1980s video game Tetris. 
Luo Yang's
 ongoing series documents youth culture in contemporary China. Writer-in-residence Tshepiso Mabula ka Ndongeni introduces us to the work of Johannesburg-based photographer 
Ngidi Thandolwemfundo
. The work explores Thandolwemfundo's journey into fatherhood, reflecting on how this specific change has made him the man and artist he is today. We delve deeper into the work of 
Tarrah Krajnak
 as she uses photography and text to engage with her native Perú and her given indigenous identity while investigating socio-political events in Peru in the late 1970s. We also explore the work of 
Shiraz Bayjoo
 and his project 
Searching for Libertalia
, an exploration of the layered history of Madagascar.
Interview by Julia Bunnemann, Photoworks.
Luo Yang's series Youth (2019–) portrays contemporary China and tries to shed an authentic light on a generation – born in the late 1990s or early 2000s – in a fast, forward-moving social landscape. The images reveal the often unseen reality of contemporary Chinese society, where young people are not afraid of making their identity and sexuality visible to the outside.
We caught up with Lou Yang to discuss this ongoing project and find out what drives her work.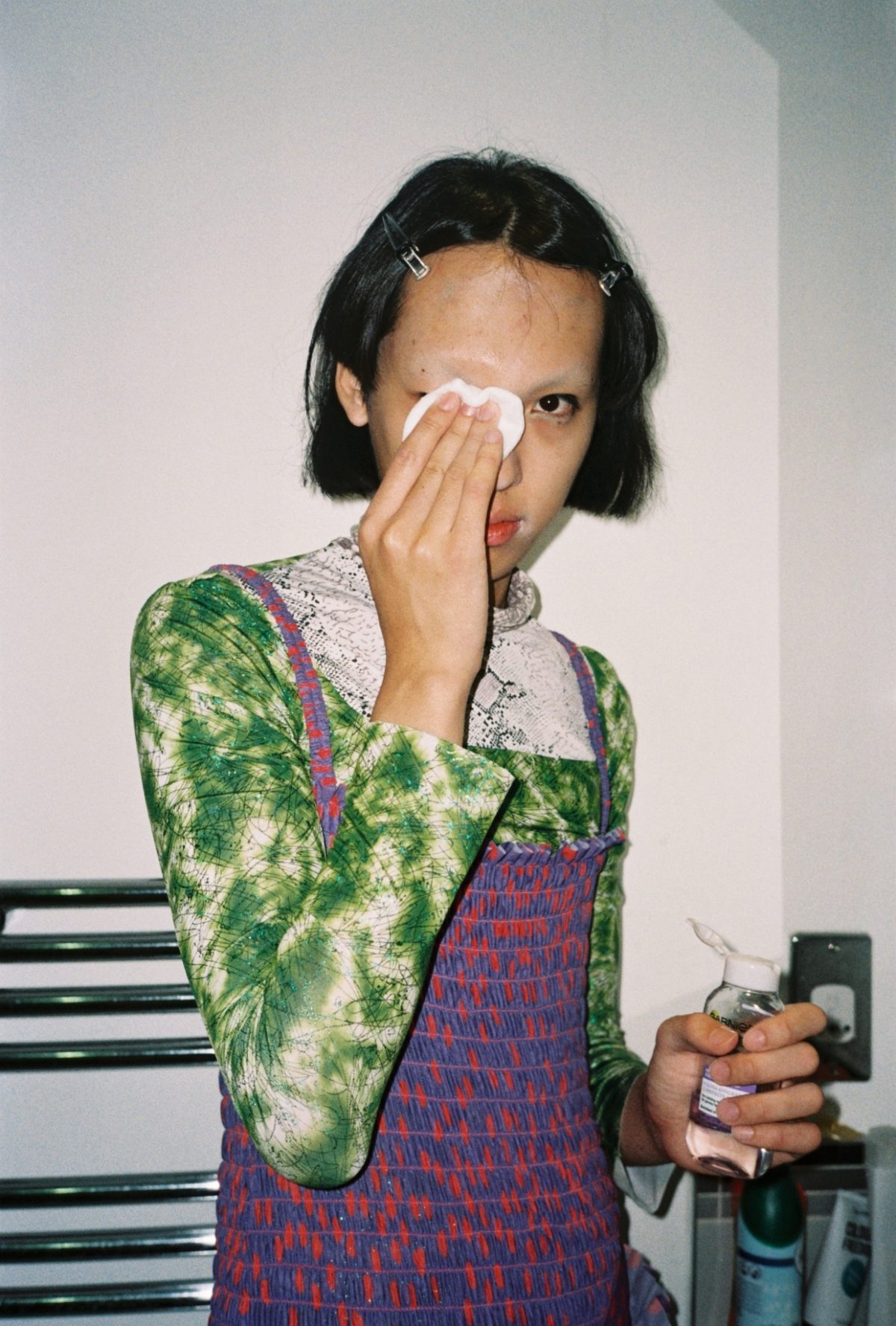 You started the project Youth after finishing a long-term series, Girls. Can you tell us a little bit more about how this new series was developed?
The idea for Youth started after more than a decade-long dedication to Girls. My life has entered a new stage, and my interest in this group began to grow as I met more and more young people from this generation. They are a generation very different from my own, and they are the 'trendy' ones at the moment. I find them fascinating, and want to understand them better. So this project is also my exploration and record of the changes that happen in Chinese society.
My creation tightly bonds with my life changes, and the inspirations I receive from real life. I never start a project just because I feel the stress that I 'should' start one; therefore, the urge to start something new always comes naturally. I'll still keep shooting subjects that touch me, and I often work simultaneously on different series. In fact, the series Girls is not finished yet.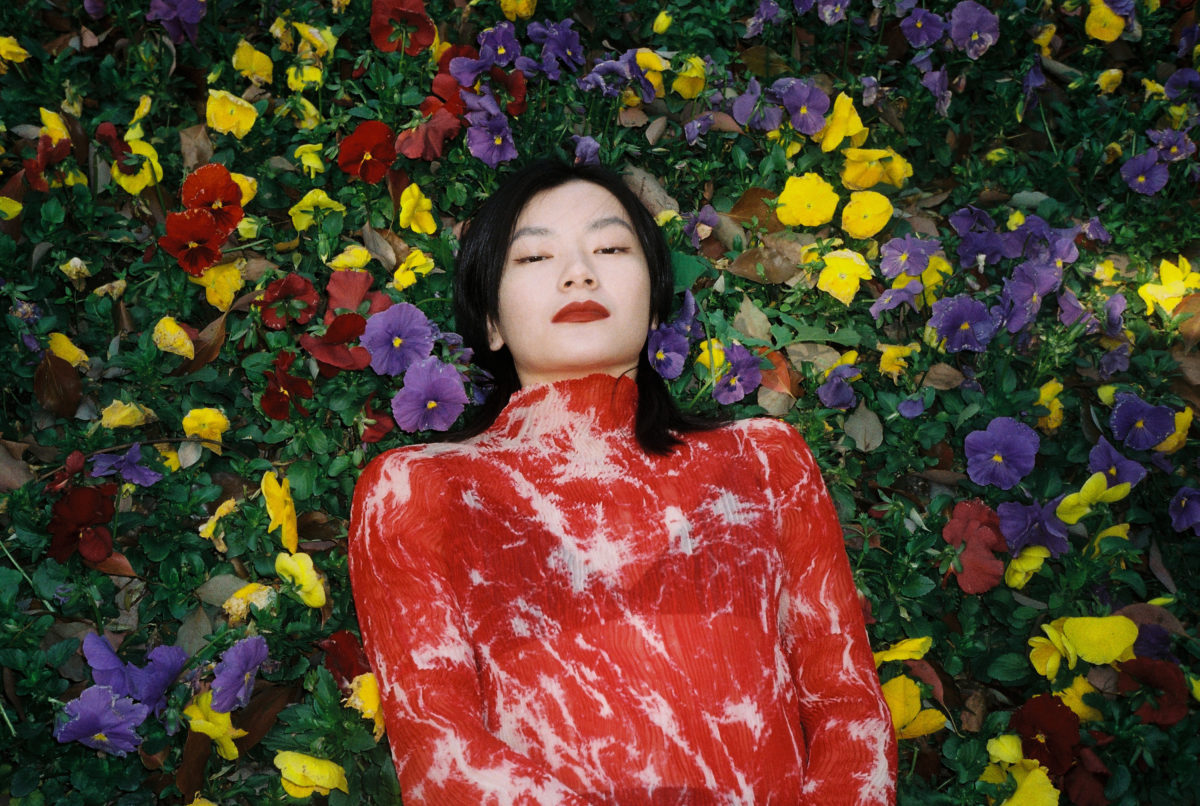 Girls is an exploration of women born in the 1980s in which you, as an artist, could reflect yourself. Youth represents a much younger generation, yet there is a strong sense of intimacy in your portraits. How do you connect with your portraits' subjects, and how can you relate yourself as an artist with this generation? 
Empathy plays a huge part in my practice. Apart from the shared emotions and feelings towards other generations, I guess it depends on my tremendous curiosity towards the opposite. Some of my subjects are friends, and some are people who were introduced to me. I think what I do is simply being open and being friendly with the person. They need to feel your honesty. Once you've established this connection, they'll be very comfortable and relaxed in front of your camera. And when you meet on equal ground, they allow you to get into their lives. Apart from their own uniqueness, you'll find many things in common with other generations, including your own. The thing that touches you is the connection. 
I don't have specific standards for selecting models, so long as they are interesting. I often connect through my work. I sometimes feel like there is a deep connection even with those I meet for the first time before they come and see and like my works.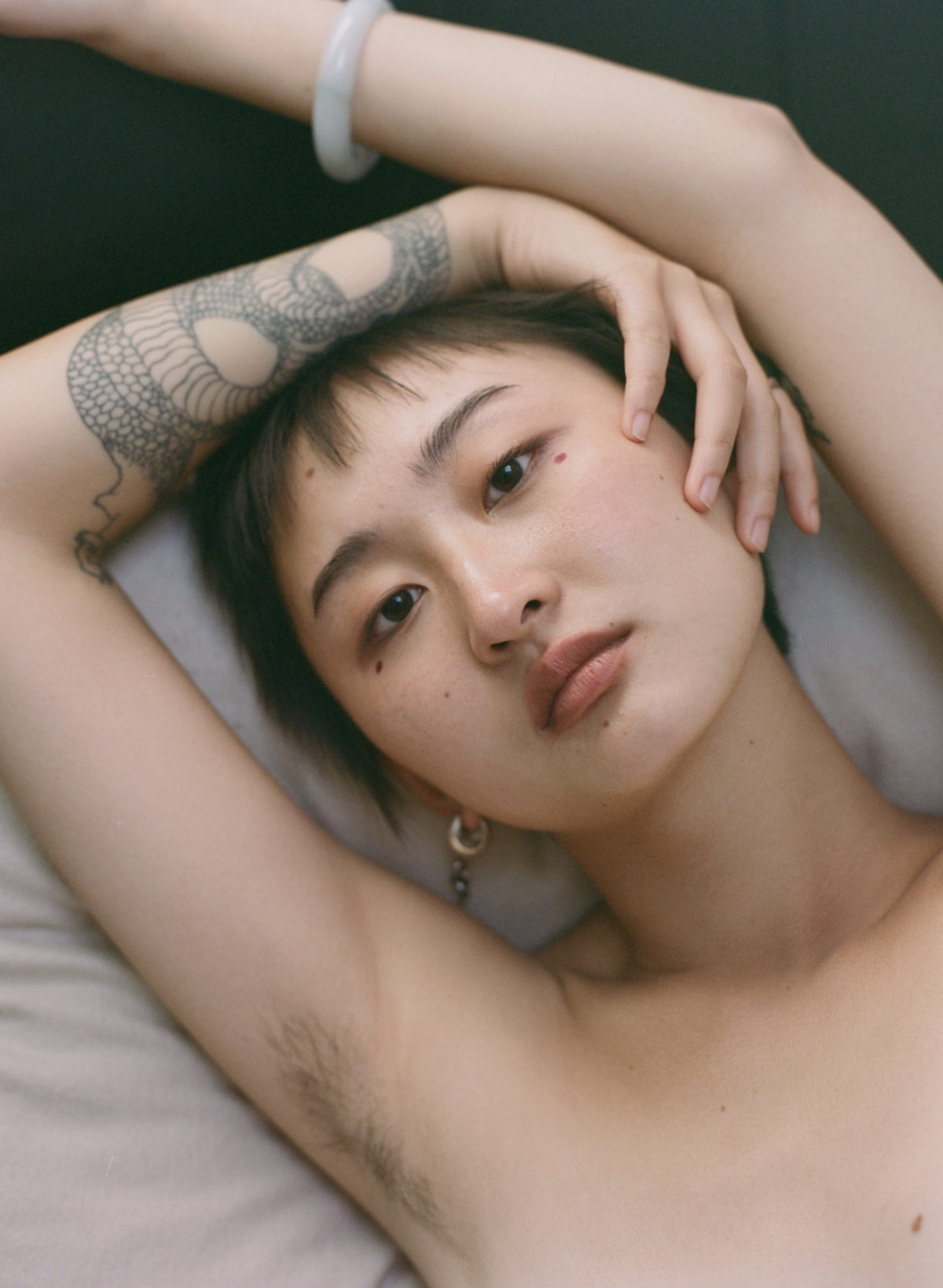 You have captured a generation that grew up while the social landscape of China was constantly changing. Do you feel your perspective and approach changed with the outbreak of the pandemic? 
The pandemic has definitely changed our lives, making human connections even more precious than before. I still am recording this with honesty, trying to capture this new reality around me.
I feel that COVID has changed my way of looking at life. I started to think more of the meaning of things and living more in the moment.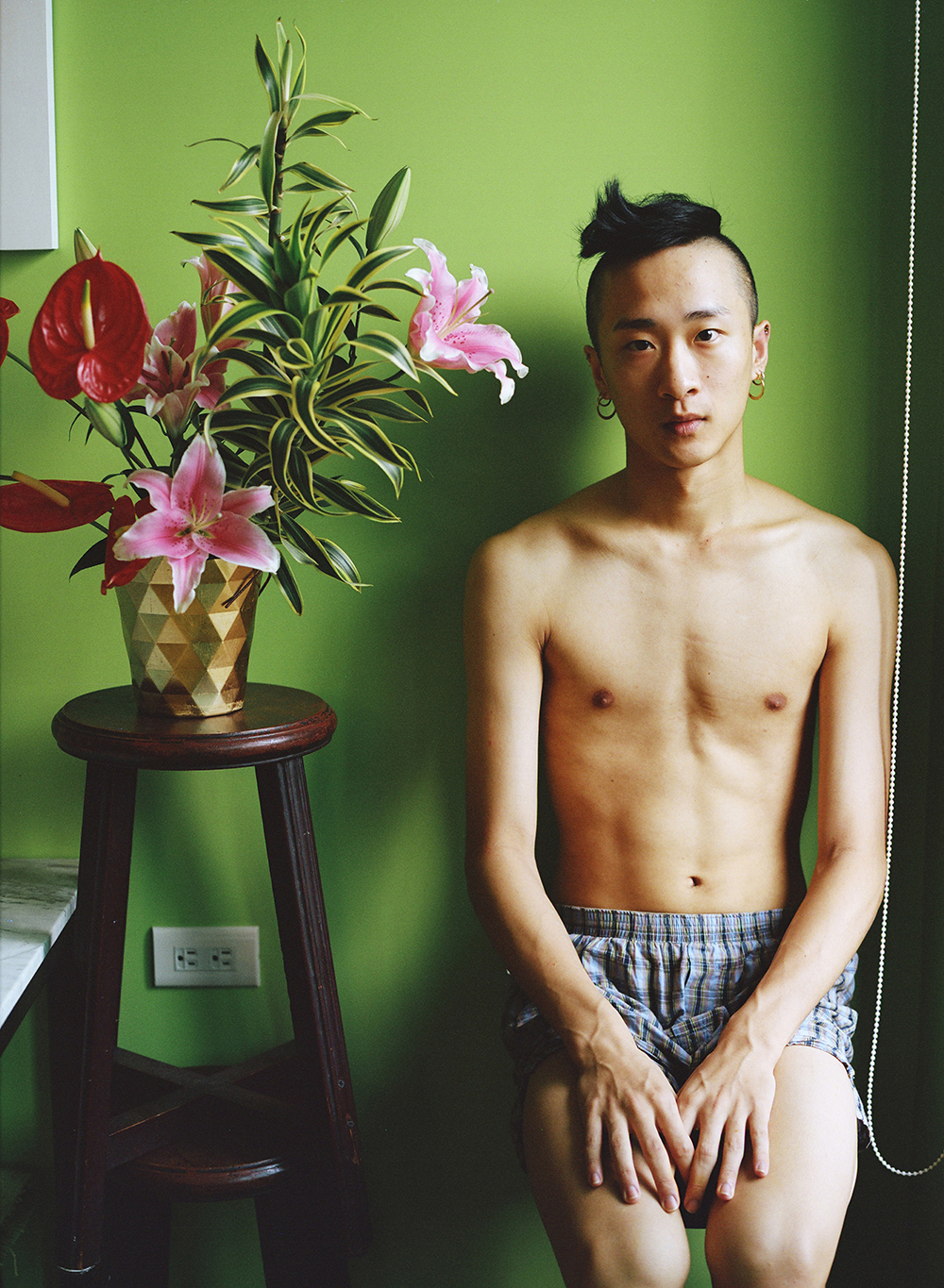 Is Youth a long-term project, or do you have new plans to make work?
I'll still shoot this series whenever I meet new subjects who interest me, or expand this series to outside China, shooting young generations in other cultures. For now, I'm preparing my next project, which will be about womanhood.  
Youth and Girls are not finished yet. I don't know if they will ever be. I wait and see, and might get a new perspective to look at the series when I'm older, having kids on my own.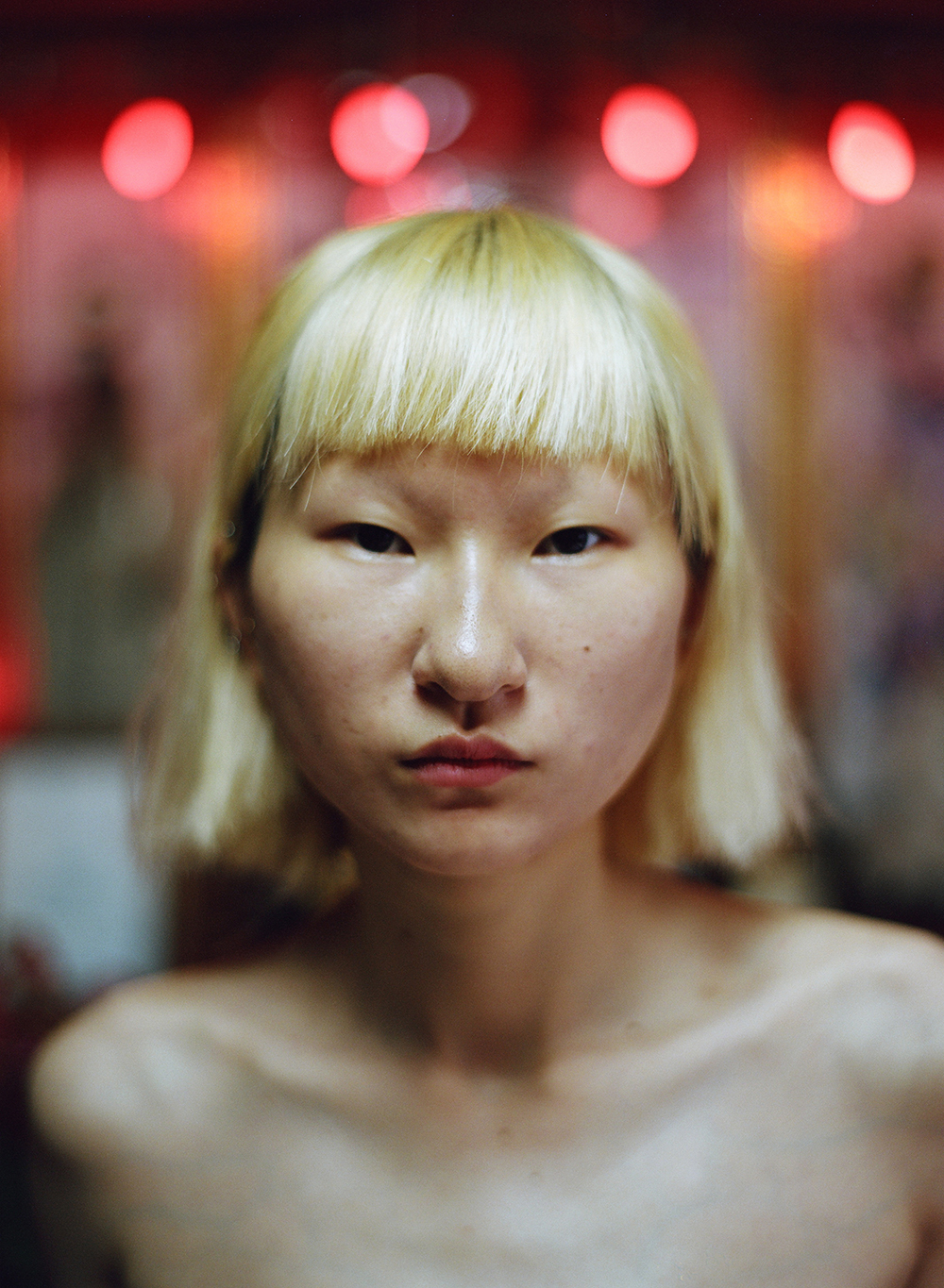 What is the one thing that has shaped your practice, and what are your influences? 
I can't name one or a few specific names as my sources of inspiration. I guess I take inspirations widely from all great artists and all forms of arts. The influence is intangible and comprehensive. But real life/reality has always inspired and touches me greatly. It's what my practise is built upon.
Lou Yang was born in Shenyany, China in 1984.