Photoworks is pleased to announce Felicity Hammond as the recipient of the 2023 Ampersand/Photoworks Fellowship.
Following the outstanding success of the inaugural biennial Ampersand/Photoworks Fellowship in 2021, the international selection panel was unanimous in awarding this year's fellowship to British artist Felicity Hammond.
Over the course of the next year, Hammond will develop a new body of work, exploring how digital photographic material makes its journey from mineral to pixel; from the subsurface to the screen. By doing so, Hammond seeks to improve our awareness of the material journeys of mined materials on a global scale, as well as the mechanisms that connect them to the creation of photographic photographs.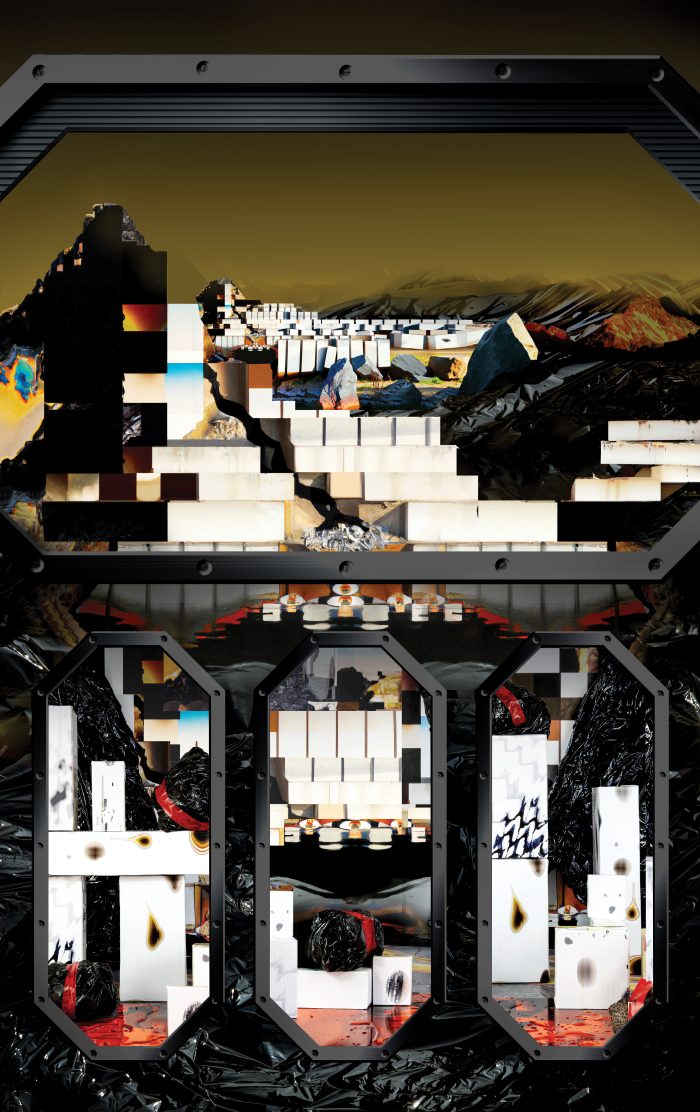 Quote from Louise Fedotov-Clements, Director of Photoworks
Photoworks is delighted to announce Felicity Hammond as the recipient of the second Ampersand/Photoworks Fellowship. Investigating the extractive nature of technologies in relation to the photographic is a timely and vital creative exploration and one that Felicity Hammond and her proposed methodology is uniquely placed to undertake with the support of the Fellowship. The Photoworks team is looking forward to working closely with Felicity over the next 12 months as she develops the new body of work with a critical approach to the photographic.
Felicity Hammond (b. 1988 in Birmingham, UK) received an MA in Photography from the Royal College of Art in London in 2014 and a PhD in Contemporary Art Research from Kingston University in 2021.Her first institutional solo exhibition Remains in Development took place in 2020/2021 at C/O Berlin and Kunsthal Extra City Antwerp. She has exhibited her work in international group exhibitions at museums and galleries including Fotomuseum Winterthur, VOX Centre de l'image Contemporaine Montreal, Higher Pictures New York and Saatchi Gallery London, amongst others. Hammond has worked on a number of high-profile public art works, including a 30 metre site-specific work for Photo 2021 Melbourne, Australia and a large scale installation for Colchester and Ipswich Museum, UK. Hammond was awarded the Lumen Art Prize (2018), FOAM Talent (2016), and the British Journal of Photography International Photography Award (single image winner, 2016). Hammond's first book, Property, was published in 2019 by SPBH Editions.