Guided by photographic artist Lindsey Smith this group of young photographers explored a range of photographic concepts and processes. The 9-week online programme included artist talks, technical masterclasses and lively group discussion. The participants were set a series of themes in which to develop their skills; Working with the Archive, My Community, Place, and Collective Practice.
In conversation with Ibrahim Azab, the group engaged with the Photoworks Archive, cutting, sticking and recontextualising past publications to produce new meanings and make their own images. They reflected upon their immediate surroundings and questioned who makes up their community with Alejandra Carles-Tolra, considered landscape, a sense of place and self- portraiture with Mia Parker-Tang and explored collaboration and collective practise with UnderExposed.
As well as sharing their practise and providing a creative springboard for specific projects, the guest artists uncovered a range of career pathways, demystifying what it means to be a professional photographer.
Photography Club is an initiative enabling young people to meet regularly, develop their camera skills alongside a professional photographer, produce photography and gain an Arts Award qualification.
This programme was delivered in partnership with Outreach at University of Brighton and enriched by the support of three student ambassadors; Olivia Gallichan, Anna Mika and Naomi Ross-Mason.
The showcase of the work here has been curated by the group, under the guidance of the facilitator.
Creative and impactful like a big swirl of thoughts laid out on a page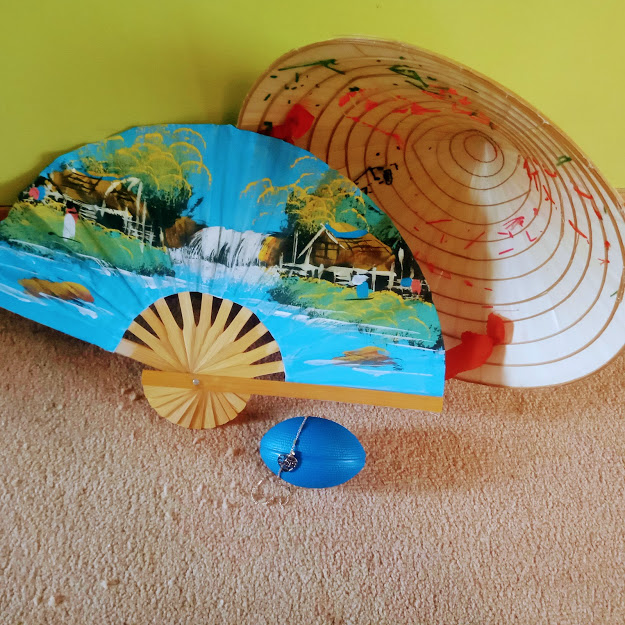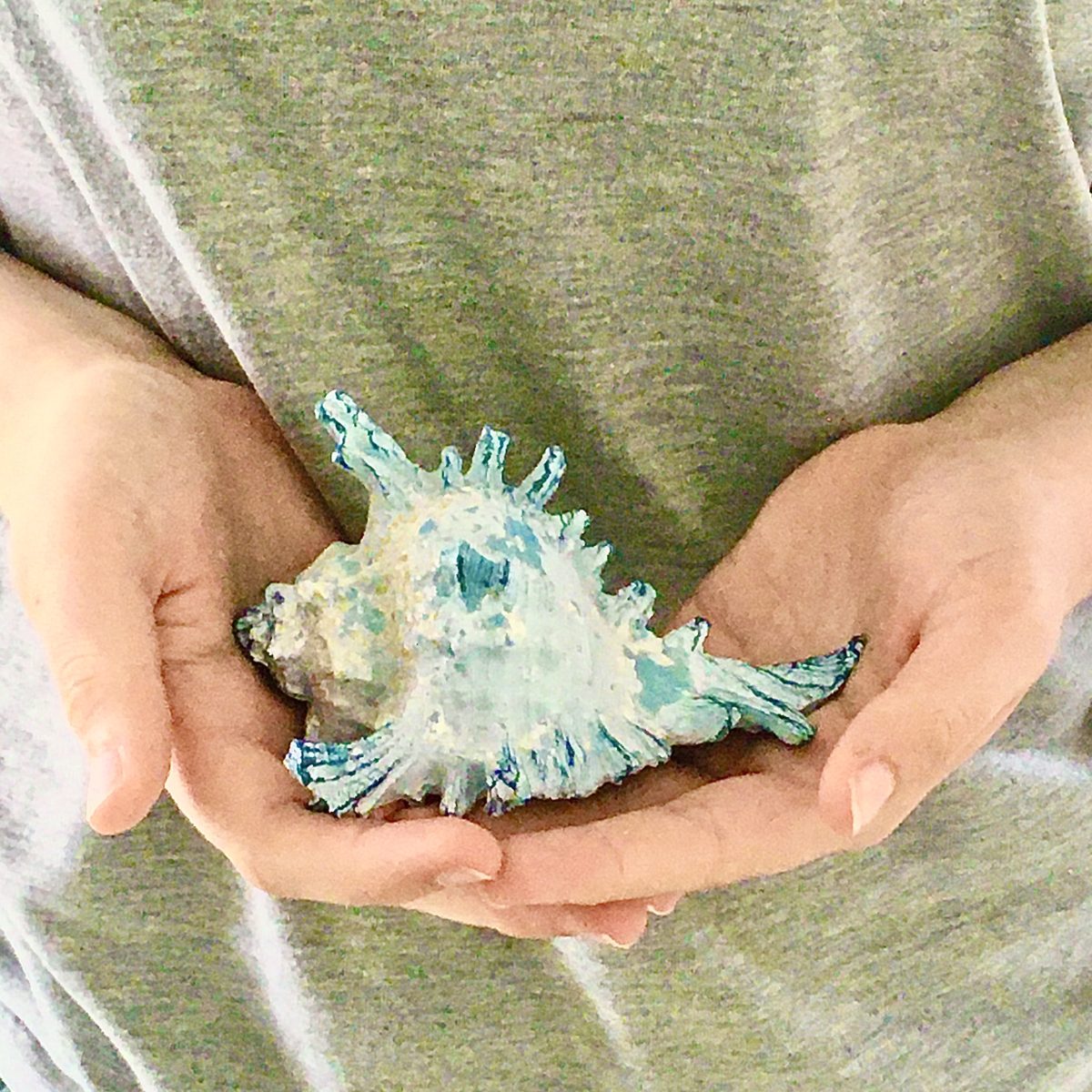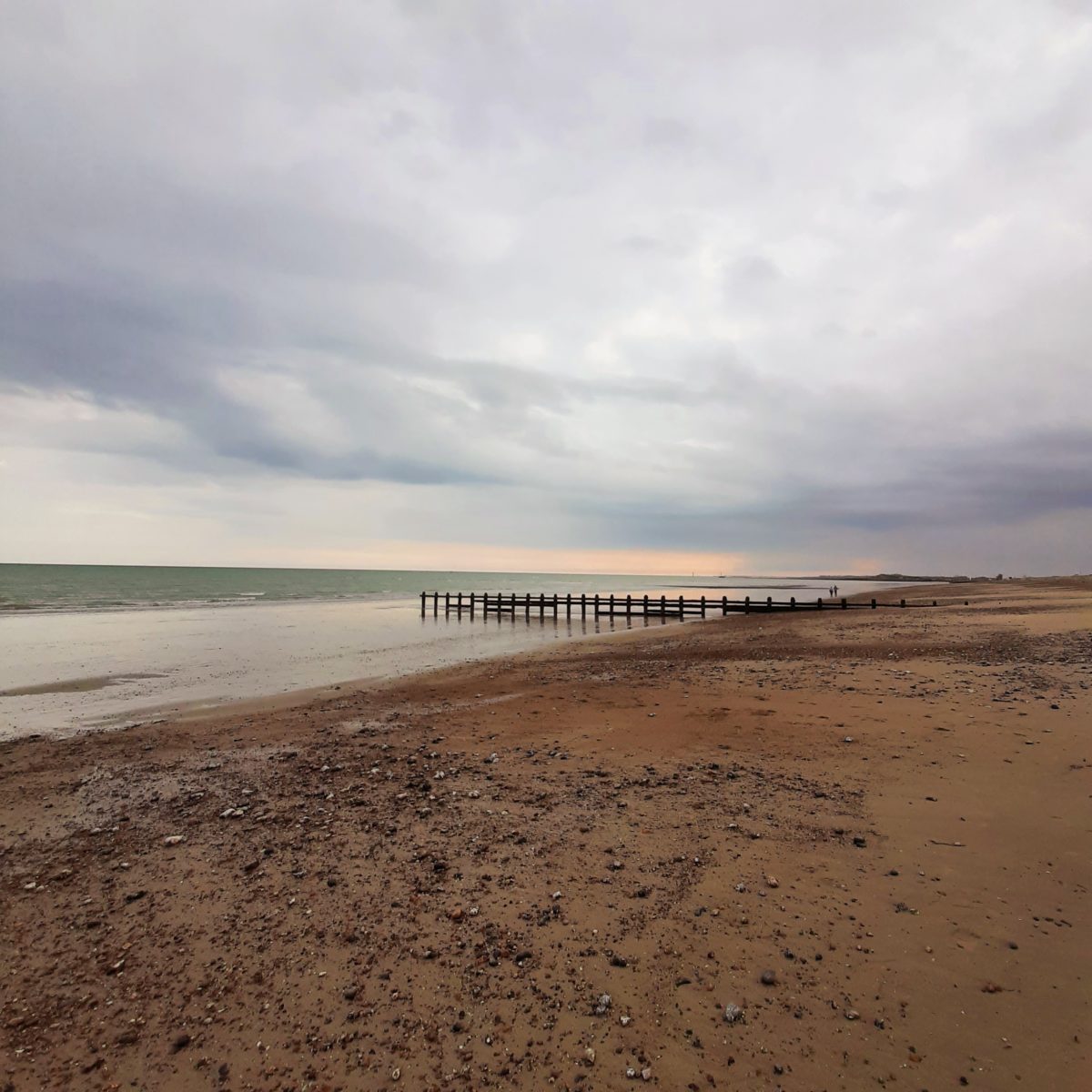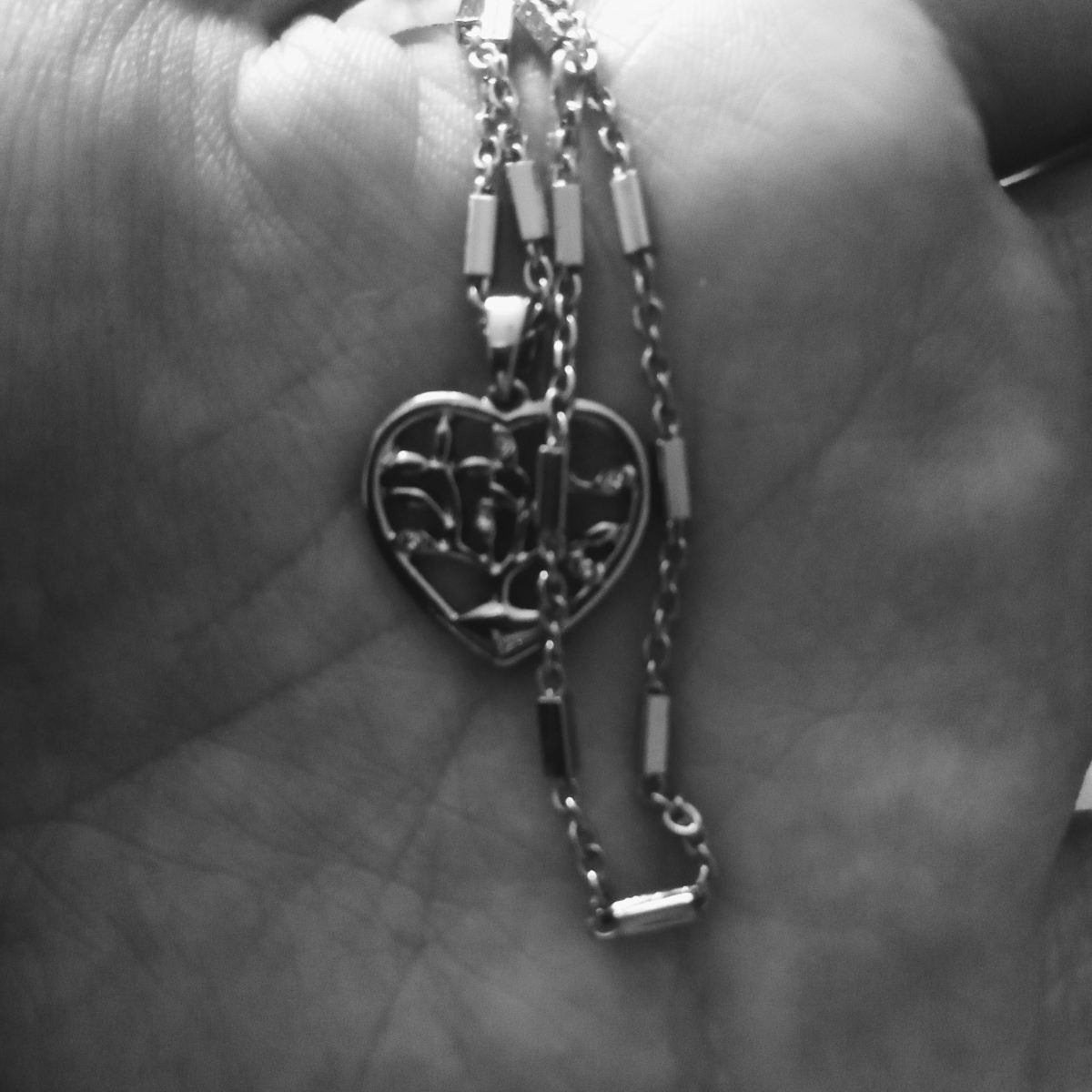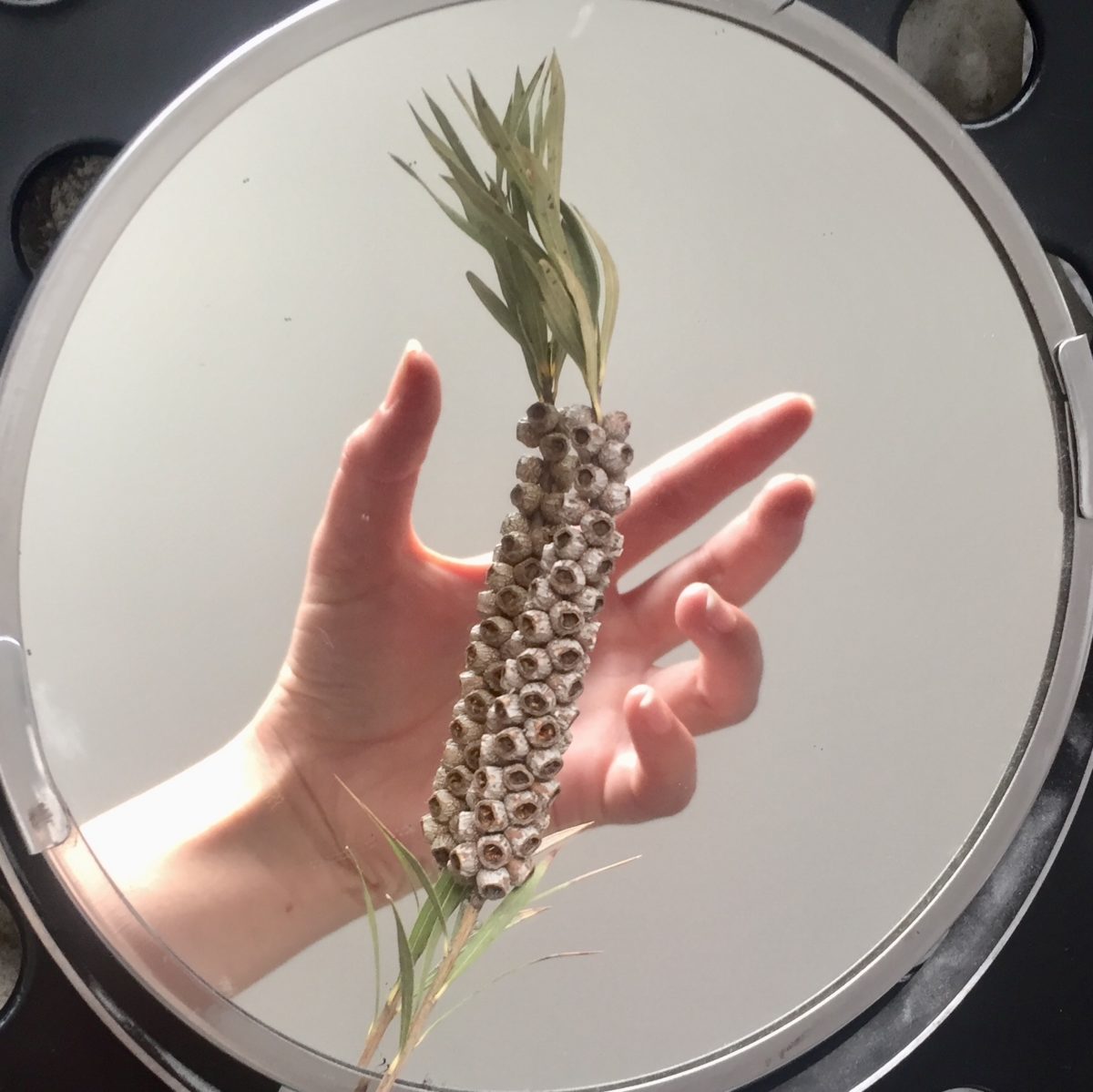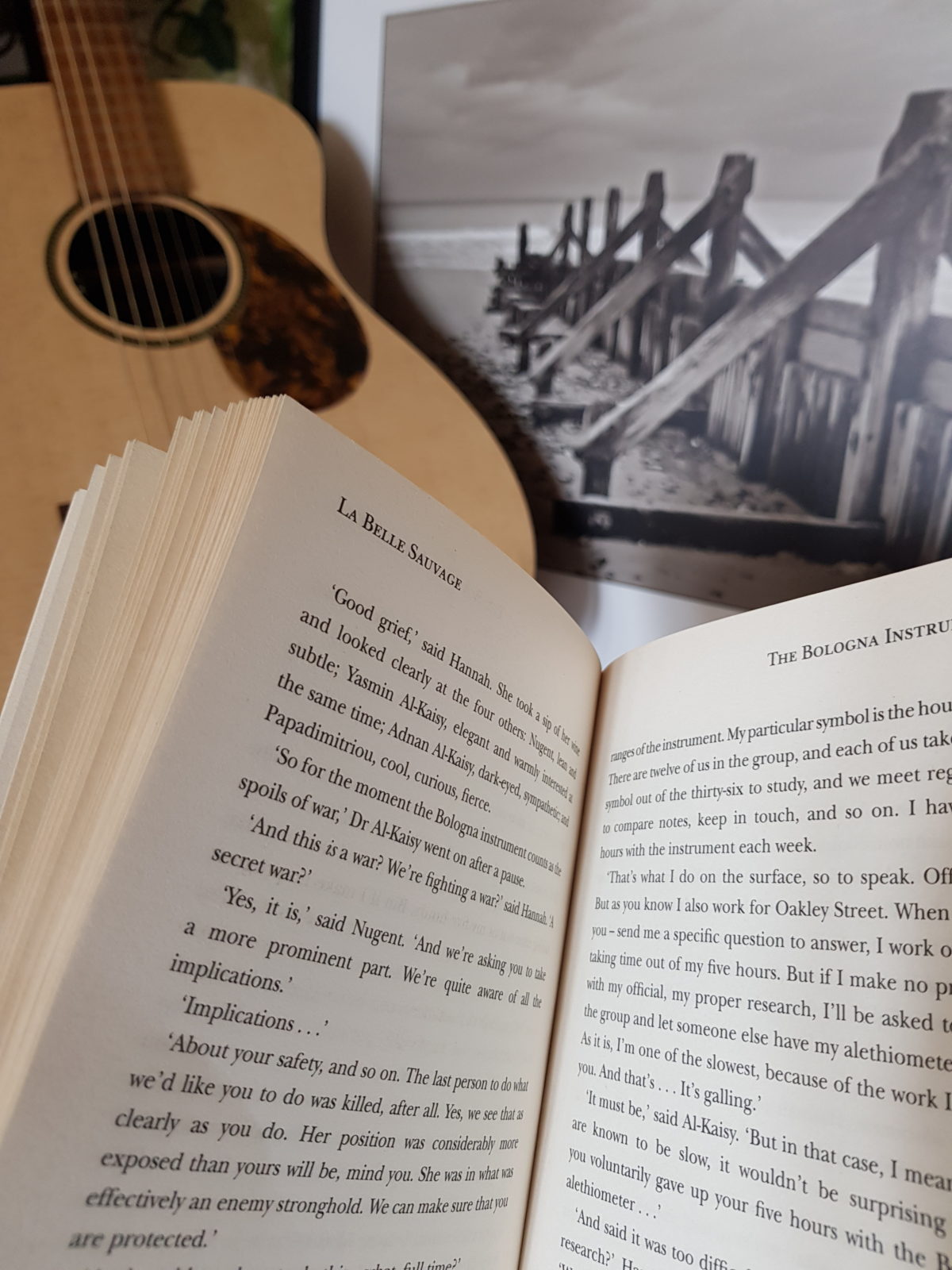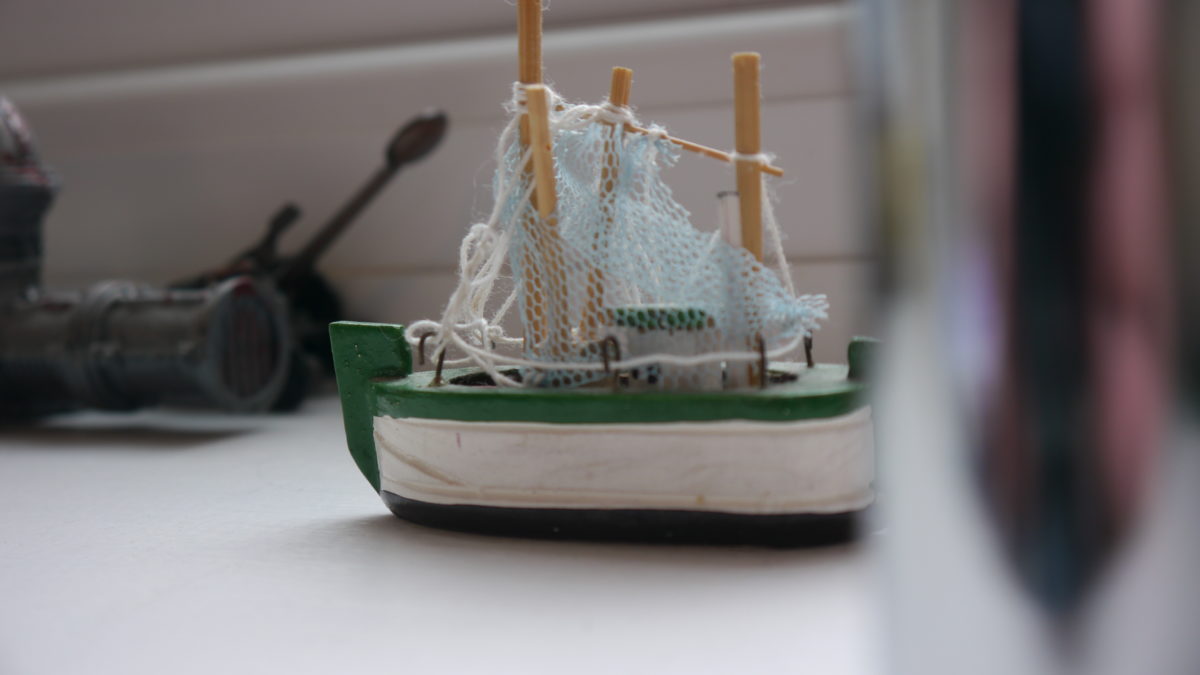 I can influence you and
help be a building block
to who you are
The moon is the size of a marble, I'm immediately englobed in a new fantastical world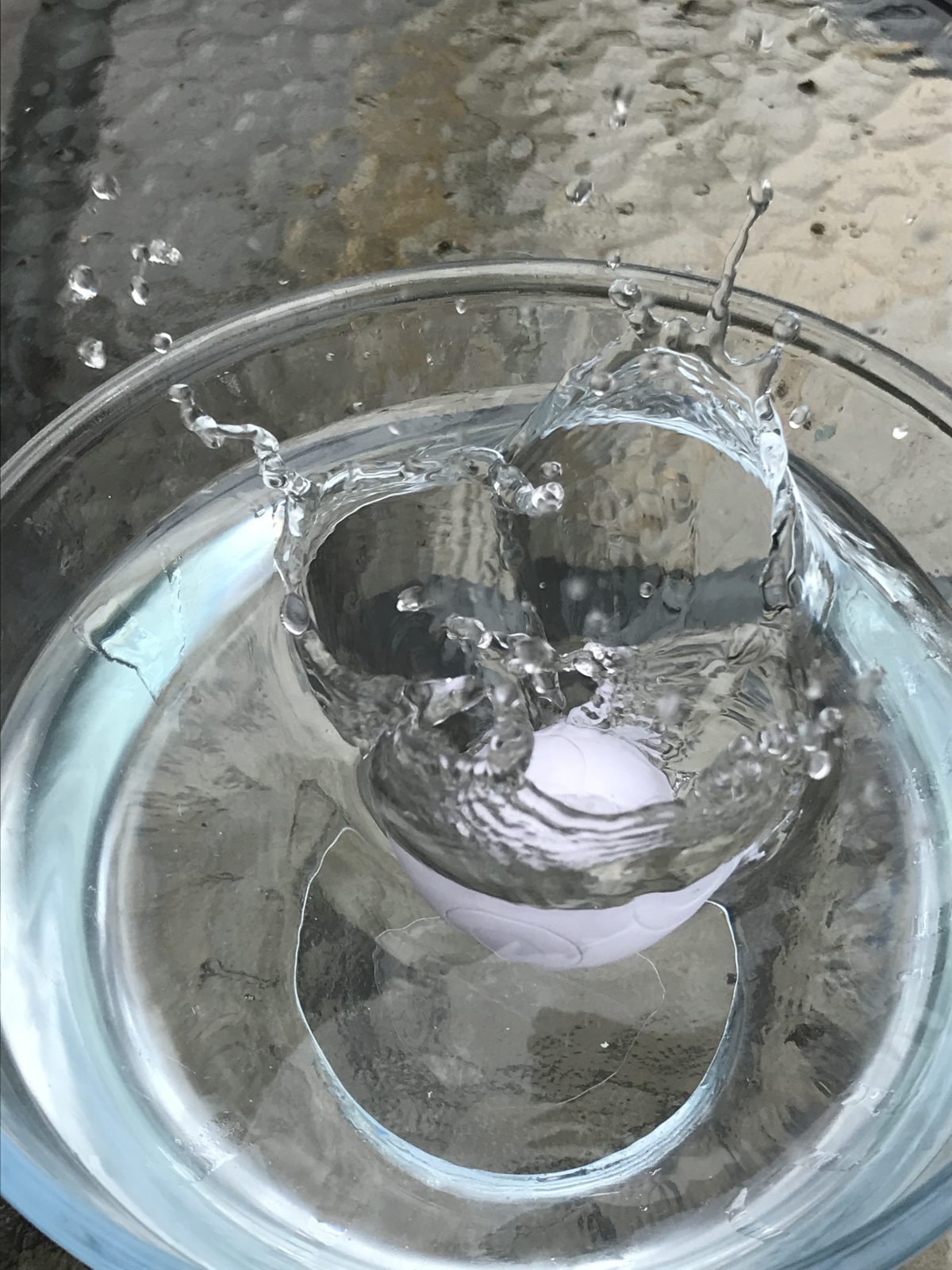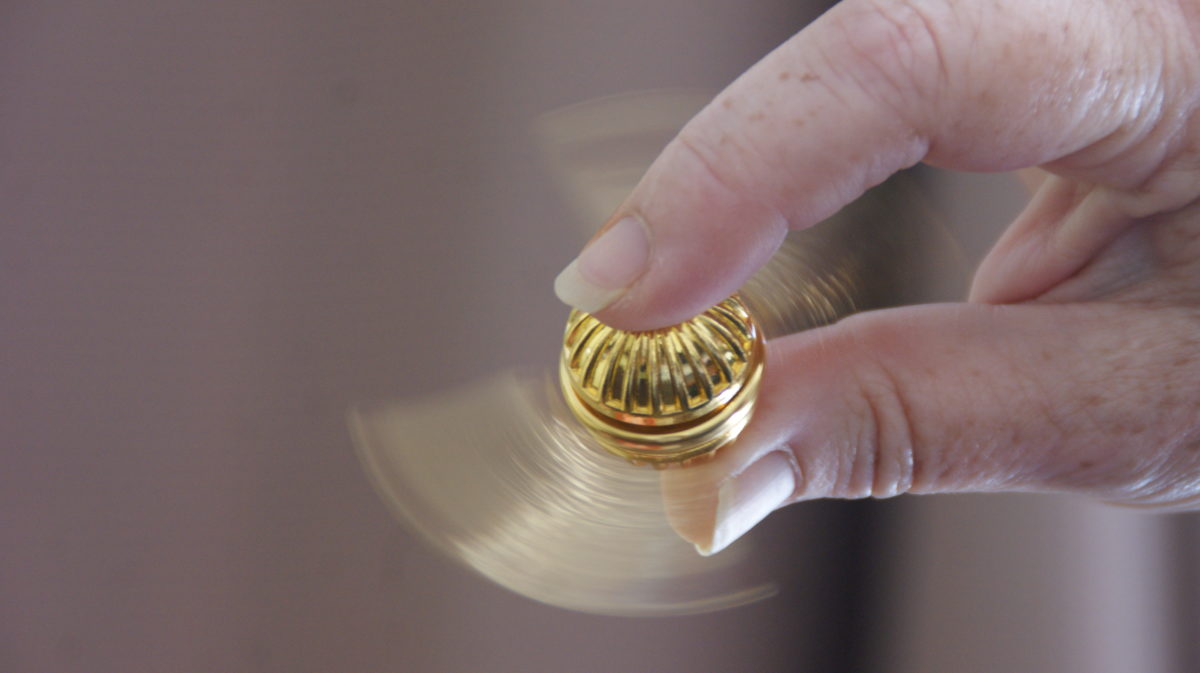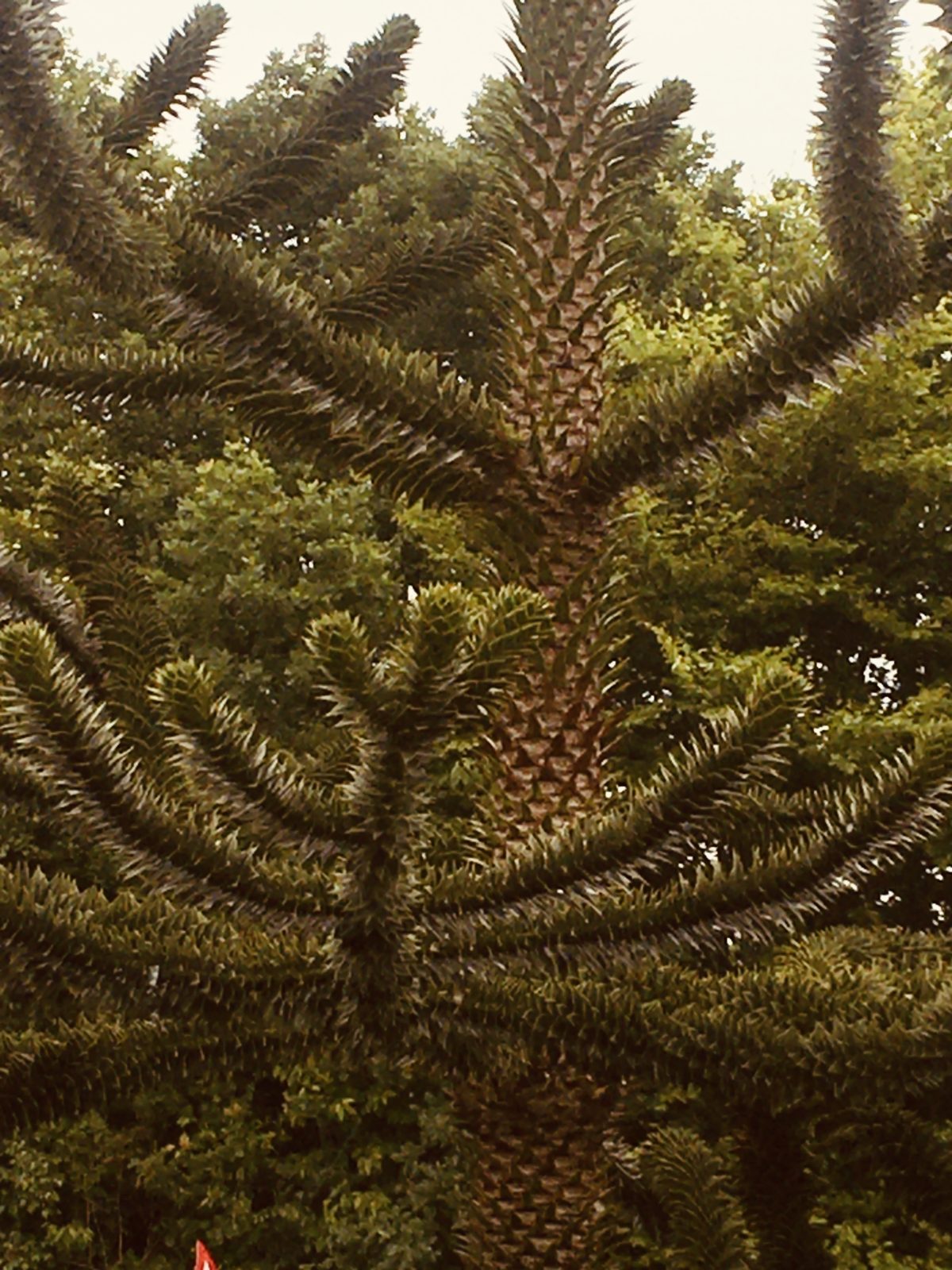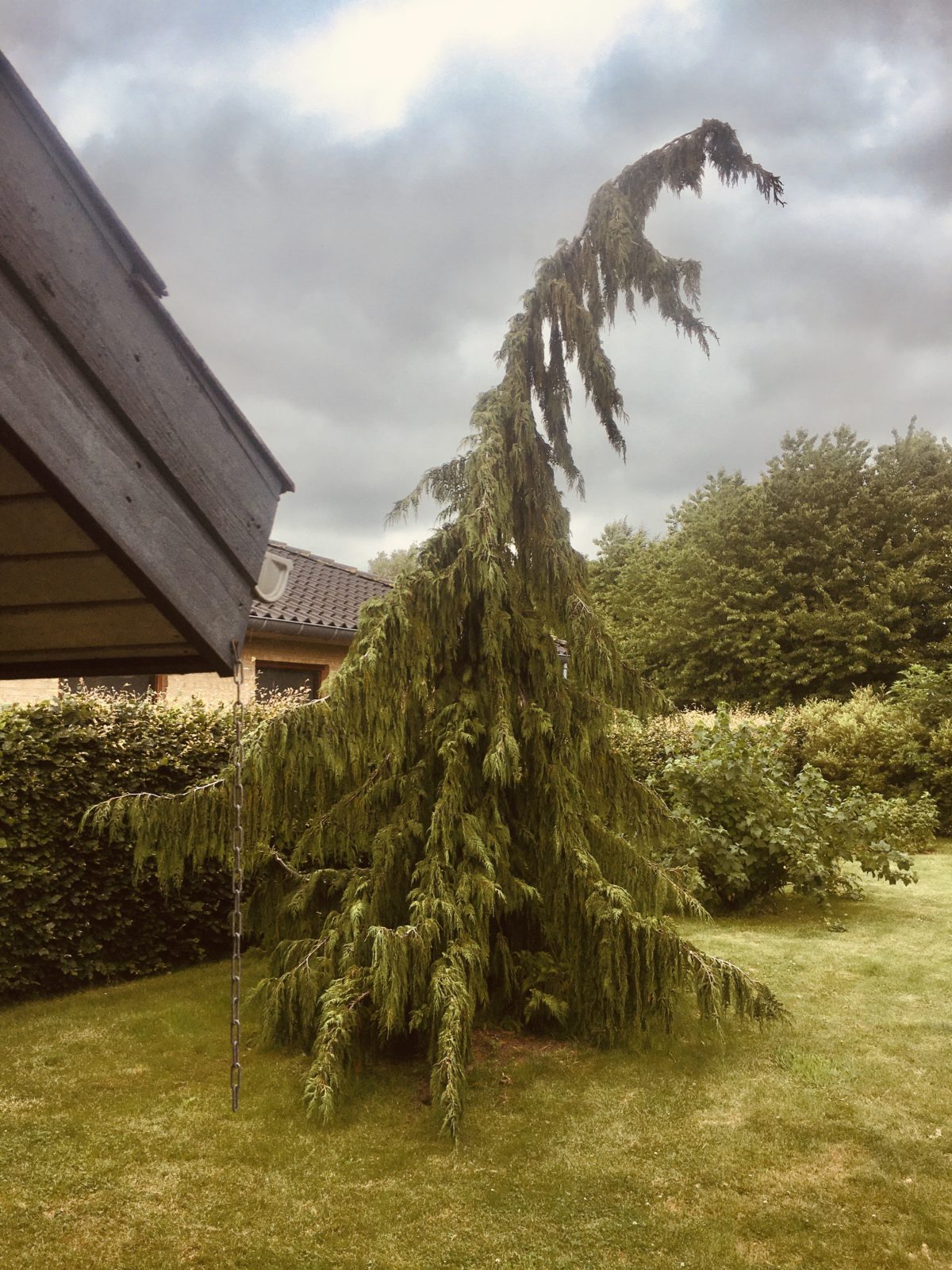 The music is fleeting and flowing,  the emotional and chaotic nature of music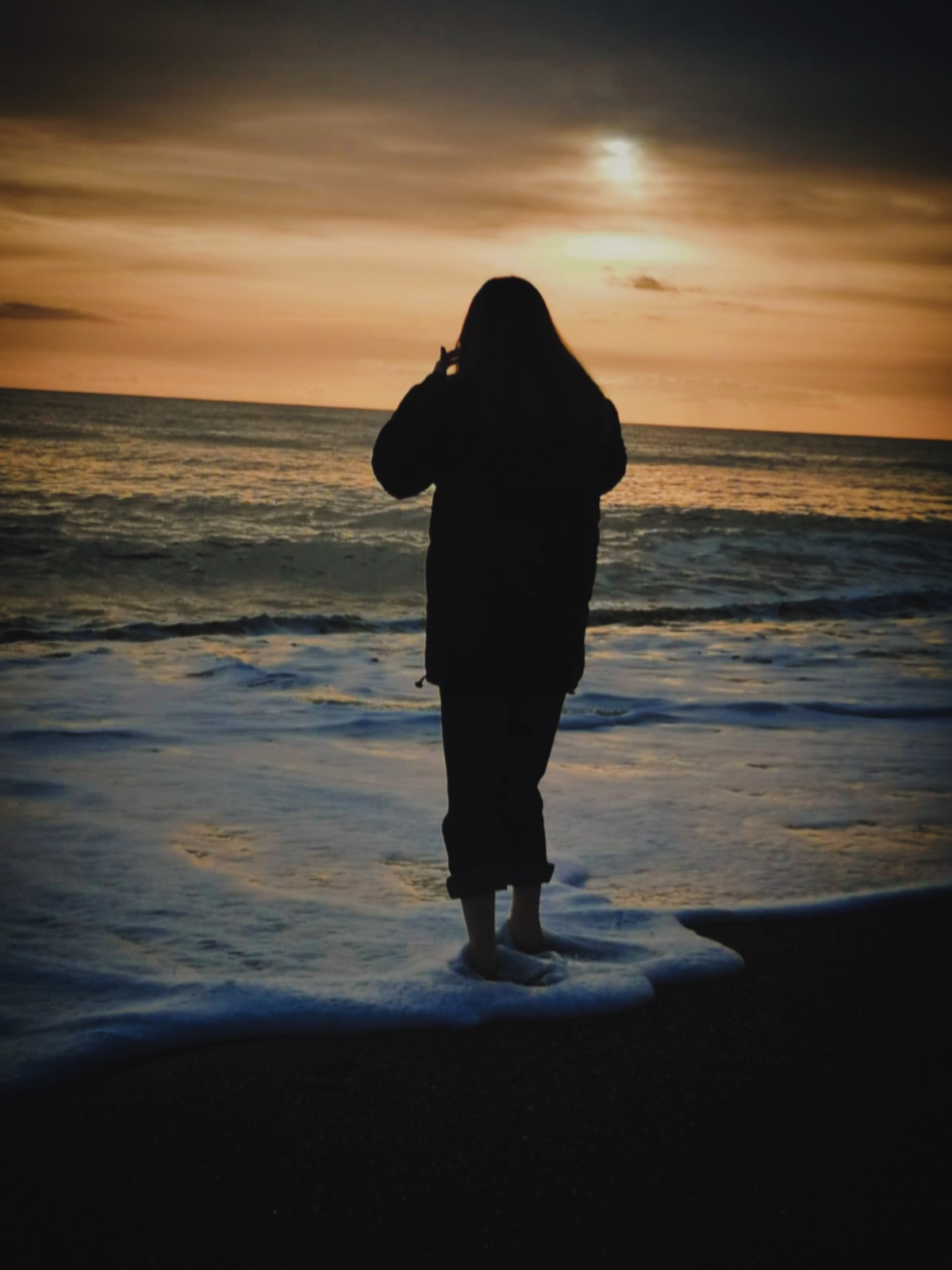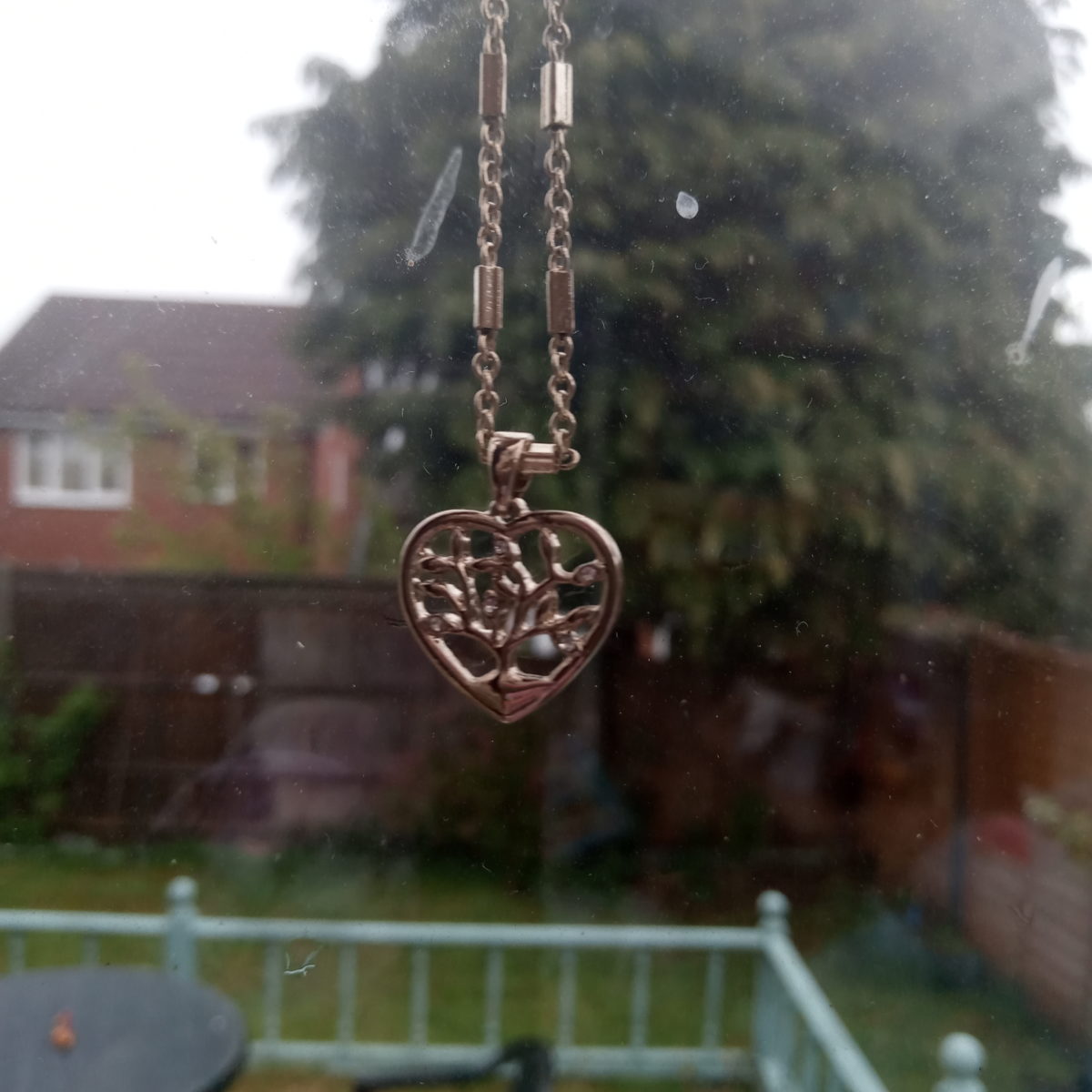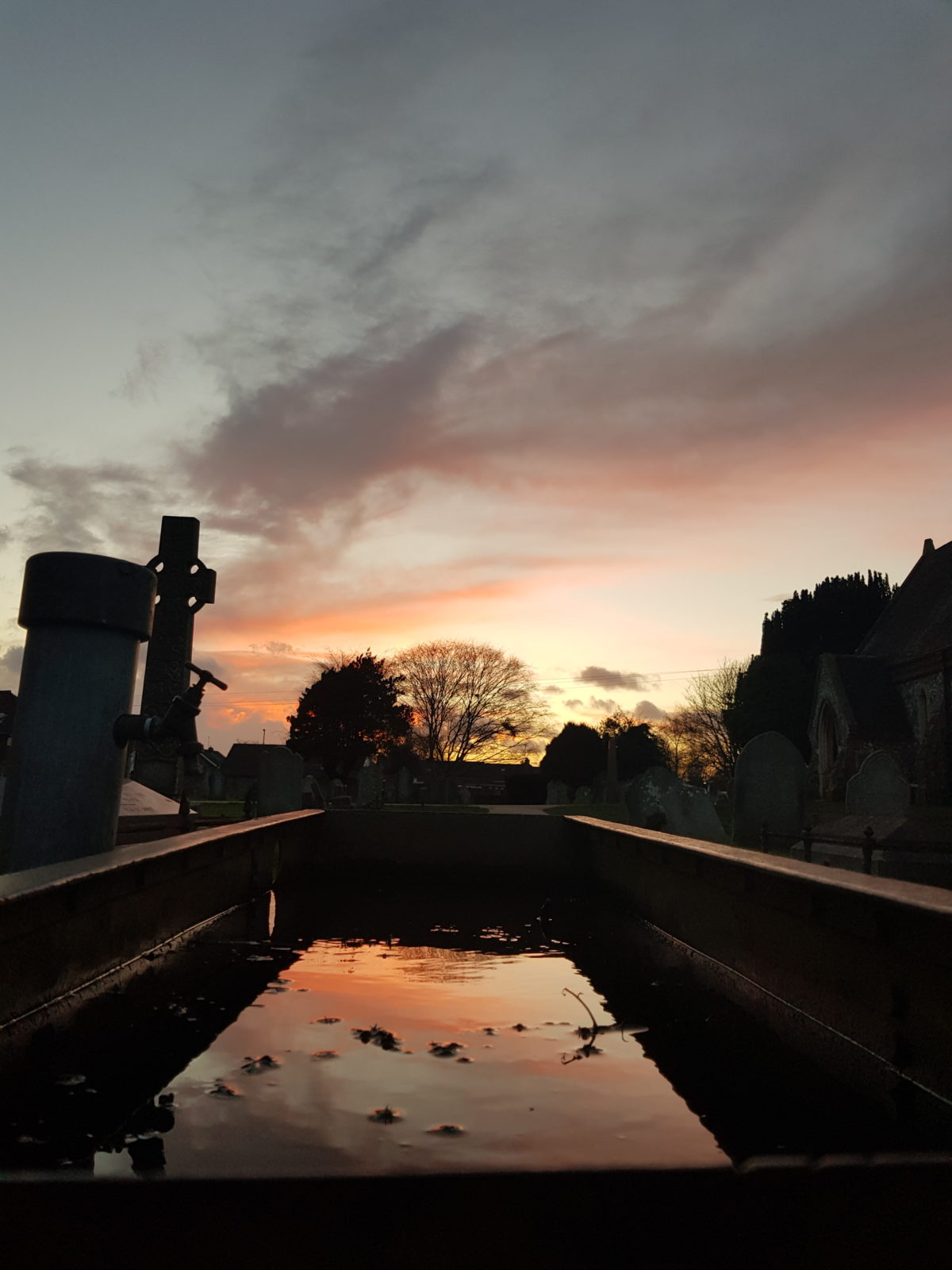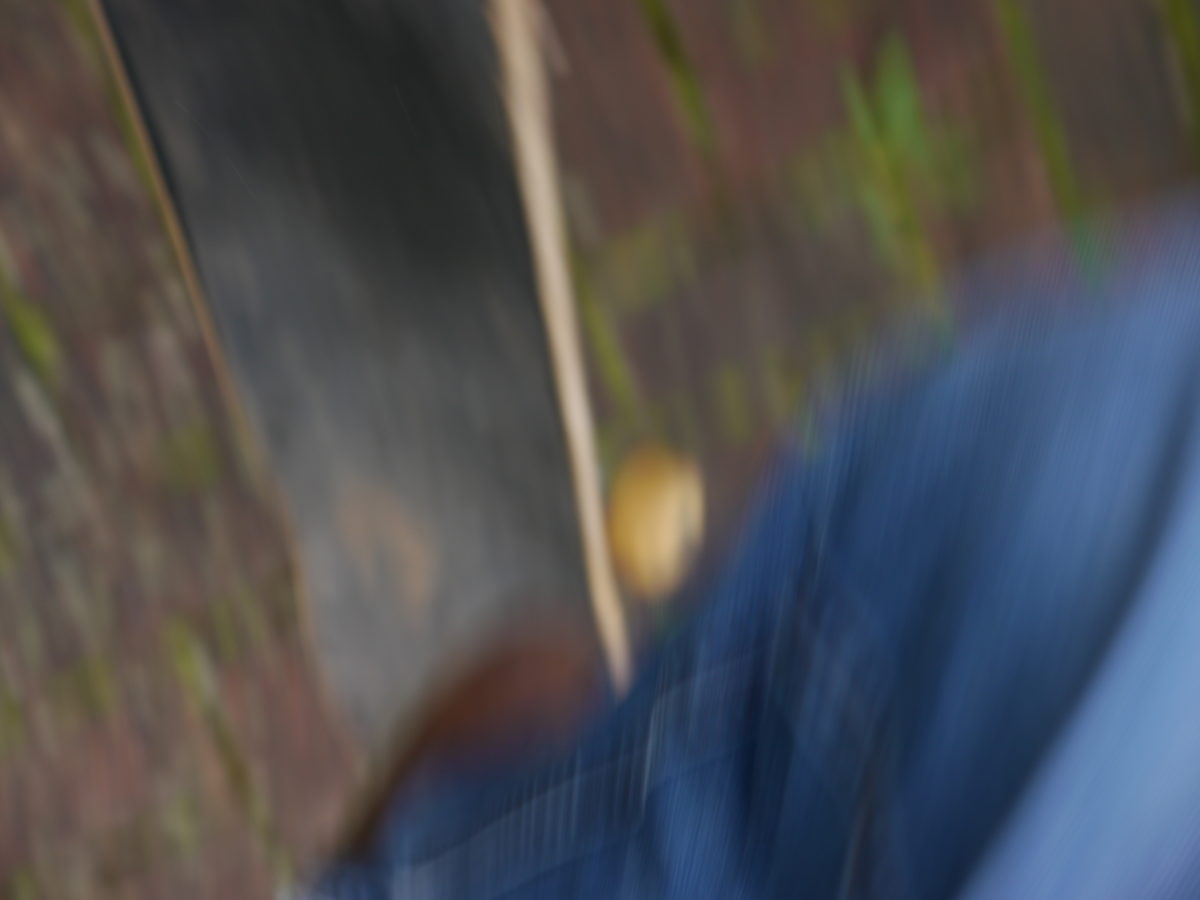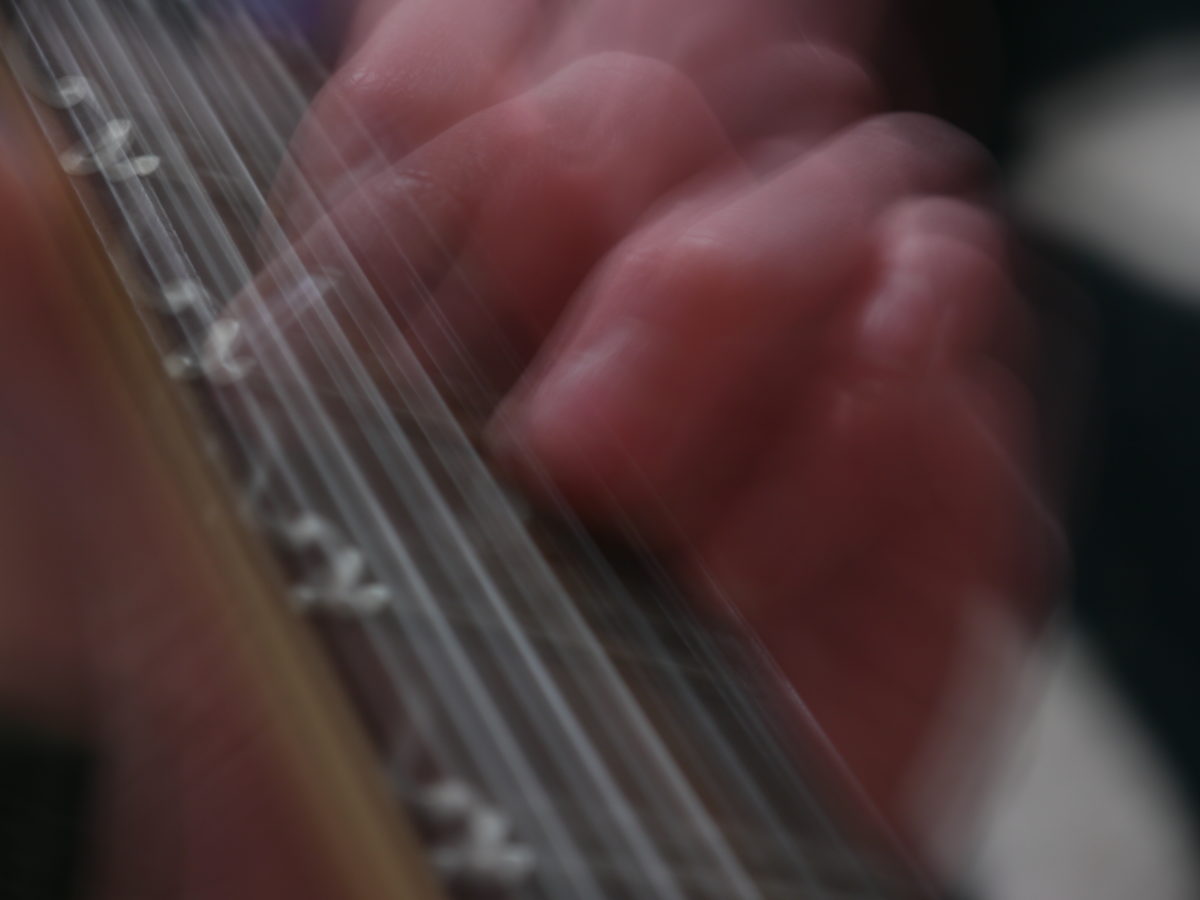 The beauty of life,
how precious
Some where I would love to be it seems calm and simple not a care in the world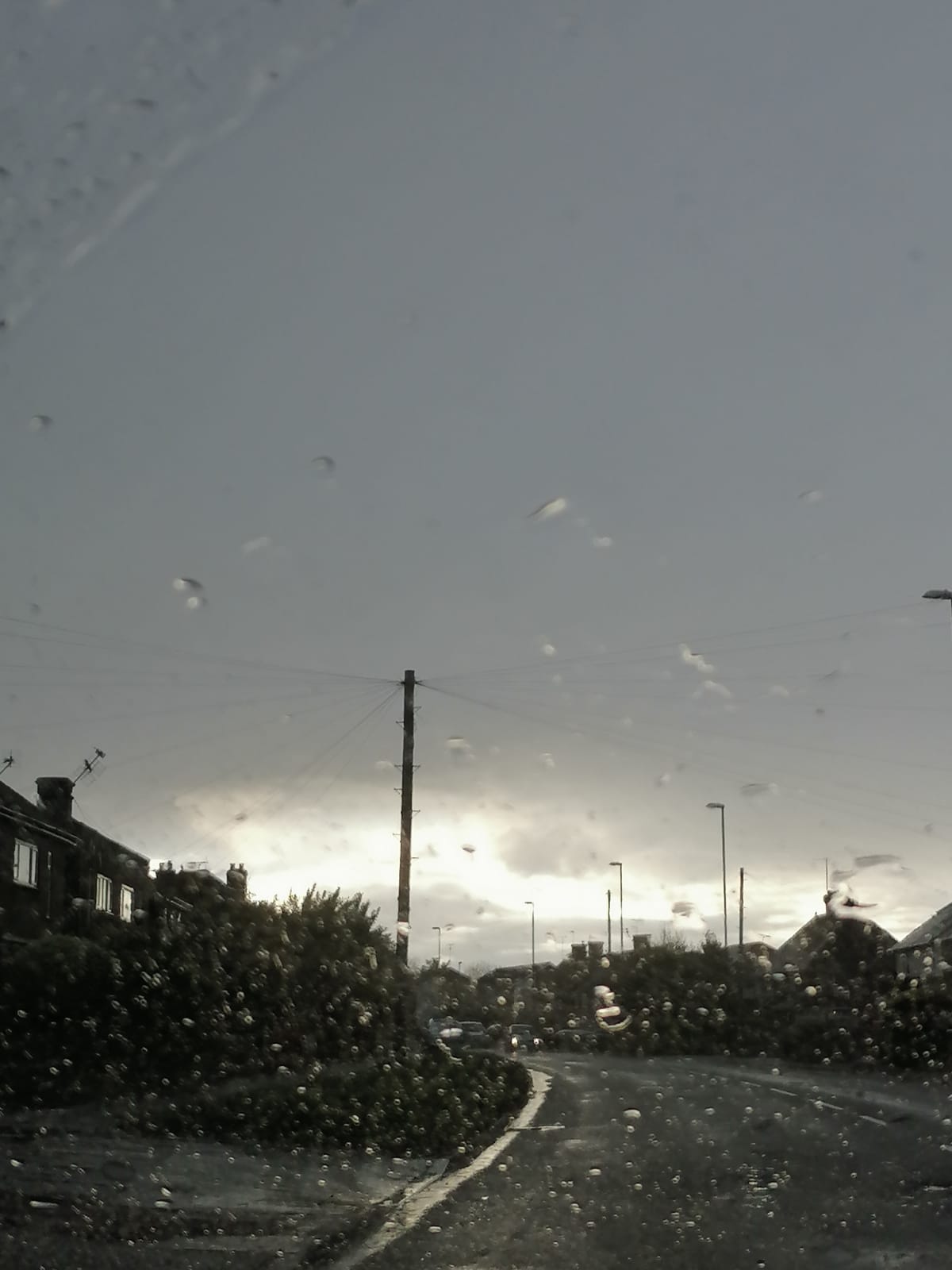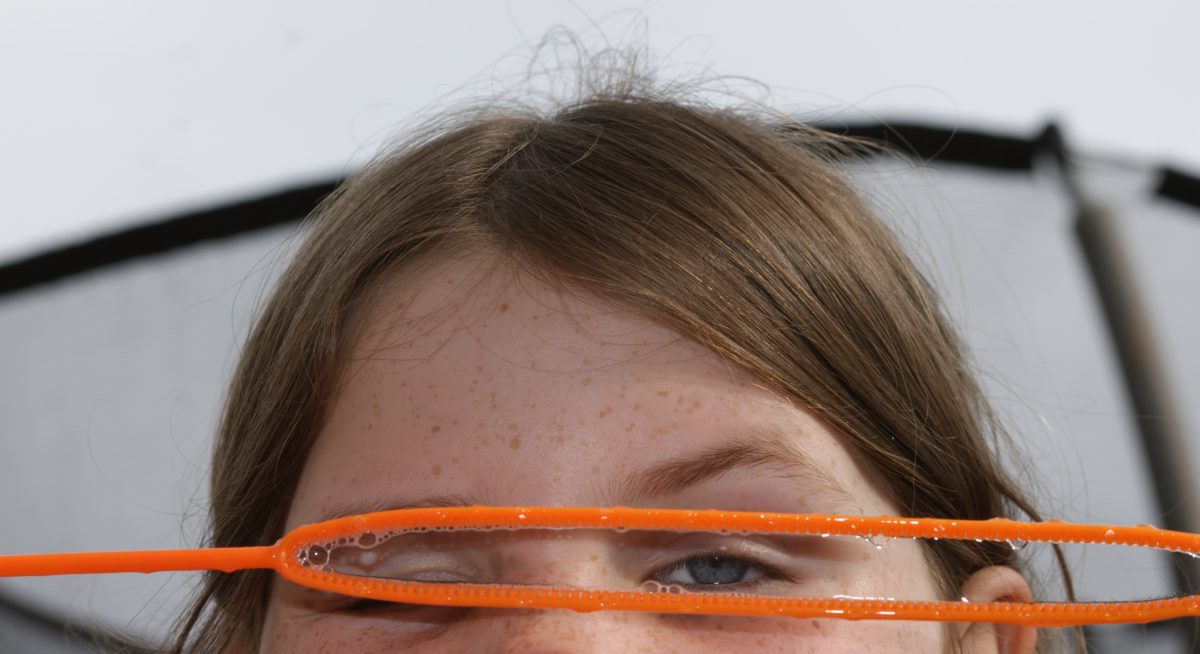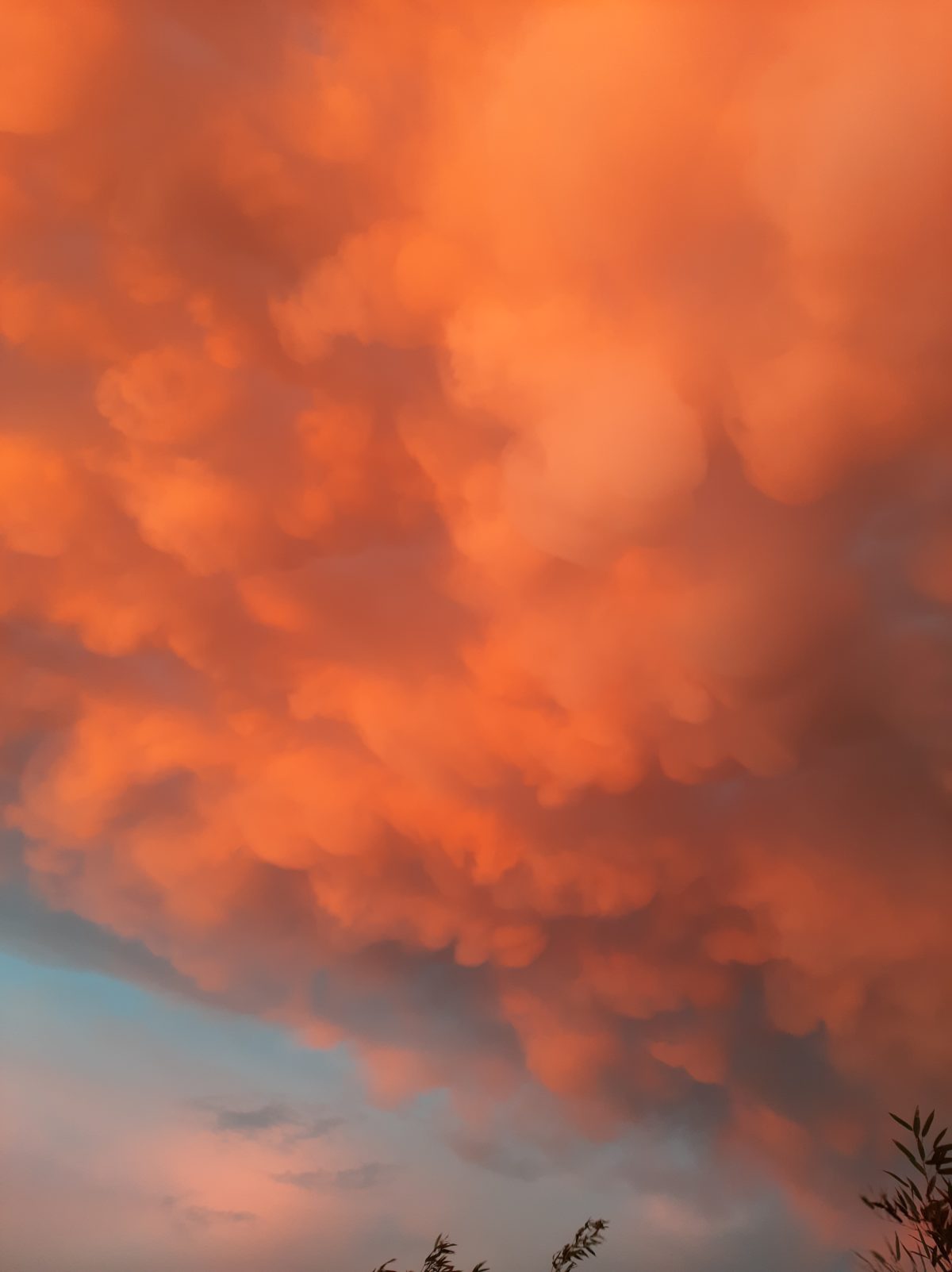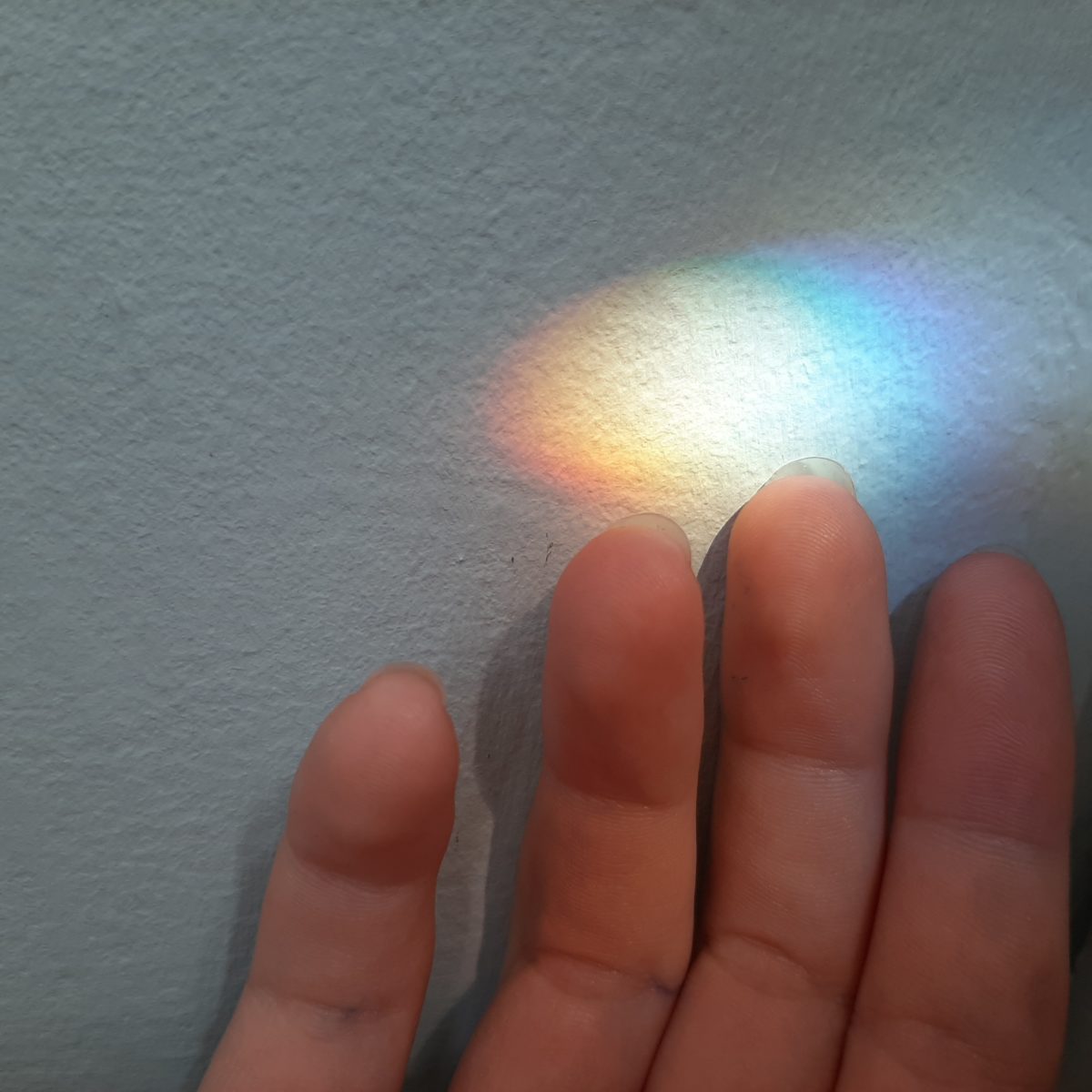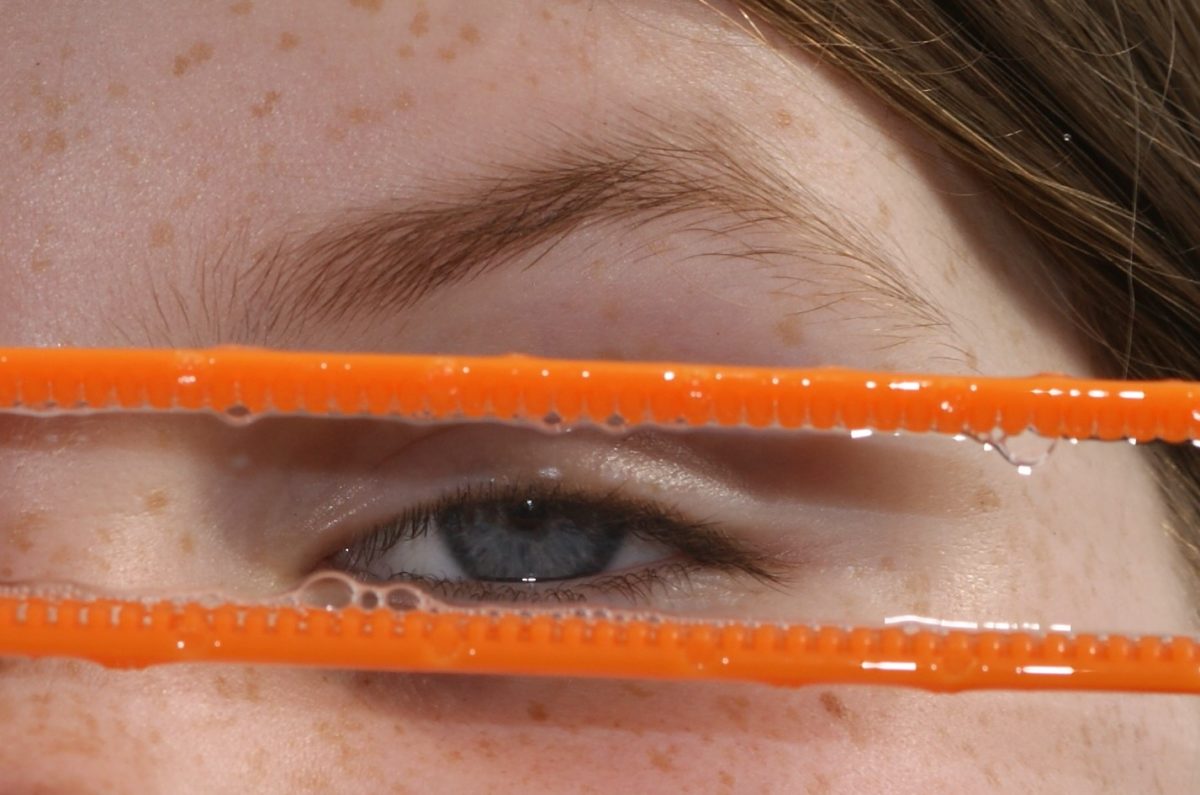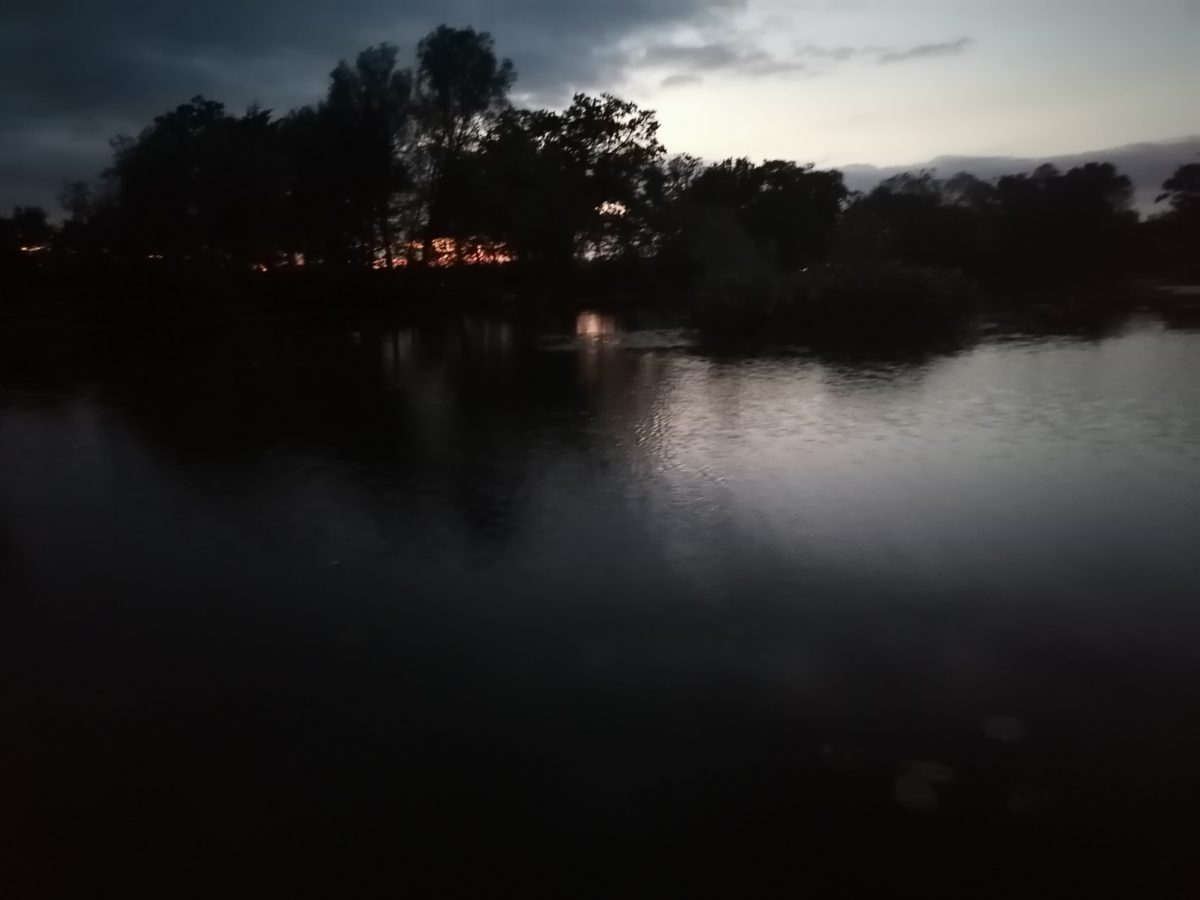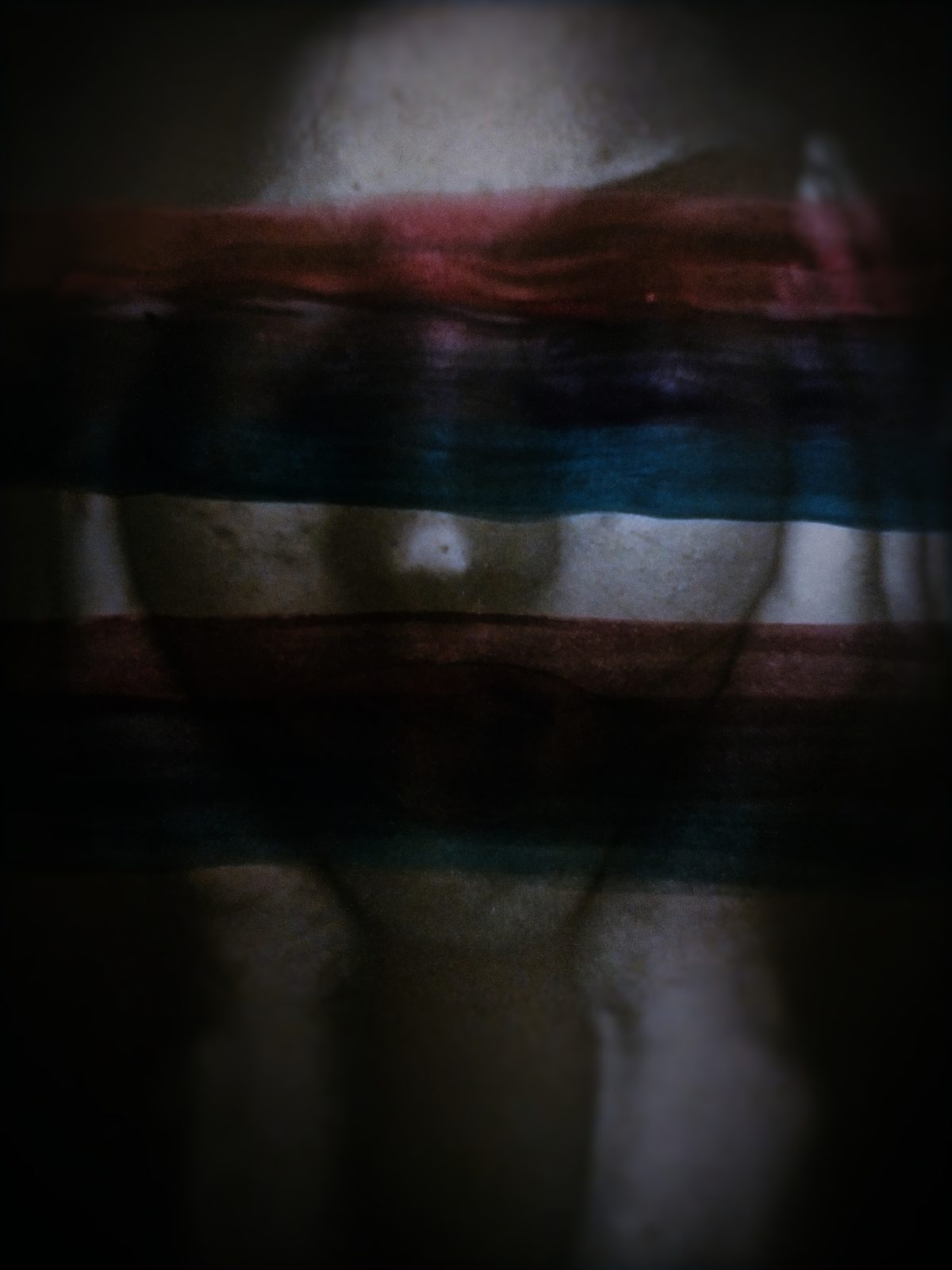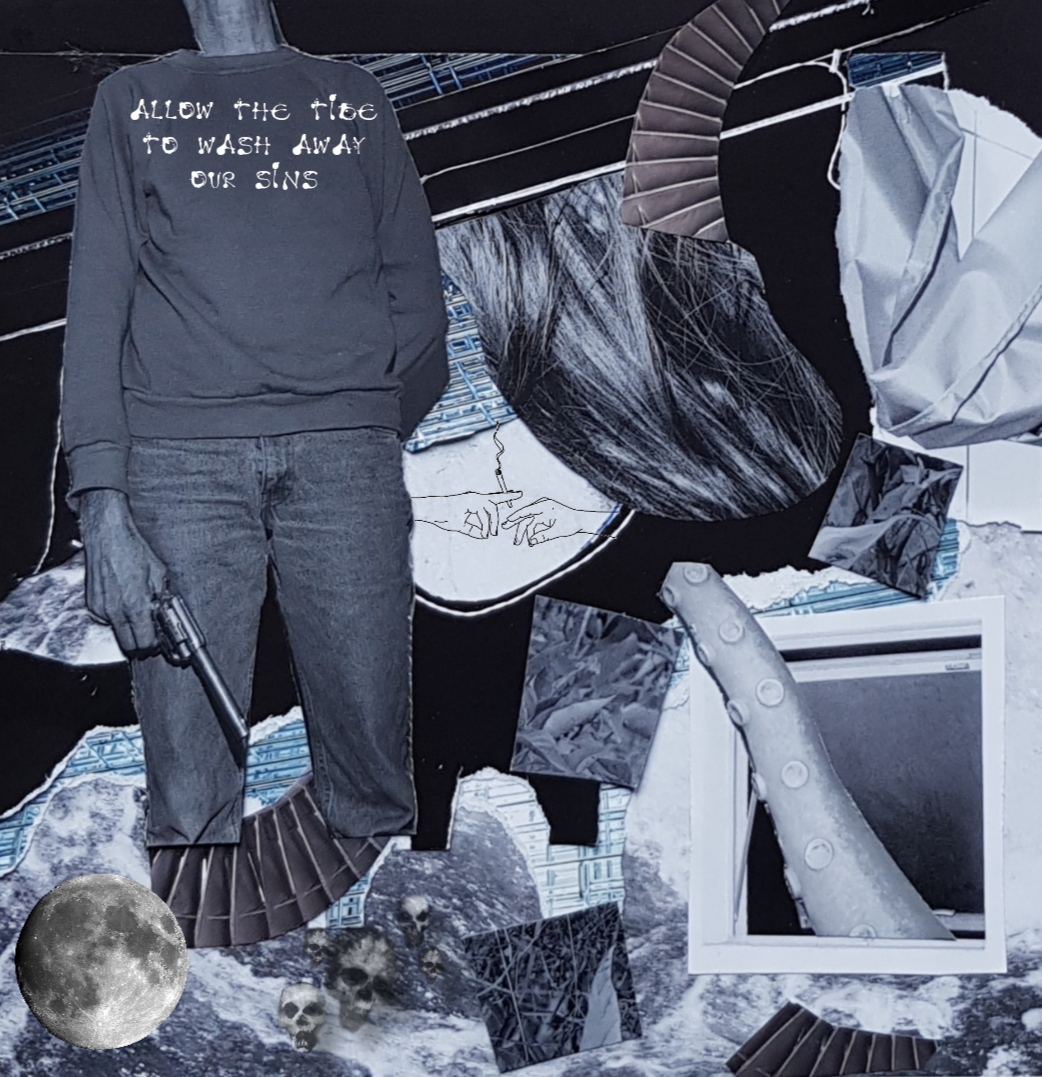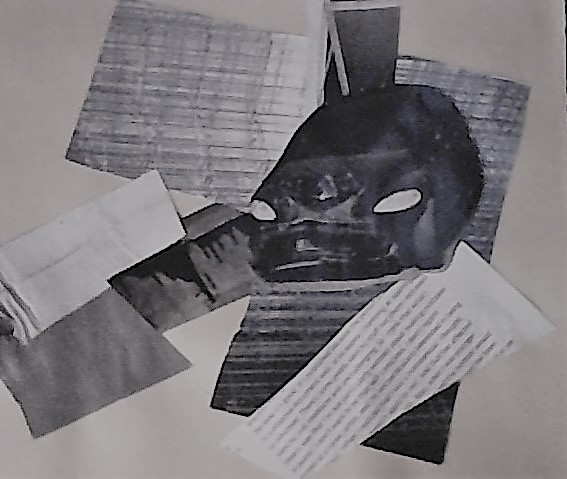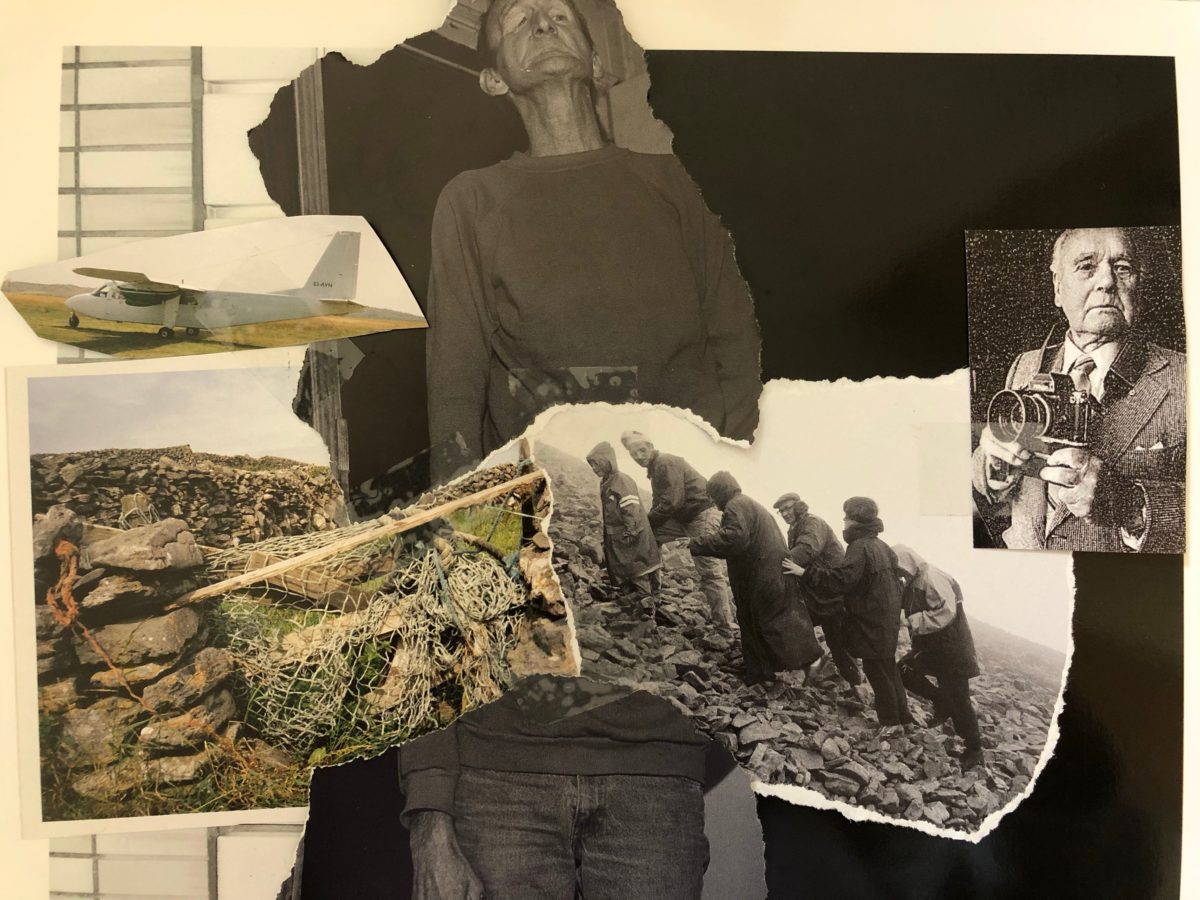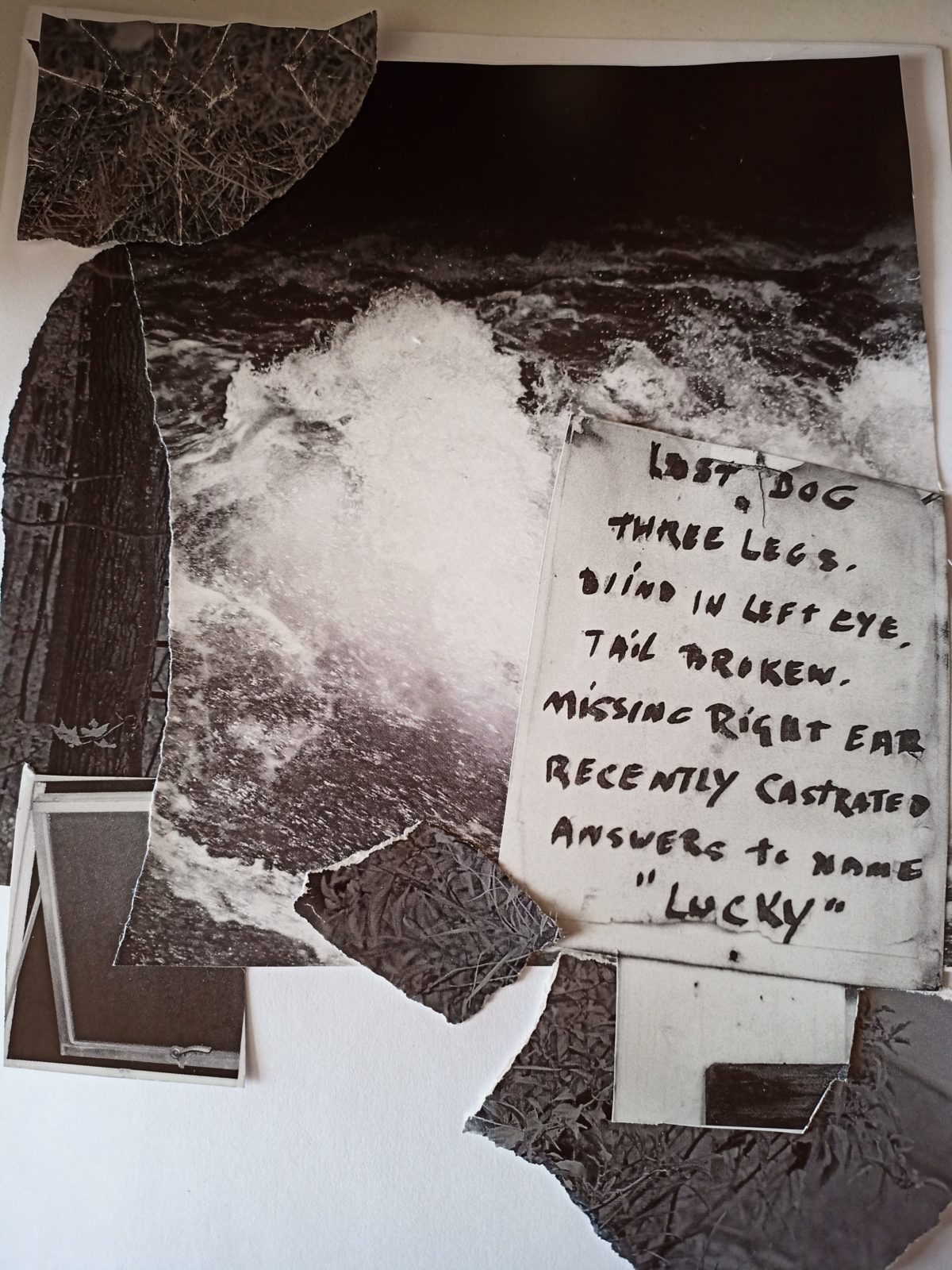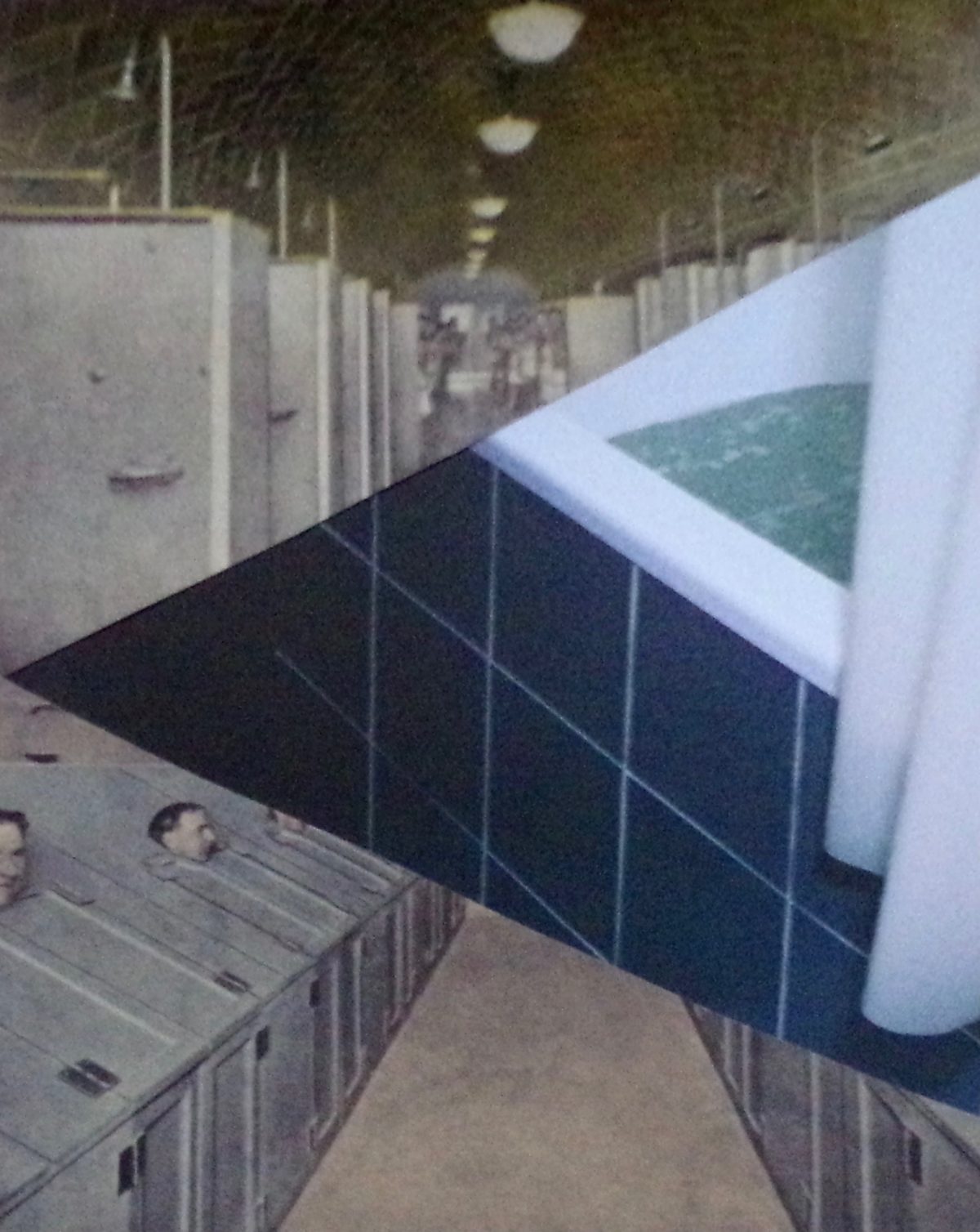 See the unseen,
read between the lines,
all will soon be washed away by the tide of time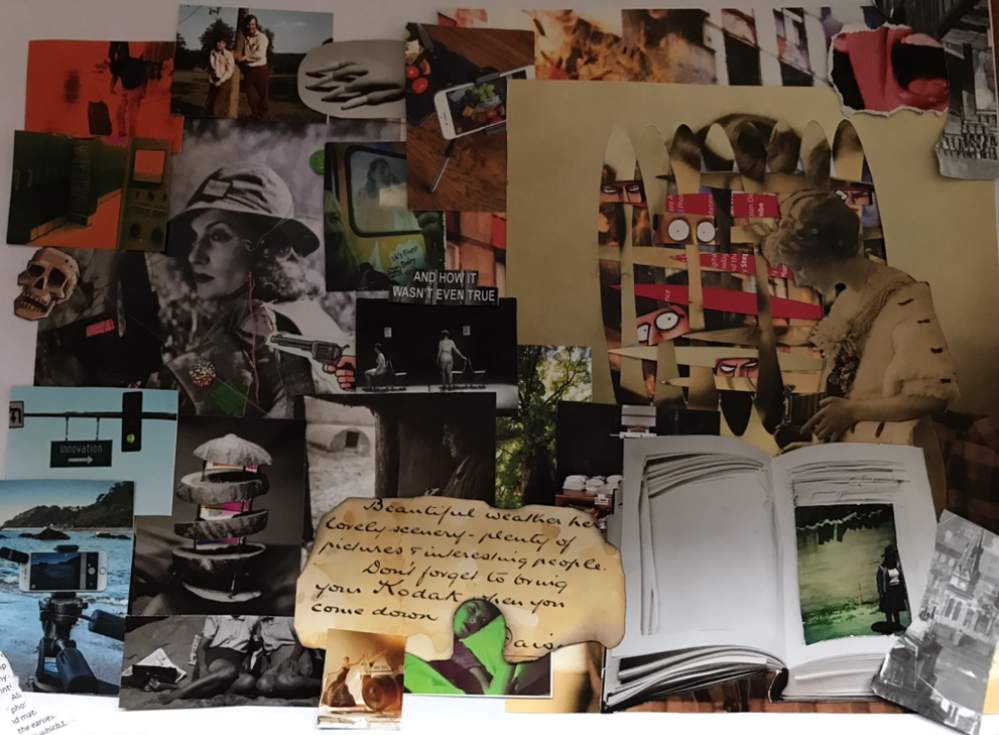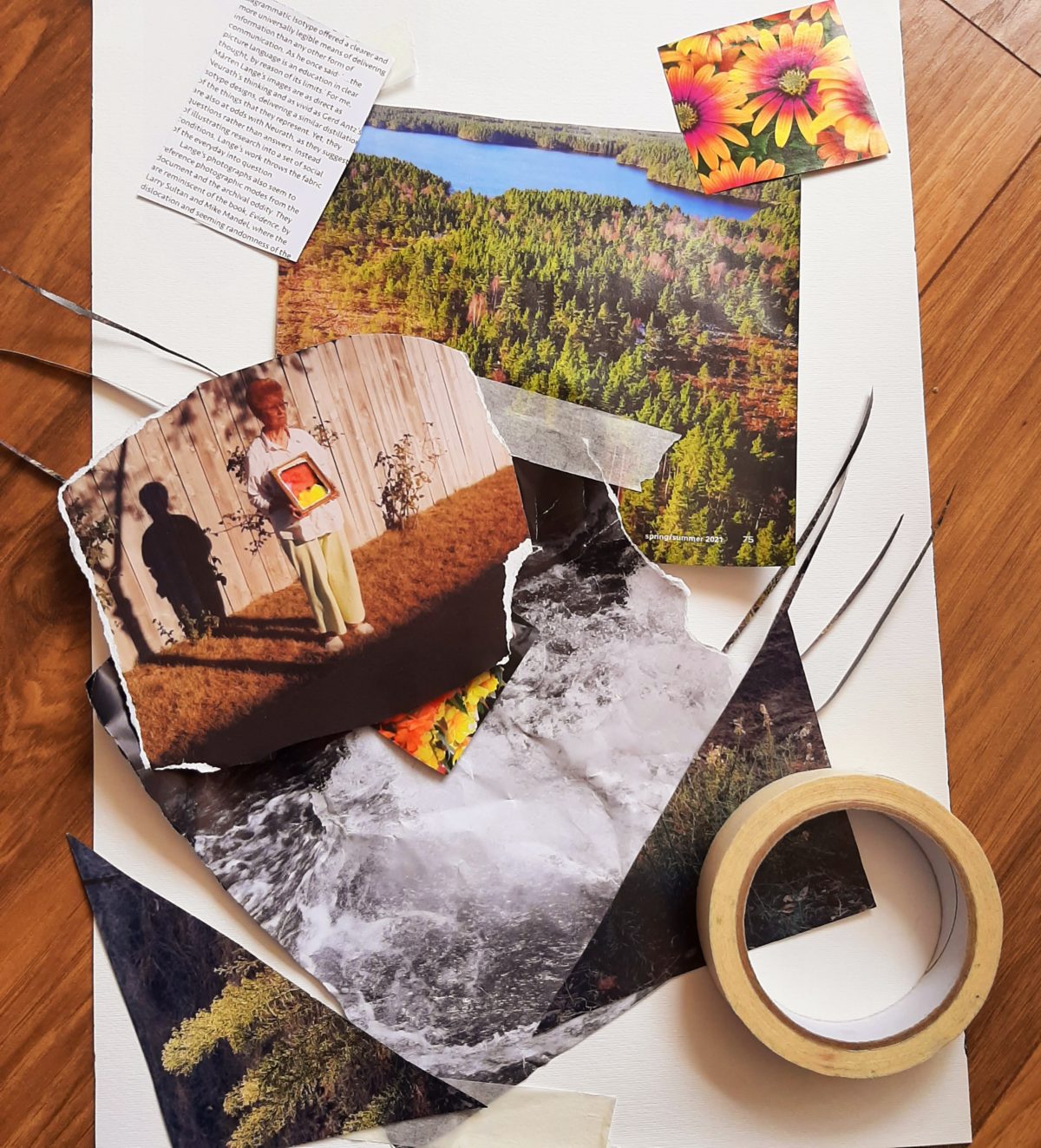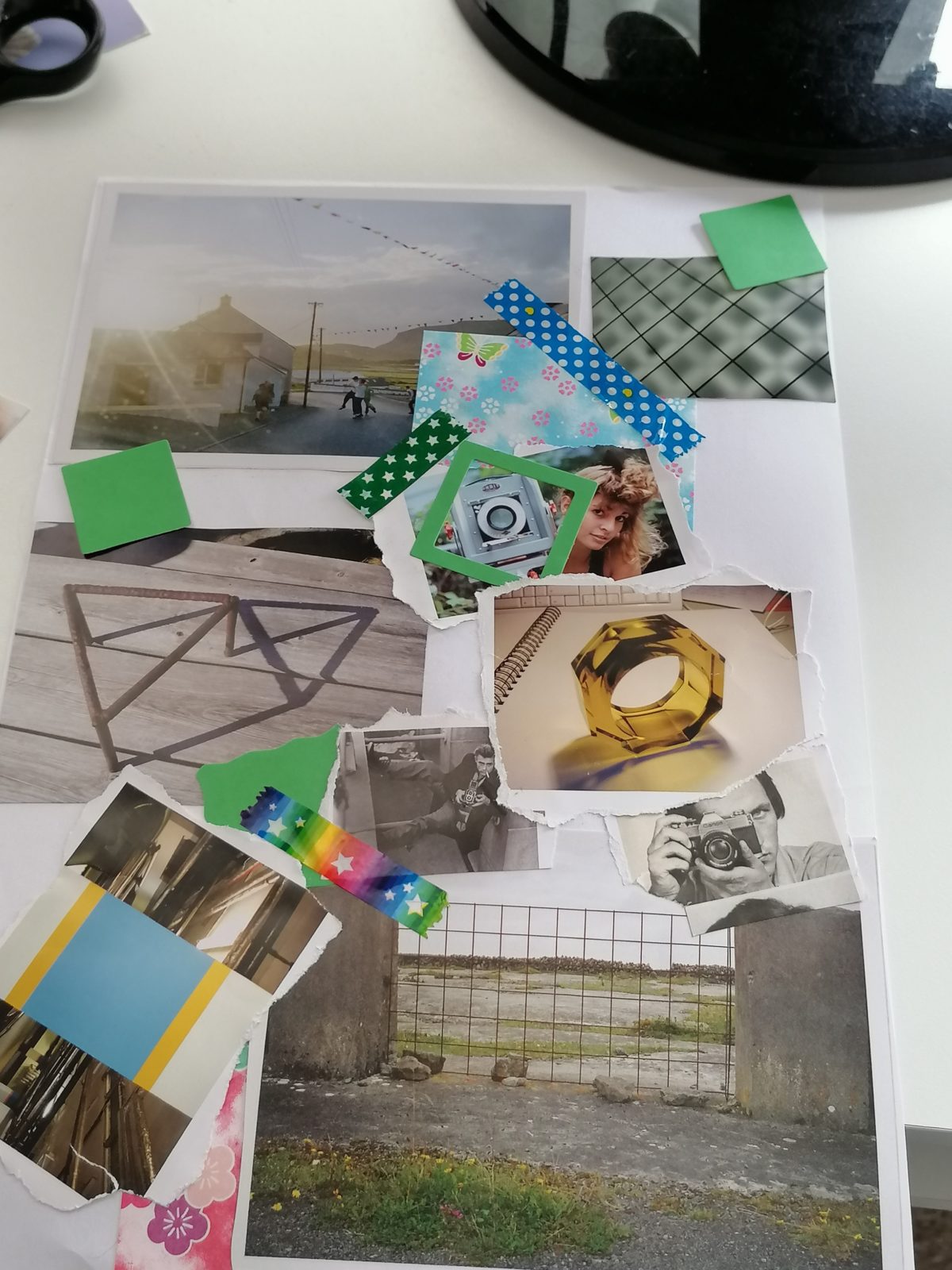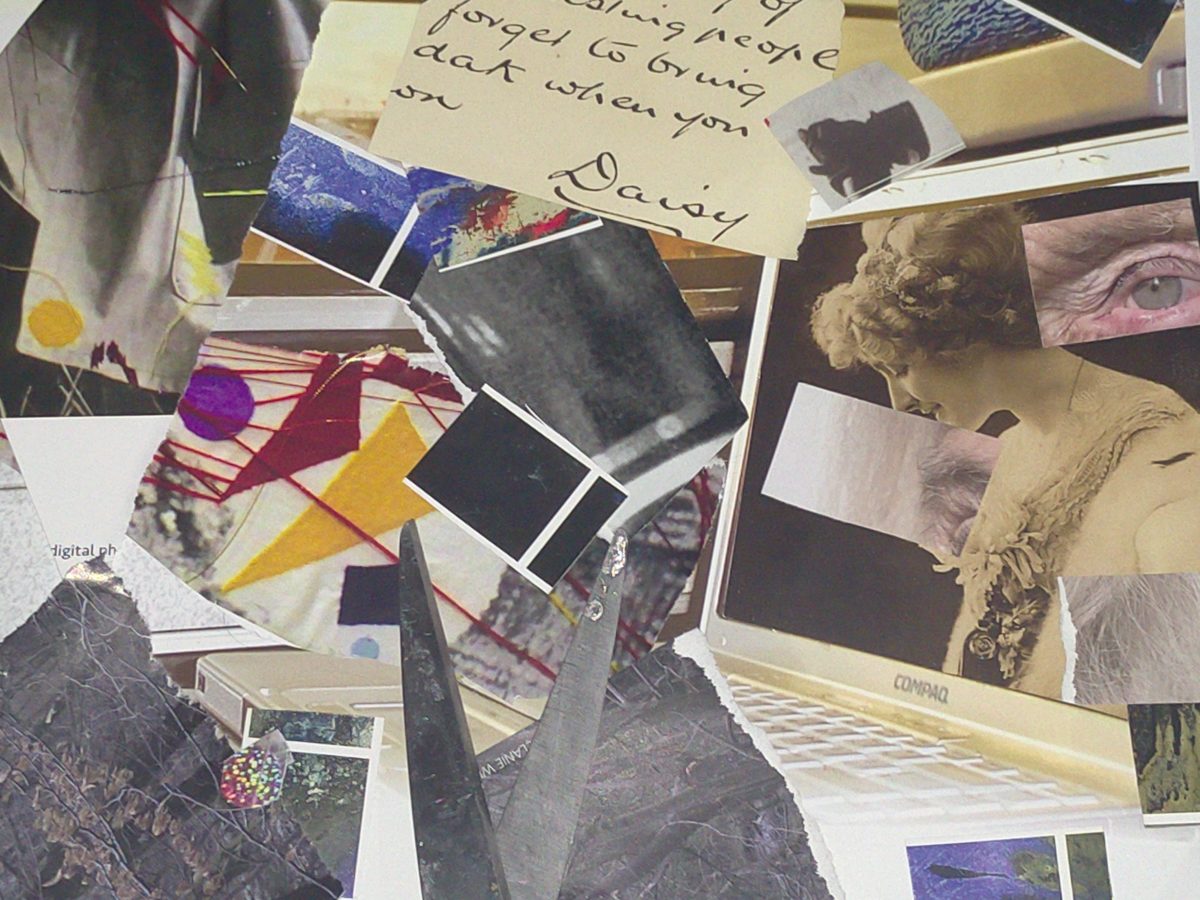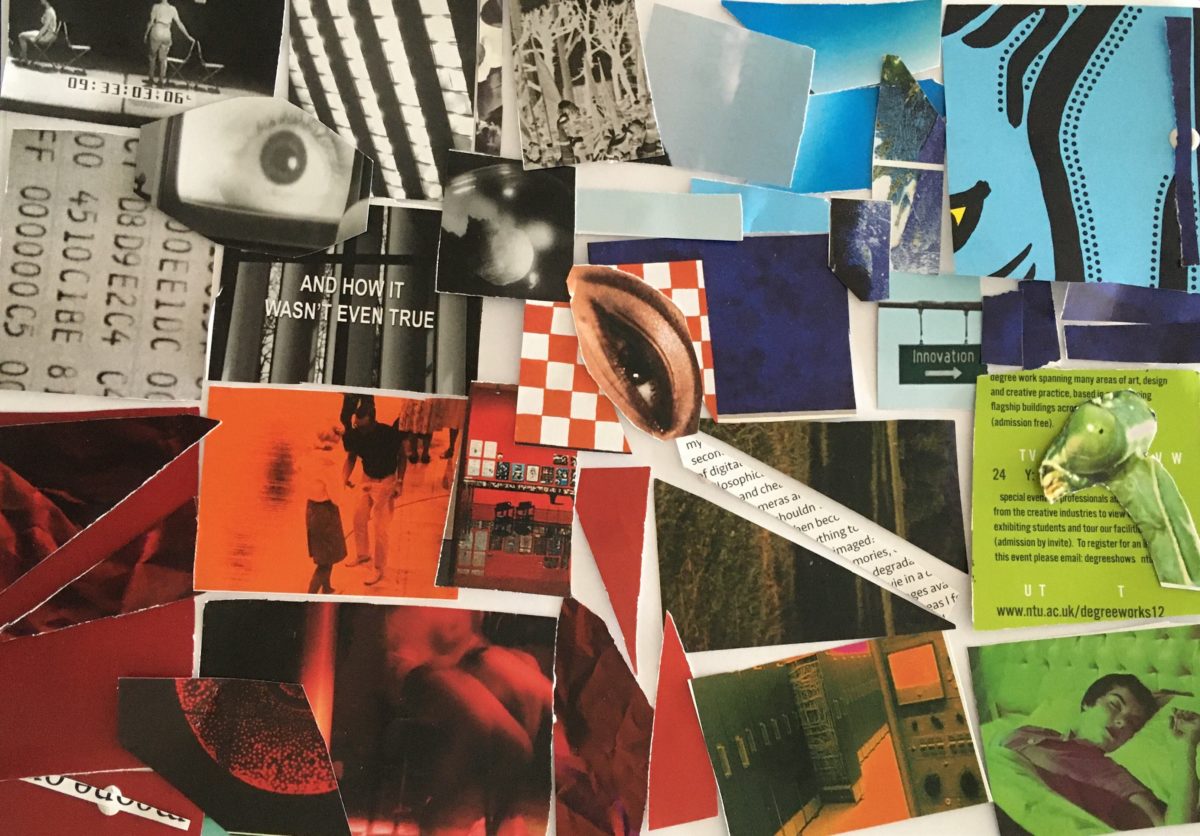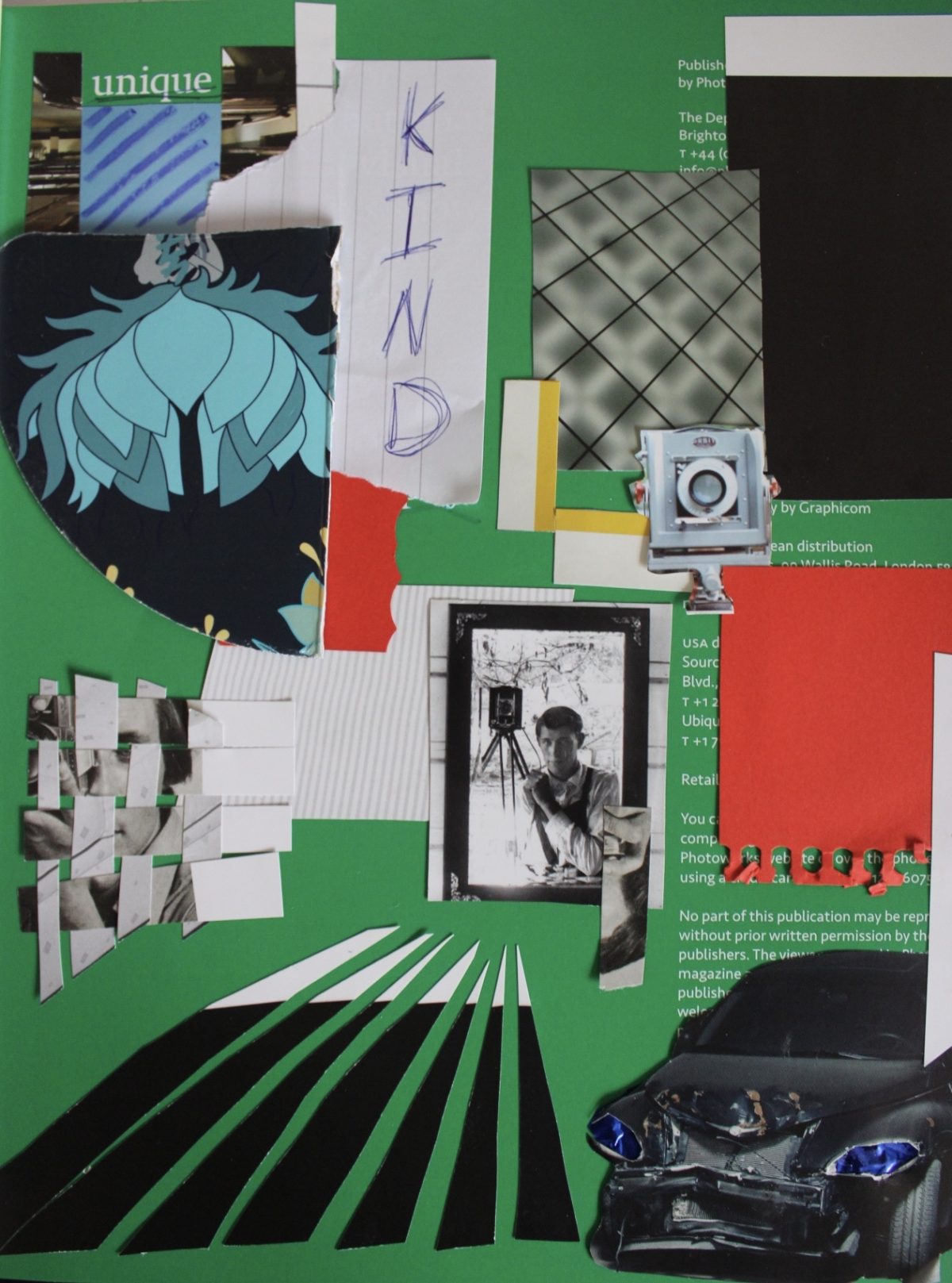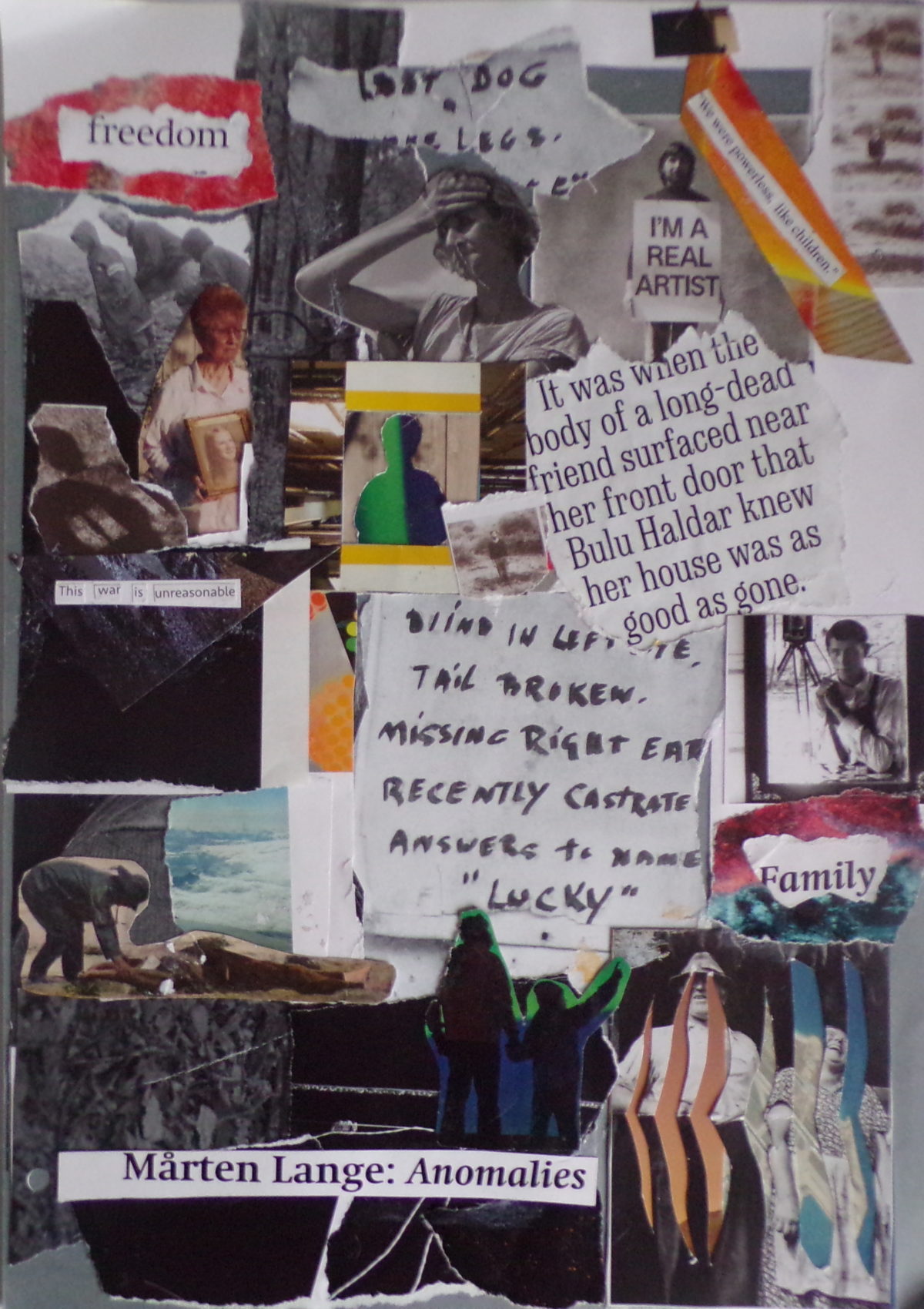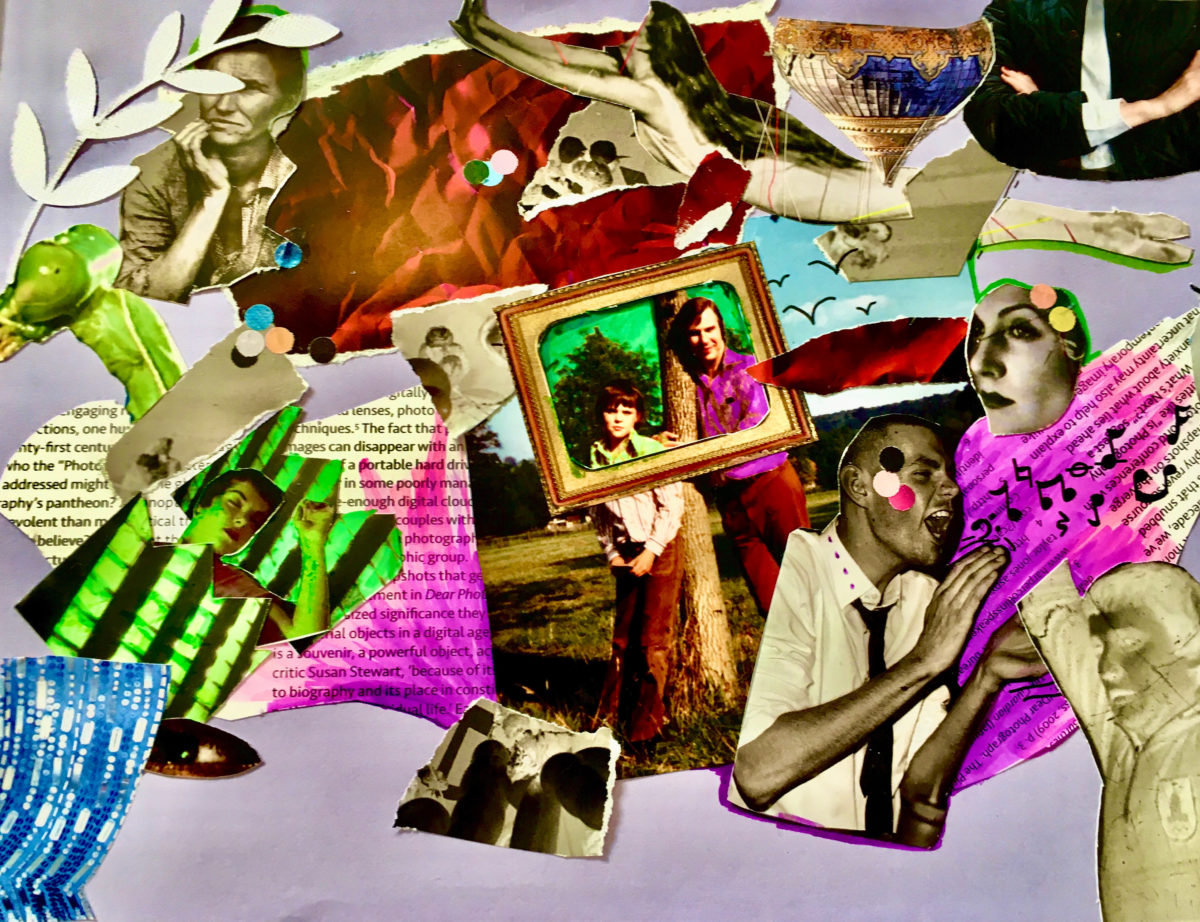 Capture the beauty of the imperfections, the sense of loudness and chaos
A feeling of sadness
a feeling of worry
loss of a thing you love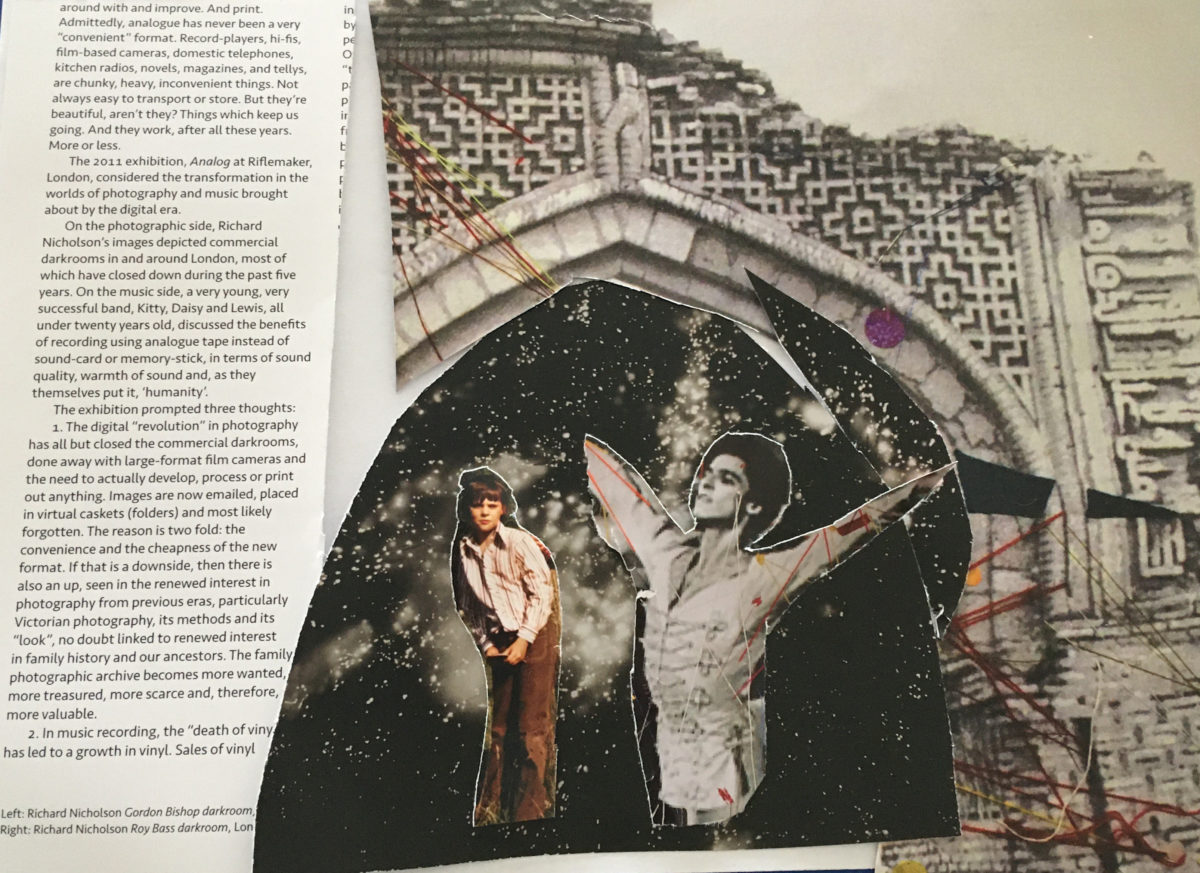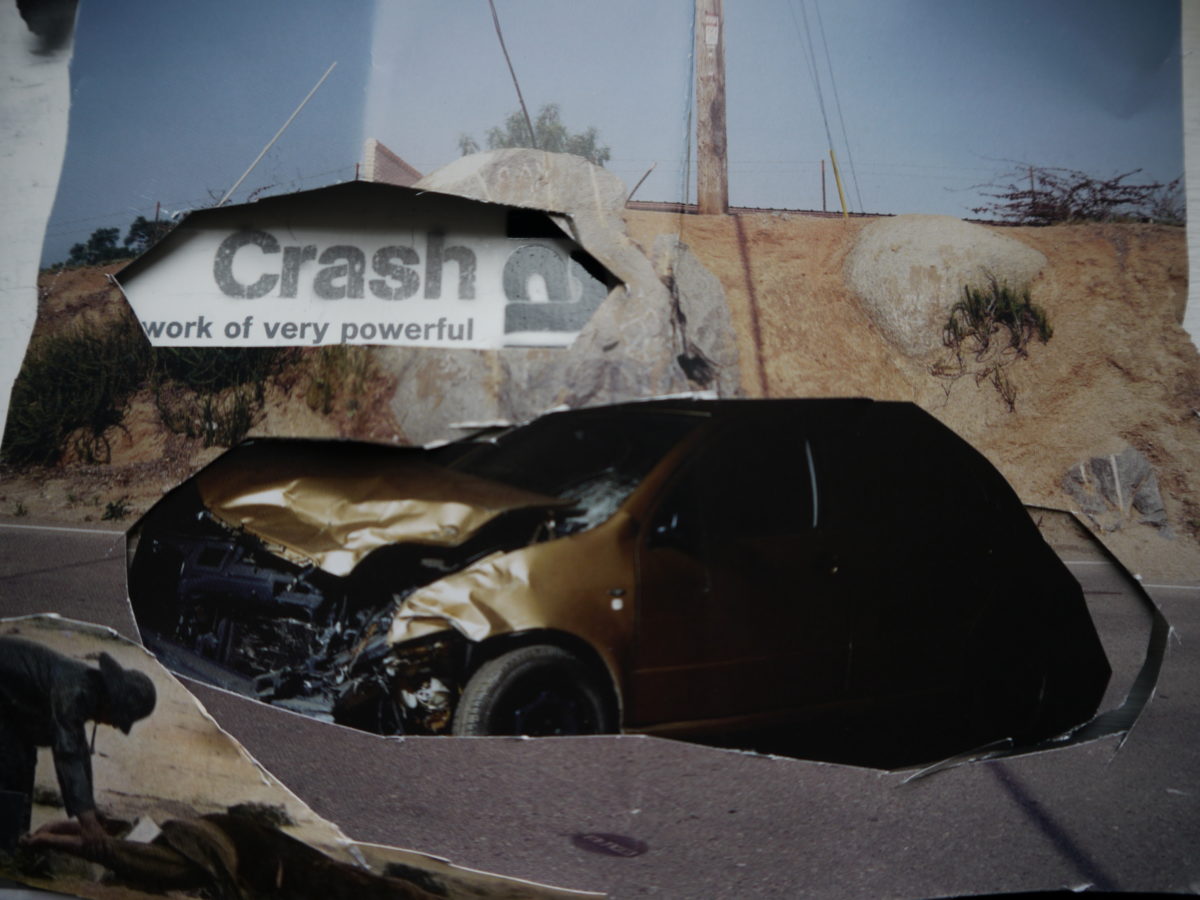 Art Therapy: Outcast, Conflicted and Wake Up
by Amber, Isla, Caitlin
A Step Into Nature with Hints of Reality
by Erin, Emily and Phoebe
Connection With Nature
by Isabelle, Lily, Seth, Caitlin