#13 The Graduate Issue
After another challenging academic year where many photography students were taught remotely and faced limited access to campus and facilities, we celebrate the work of ten graduates from around the world. Jodie Bateman, Lina Geoushy, Matt Hind, Lena Holzer, Wing Ka Ho, Esther Gabrielle Kersley, Marianne McGurk, Ryan Prince, Agnieszka Sejud, Felix Schöppner.  The selected projects reflect a range of ideas and experiences, from personal projects born out of lived experience to work tackling current social and political issues. Special thanks to the selection panel including; Natasha Caruana, artist, lecturer and mentor, Daniele de Luigi, Curator Giovane Fotografia Italiana, writer and critic, Ian Howarth, Photographer and Content Creator MPB, Tshepiso Mabula, Photoworks writer-in-residence and photographer, Maryam Wahid, artist and lecturer, and Julia Bunnemann, Photoworks Curator. A huge thank you to our sponsors MPB and print partner Spectrum Photographic for selecting four lucky graduates to support with kit loan and a printing voucher.
So close and yet so far away
A meditation on the relationship between memory and identity, Wing Ka Ho's So close and yet so far away is a series of conversations among Hong Kongese people about the history and future of their city. The project consists of two chapters. The first, 'So close and yet', is about the border and politics left over from Sino-British history. The images, which appear peaceful on the surface, conceal the complex political tensions hidden in Hong Kongese society. The second chapter, 'So far away', investigates the societal changes that have taken place in Hong Kong's history by exploring notions of selfhood and memories that new Hong Kongese immigrants to the UK bring with them. By capturing the unique characteristics of both environment and inhabitant, the artist uses nature's growth and migration as metaphors to document the fluidity of identity.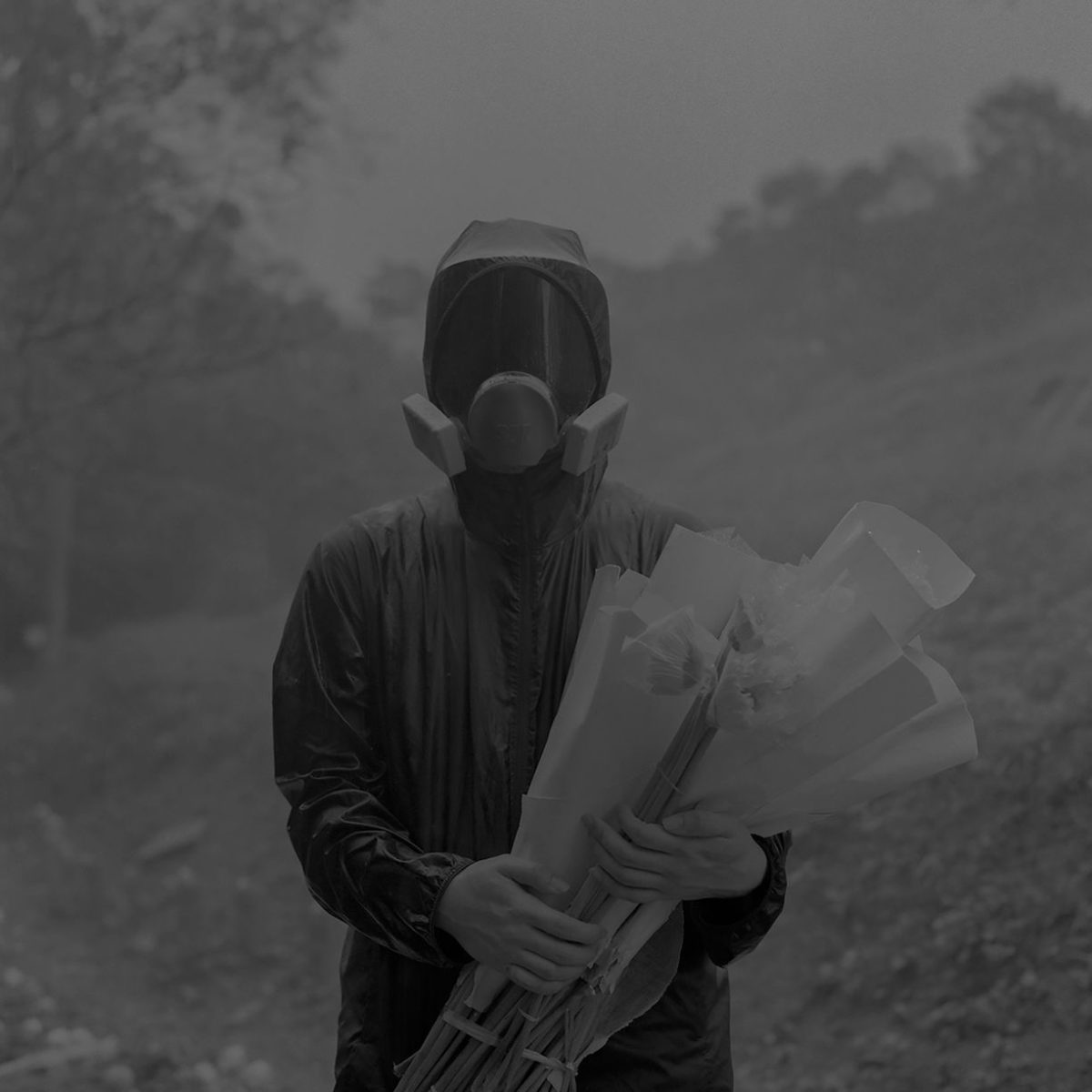 Wing Ka Ho (born 1993) is a photographer based in Hong Kong and the UK. In his work, he documents historical landscapes and makes portraits in the community to investigate political issues and social changes. In 2021, he graduated from the Royal Academy of Art with an MA in photography.