#17 The Graduate Issue
The students graduating in 2022 have studied over years marked by the Covid pandemic and a period of intense ethical examination in photography and beyond. We celebrate the work of ten image-makers from around the world who have grappled with the challenges to produce outstanding work. Austin Cullen, Jana Islinger, Abdulhamid Kircher, Erin Lee, Ali Mohamed, RoN, Victoria Ruiz, Anna Sellen, Ruben Storey, Vera Yijun Zhou. The selected projects employ a wide range of artistic approaches, from straight documentary to the deeply personal and the staged. But each reflects a thoughtful response to issues affecting contemporary society and politics, and a flair for communicating with images. Special thanks to the selection panel including: Jermaine Francis, photographer; Kobi Prempeh, curator Fynn Studio; Sabrina Citra, Photoworks Writer in Residence 2022; and Julia Bunnemann, Photoworks Curator. Thank you to our partner Spectrum Photographic for selecting one lucky graduate for print support; three other graduates will receive mentoring from Photoworks.
The title of Victoria Ruiz's El Carnaval Que No Pasó ['The Carnival That Didn't Happen'], references Venezuela's recent political history. In 1998, Hugo Chávez was elected president on a platform that called for the creation of a so-called Fifth Republic, a new constitution, a new name for the country ('the Bolivarian Republic of Venezuela') and an overhaul of the class system. His supporters described Chávez's election as the Bolivarian Revolution, but Venezuela's political and economic situation has rapidly deteriorated, especially since Chavez's death in 2013. El Carnaval Que No Pasó aims to tell the story of a dark chapter via the carnivalesque and the surreal. Ruiz draws on her own experience of the crisis to depict the differences between Venezuelan citizens' dreams, the promises they were made by their politicians and the reality many now face.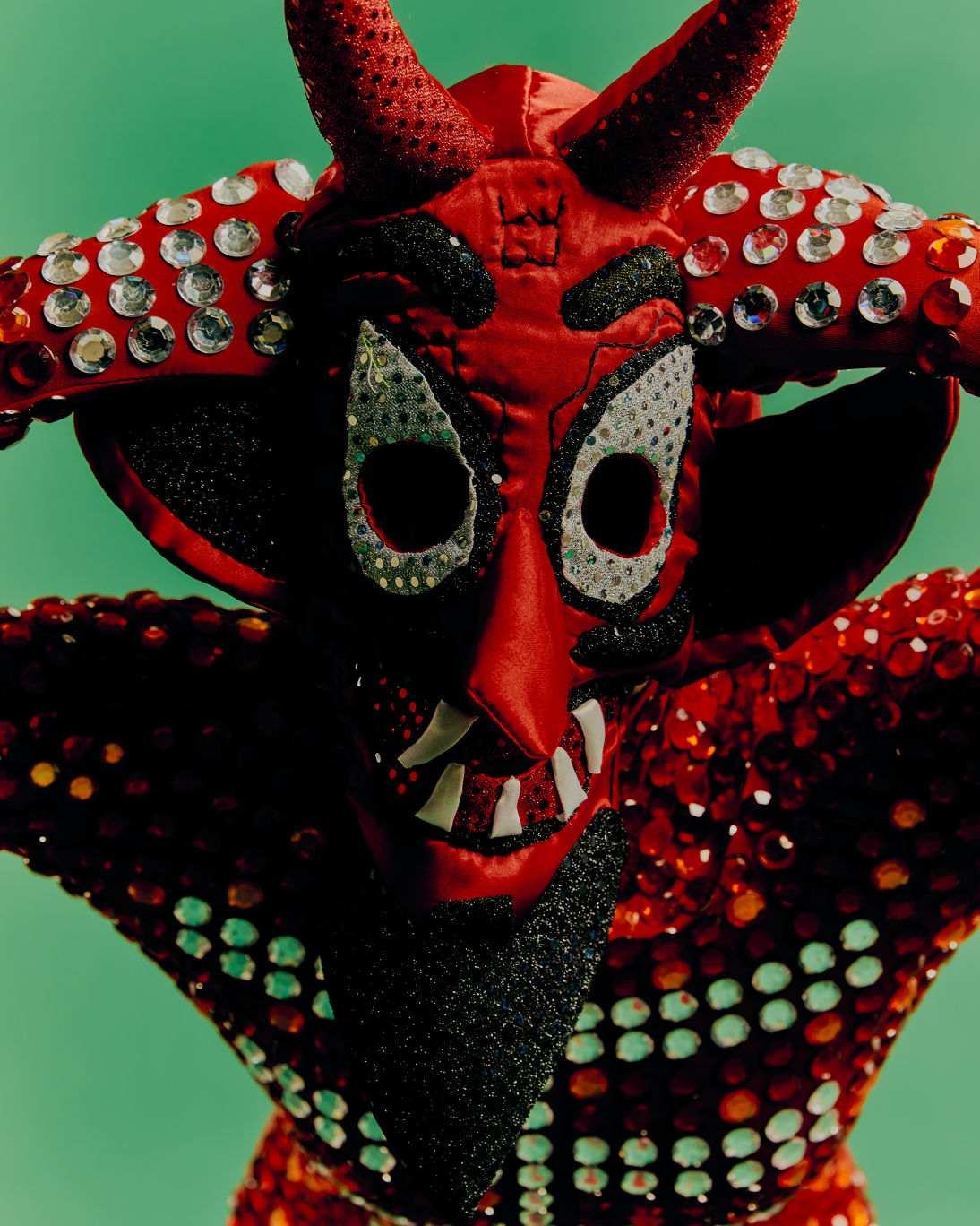 Victoria Ruiz was born and brought up in Venezuela. She studied fashion at London's Central Saint Martins, graduating with first-class honours in 2022. Ruiz brings a multidisciplinary approach to her photographic work, drawing on her heritage, culture and interest in the carnivalesque, as well as her commitment to activism. Ruiz was selected by the Photoworks jury to receive support from Spectrum Photo in recognition of her work.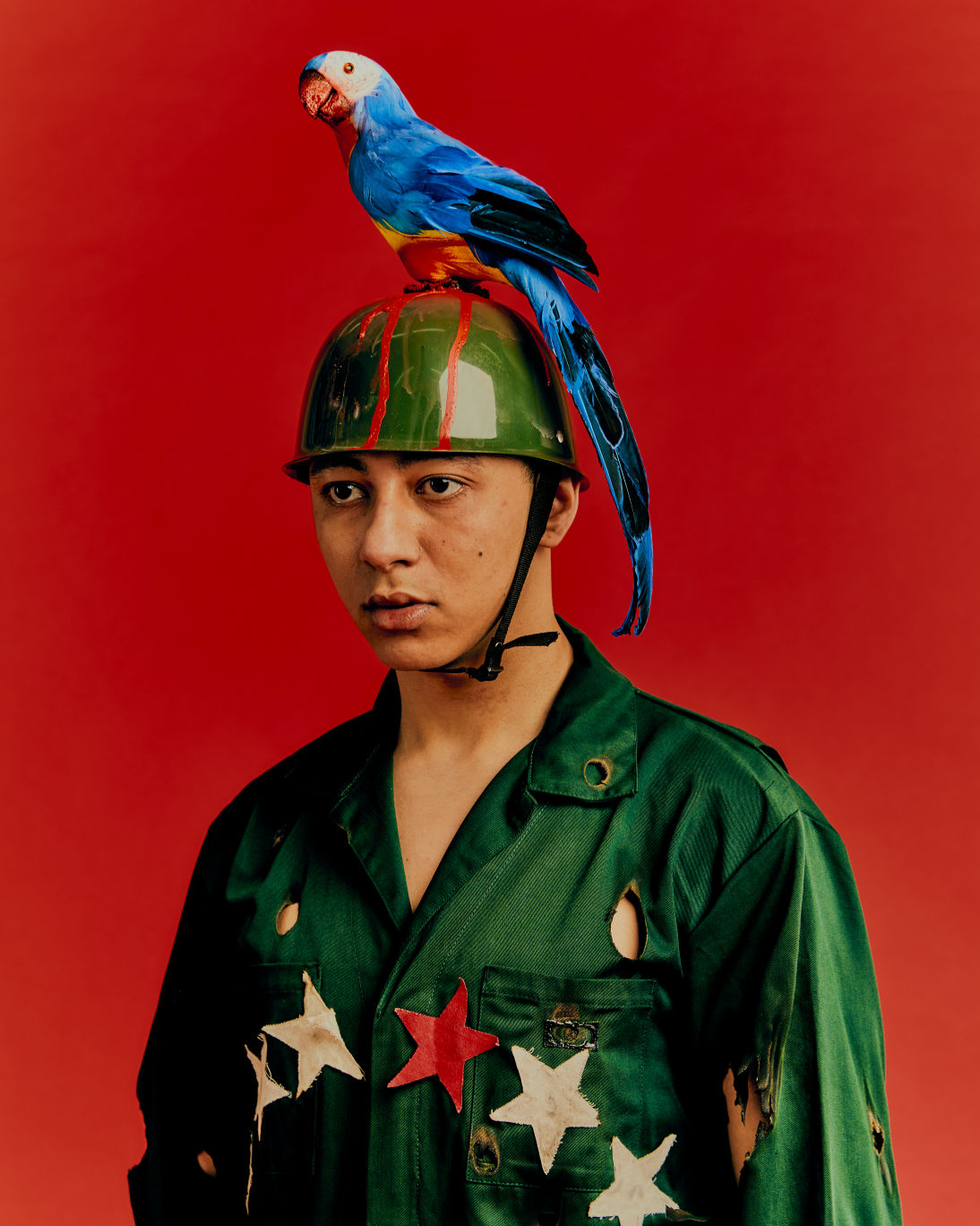 Thanks to Spectrum Photographic, Photoworks' official print partner