If you're a young person interested in photography, get in touch.
We run regular Photography Clubs online and across the UK where you work alongside other young people of a similar age to develop your camera skills, create new artwork and gain accreditation through Digital Badges or an Arts Award.
Participants meet on a regular basis to take part in workshops led by an experienced artist.
Our free clubs are held in the evenings or at the weekend and run for 6 – 10 workshop based sessions. Maximum group size is usually 20, but groups are often smaller with 10 -15 people.
Learn New Skills
You will learn new photography techniques and processes. Our experienced artist facilitators will help you develop your creative skills and explore a particular theme through photography placing emphasis on ideas and creative experimentation rather than technical skills. We provide all the kit and materials you need.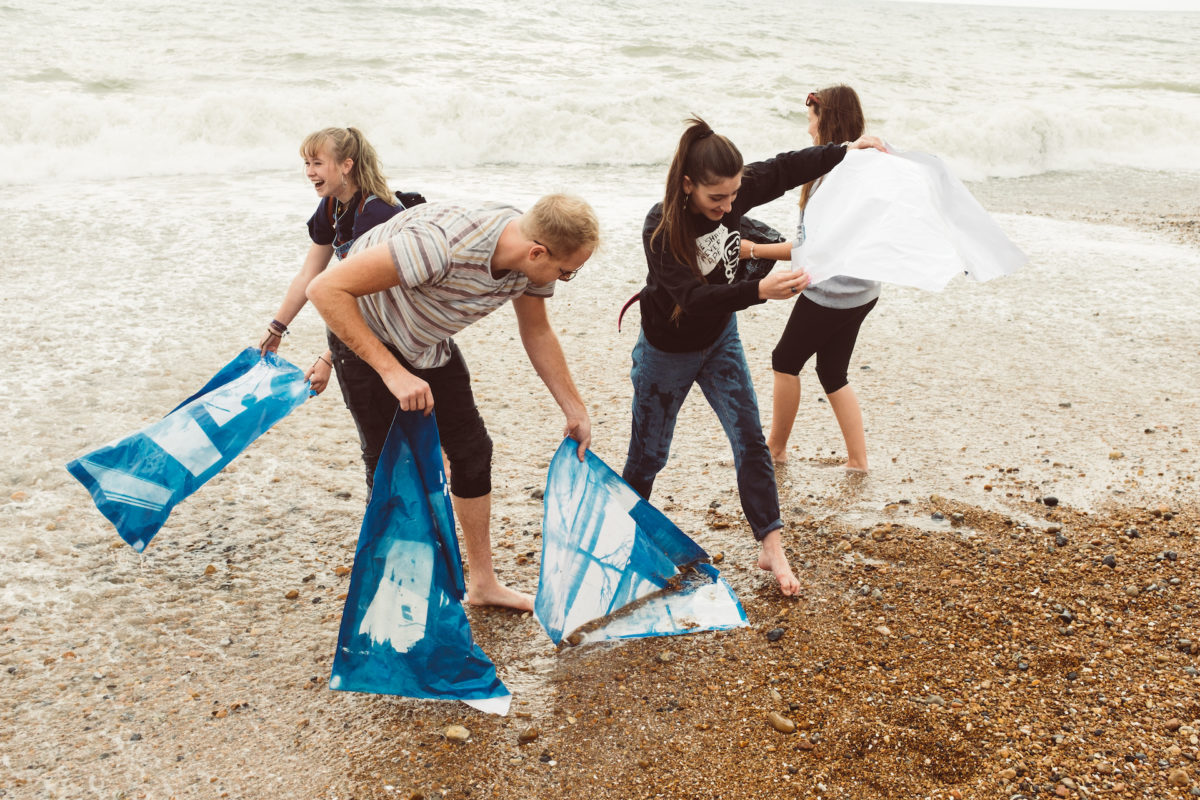 Connect With Artists
Each Photography Club programme is run by an experienced artist practitioner. Along the way they will encourage you to connect with contemporary photography practice and be inspired by other photographers and artists.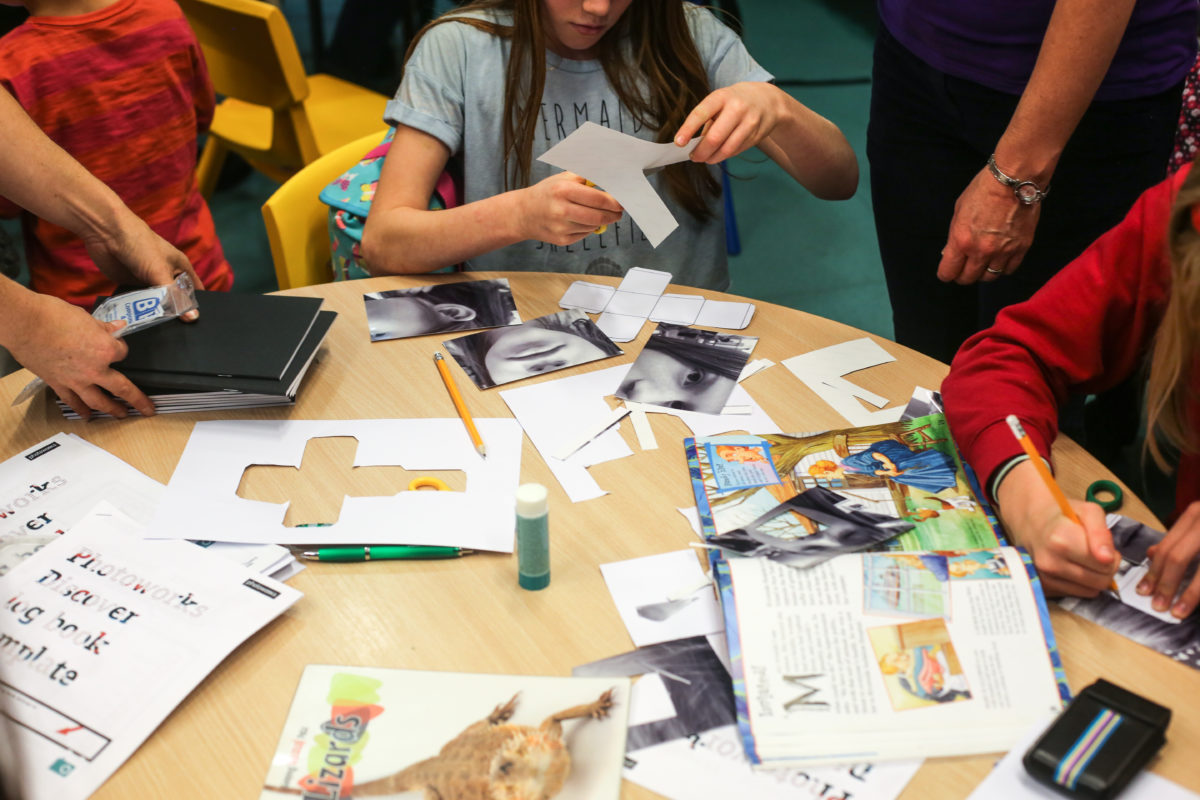 Create New Artwork 
Throughout the programme, you will develop your ideas, experiment and be supported to make new artwork, creating a portfolio of images that we will endeavour to showcase to wider audiences (funding dependent).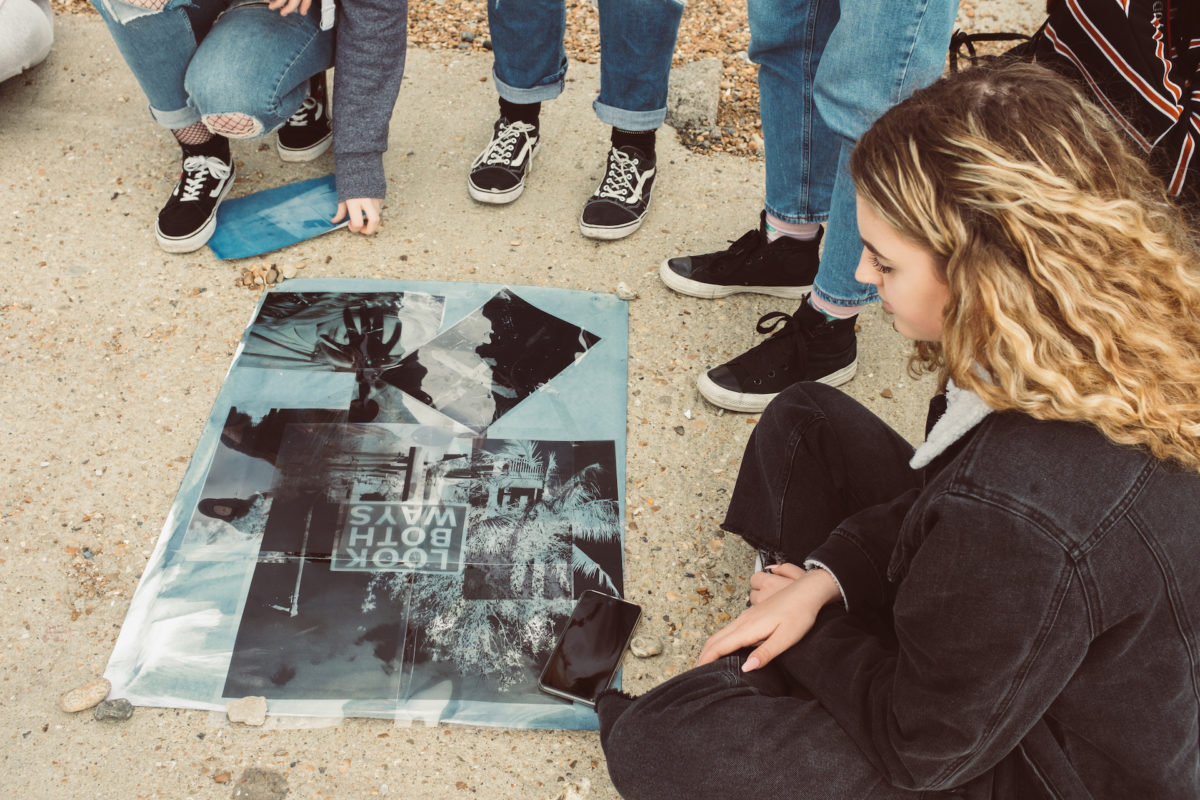 Gain Accreditation
We offer accreditation in a variety of formats, from certificates of participation and Digital Badges for taking part, to Arts Award at Discover, Bronze or Silver level, ensuring you receive recognition for your creative achievements with us at Photography Club