23 October 2020,
5pm - LDN / 6pm - PAR / 12pm - NY / 1am - TYO
What Constitutes Heritage And How Does It Affect Our Sense of Belonging?
Join us for an event exploring the intersection of heritage and photography through a youth-led lens. 
Dr Dominique Bouchard, Head of Learning and Interpretation at English Heritage is joined by two young graduates  involved in Photoworks and English Heritage youth engagement programmes, Ellie Turner-Kilburn of Queer History Now, and Martha Wood-Saanaoui, Digital Communications intern at Shout Out Loud.
Together they delve into the duty of cultural organisations in championing multiple narratives, reflect on methodologies that amplify youth voice and explore photography's role and limitations in capturing untold heritage.
This talk is part of England's New Lenses, a partnership with English Heritage and part of Shout Out Loud, English Heritage's national youth engagement programme. England's New Lenses invites young people to explore their own sense of heritage through photography.  See the gallery of work from England's New Lenses as part of Photoworks Festival here.
Shout Out Loud is funded by The National Lottery Heritage Fund's Kick The Dust programme. England's New Lenses is an additional Kick The Dust activity funded by DCMS through the Youth Accelerator Fund.
Joining instructions for how to join this talk on 23 October will be announced closer to the event. Please sign up now or keep an eye on our social media channels.
Please note these events will be recorded for our archive. So if you wish to remain anonymous please turn your camera off.
Book a place:
How do I decide what is the appropriate amount to pay?

You can use the following as a guide:

If you are employed full-time and receive a regular salary then please pay full price.
If you are a student and can afford to buy a ticket then please use the concession rate.
If you don't currently feel you can manage to pay the ticket price then please feel free to 'pay what you can' or enter 0 for a complimentary ticket.

All speakers are paid a speakers fee for the events and any revenue goes towards supporting artists. Let us know if you have any questions [email protected]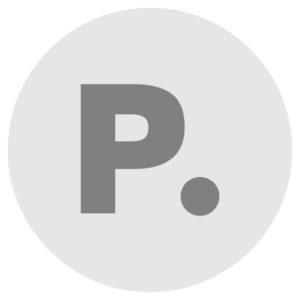 England's New Lenses: Who Tells the Stories?
From: £0.00