7 October 2020,
5pm - LDN / 6pm - PAR / 12pm - NY / 1am - TYO
Join Shoair Mavlian, Director, Photoworks in conversation with Dayanita Singh, whose work sparked the curatorial thinking around our 'festival in a box'.
Dayanita Singh's art uses photography to reflect and expand on the ways in which we relate to photographic images. Her recent work is a series of mobile museums that allow her images to be endlessly edited, sequenced, archived and displayed. Stemming from Singh's interest in the archive, the museums present her photographs as interconnected bodies of work that are replete with both poetic and narrative possibilities.
Joining instructions for how to join this talk on 7 October will be announced closer to the event. Please check back or keep an eye on our social media channels.
Please note these events will be recorded for our archive. So if you wish to remain anonymous please turn your camera off.
Book a place:
How do I decide what is the appropriate amount to pay?

You can use the following as a guide:

If you are employed full-time and receive a regular salary then please pay full price.
If you are a student and can afford to buy a ticket then please use the concession rate.
If you don't currently feel you can manage to pay the ticket price then please feel free to 'pay what you can' or enter 0 for a complimentary ticket.

All speakers are paid a speakers fee for the events and any revenue goes towards supporting artists. Let us know if you have any questions info@photoworks.org.uk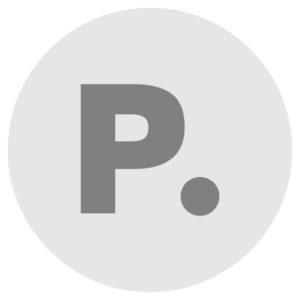 Dayanita Singh in conversation