10 October 2020,
2pm - LDN / 3pm - PAR / 9am - NY / 10pm - TYO
Join us as we unpack the Photoworks Festival in a box and the themes of the festival with special guests to be announced.
Joining instructions for how to join this workshop on 10 October will be announced closer to the event. Please check back or keep an eye on our social media channels.
Please note these events will be recorded for our archive. So if you wish to remain anonymous please turn your camera off.
Book a place:
How do I decide what is the appropriate amount to pay?

You can use the following as a guide:

If you are employed full-time and receive a regular salary then please pay full price.
If you are a student and can afford to buy a ticket then please use the concession rate.
If you don't currently feel you can manage to pay the ticket price then please feel free to 'pay what you can' or enter 0 for a complimentary ticket.

All speakers are paid a speakers fee for the events and any revenue goes towards supporting artists. Let us know if you have any questions info@photoworks.org.uk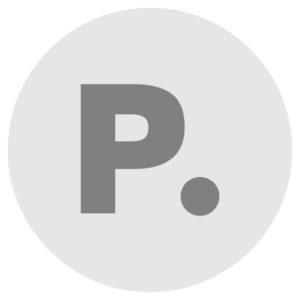 Curating workshop – how to install your festival in a box